Pioneer for Overlanding & Touring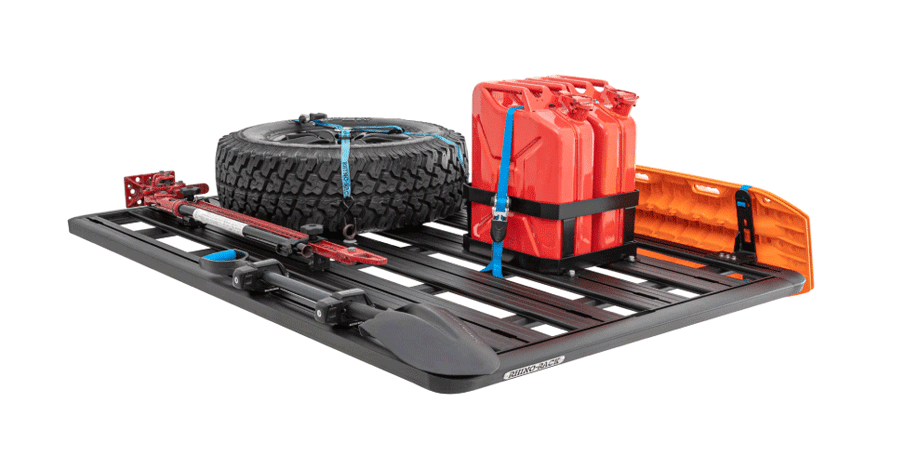 Pioneer Systems
To ensure we continue to offer our users the best solution on the market the Pioneer continues its legacy with its compatibility with our industry leading mounting systems. Please check your vehicle manual for your vehicle's load carrying capacity.
Pioneer Platform
Stylish Low-Profile Design
Integrated wiring capabilities within all extrusions
Corners can be drilled/cut out to provide access to wiring
Made from aluminium and fiberglass re-enforced nylon corners
Black powder coated for increased corrosion resistance
Most versatile and modular full rack on the market
Faster installation with Integrated measuring strip
Additional accessory channels on front and rear extrusions
Full range of Rhino-Rack accessories
5 year warranty


2020 Good Design Awards
Gold Award Winner & 2021 Red Dot Award Winner
The annual Good Design Awards is Australia's oldest and most prestigious international Awards for design and innovation. The "Red Dot" is an internationally recognised and sought-after seal that is given to products that feature an outstanding design.

Stylish low profile design

Campfire proven range of accessories
Testimonials
"The Pioneer systems from Rhino-Rack are a true confidence builder. I use their racks not only because they are lightweight, robust and beautifully made, but because they can handle the rigors and abuse the trails can offer." - Scott, BOLD Overland
Videos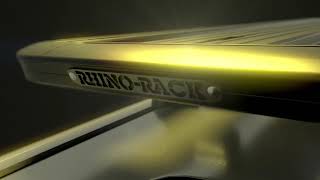 Rhino-Rack Pioneer Has Arrived!
The Rhino-Rack Pioneer Platforms are the perfect solution for freeing up valuable real estate, both inside the cab and on the tray. The system is lightweight, durable and tough.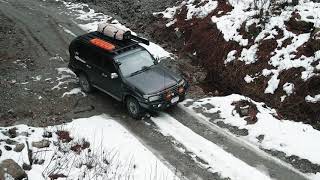 Overland Lady Reviews the Pioneer
Monique from Overland Lady recently installed the Pioneer on her 100 Series Landcruiser. Here's what she thinks about it.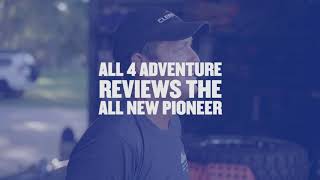 All 4 Adventure Reviews the Pioneer
Check out what the guys over at All 4 Adventures had to say about our Pioneer and why they still choose Rhino-Rack after so many years!
Over 90 Accessories
We make durable and easy-to-use roof racks, luggage boxes, bike carriers, kayak carriers, load securing accessories and more.
With customised products and the latest in carrier technology, you can rely on Rhino-Rack to transform your vehicle for work, play, or anything in between.
4WD
Camping
Trade
Biking
Water
Fishing
Snow
All