LIFE IS BETTER WHEN WE MAKE SPACE FOR ADVENTURE
>
LIFE IS BETTER WHEN WE MAKE SPACE FOR ADVENTURE
ABOUT US
At Rhino-Rack, we believe there's an adventurer in all of us. It's what drives us to create world-ready outdoor gear, born and proven in Australia. The type of adventure is less important than getting out in the first place. A quick morning surf is as valuable as a big day in the mountains. Every time we load up the car and hit the road, it's a victory. As someone smart once figured out, a job expands to fill the time you give it. So you have to make space for adventure.
Core values
Our values reflect those of a business started by a band of explorers and adventurers with a love and care for the great outdoors. That spirit is in all that we do, and every product we make.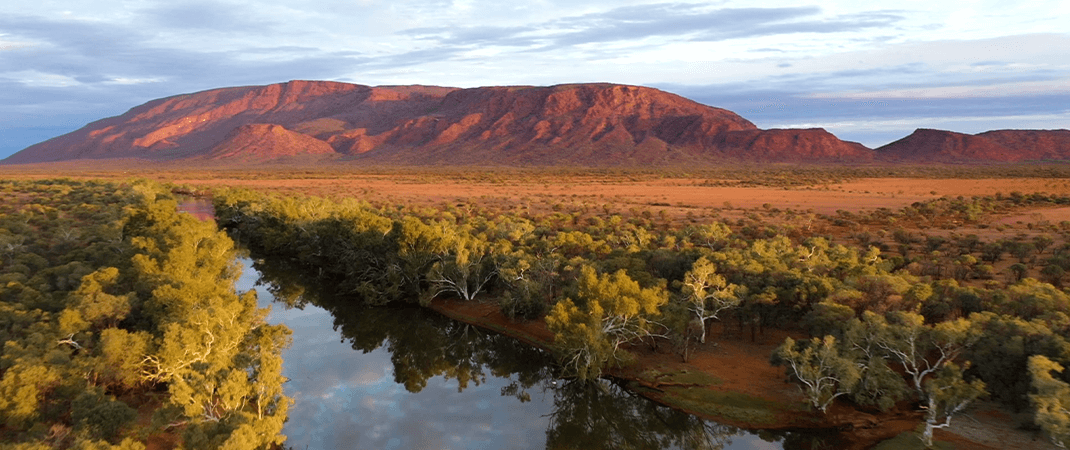 Protecting nature for nature-lovers
The best thing we can do for the environment is make our stuff last longer. We care deeply about preserving the landscapes we love, and work hard to minimise our environmental impact right across the board - from design, right through to manufacture and distribution.
Making adventure accessible to all
Every journey has to start somewhere. Whether you're a beginner, enthusiast, or veteran explorer – hitting the road for work or play – we strive to build products which help make adventure inclusive for everybody.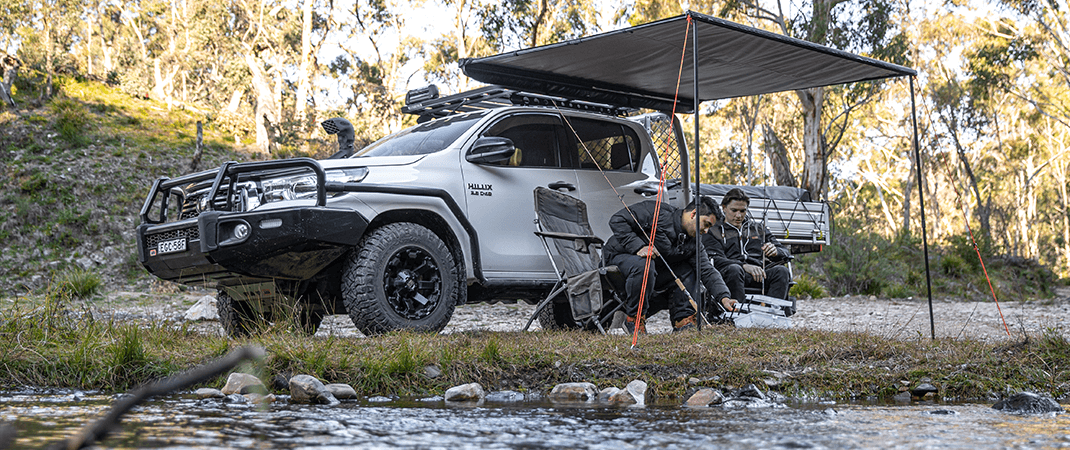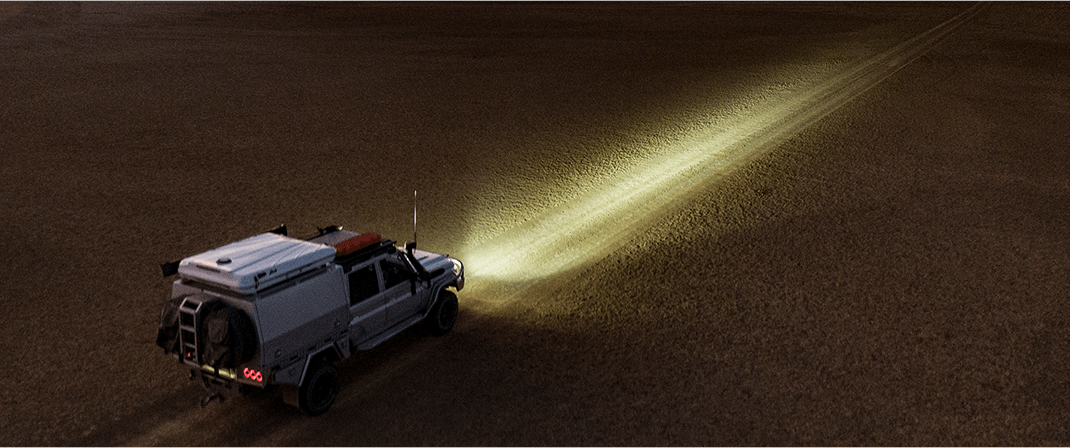 Dedicated to new discoveries
We're not bound by convention. Our success – and much of the fun – lies in developing new ways to do things. We're always seeking what's next by embracing the thrill of discovery and experimentation.
Championing Aussie grit
Everyone at Rhino-Rack is prepared to roll up their sleeves and give things a a go – even if it's outside our comfort zone. It's this Aussie grit – that sense of courage and determination – which unites us and our customers.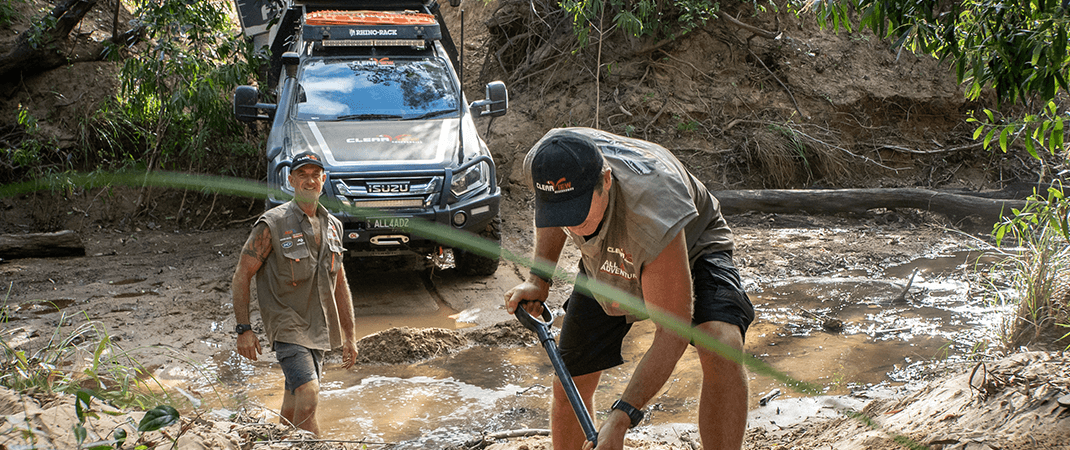 Our Story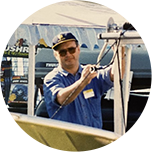 1992
Rich Cropley founded Rhino-Rack. Our first racks are sold in Haberfield, NSW.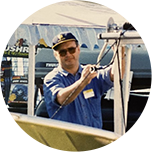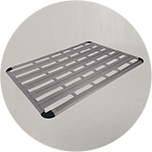 2010
Designed and launched our iconic Pioneer platform range.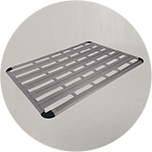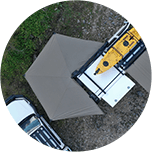 2018
The Batwing Awning wins our first product design award.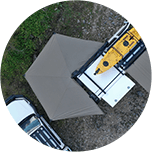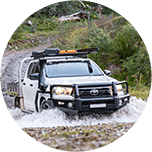 2020
Our latest Rhino Rack Pioneer Platform is awarded a Gold Award at the 2020 Good Design Award.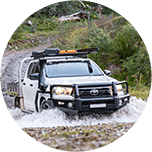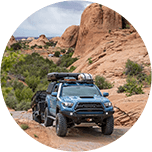 1998
Began selling internationally, to adventurers in over 60 countries.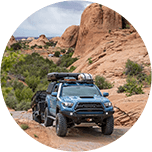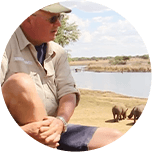 2016
Rich travels to Zimbabwe to visit the Rhino's we've helped to conserve.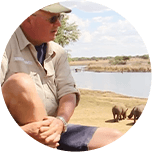 2019
All plastic packaging removed from the Pioneer packaging.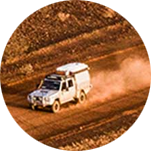 2021
Clarus Corporation acquires Rhino-Rack.