We need your help! We are on the hunt for new names for two of our bike carriers! Should your chosen name be victorious - you will win a bike carrier of your choice and the glory of seeing your chosen name on packaging throughout our stores throughout the world!

Below are the 2 bike carriers we need named: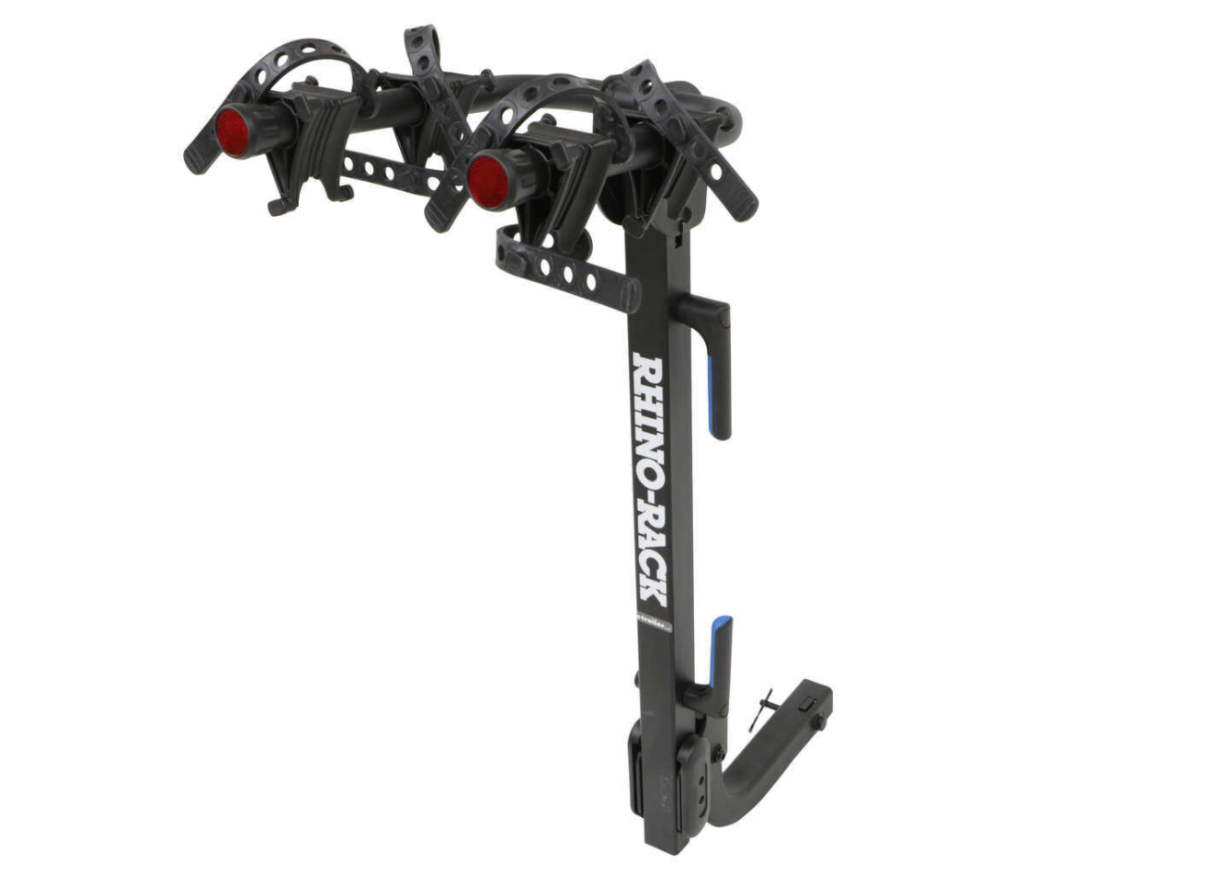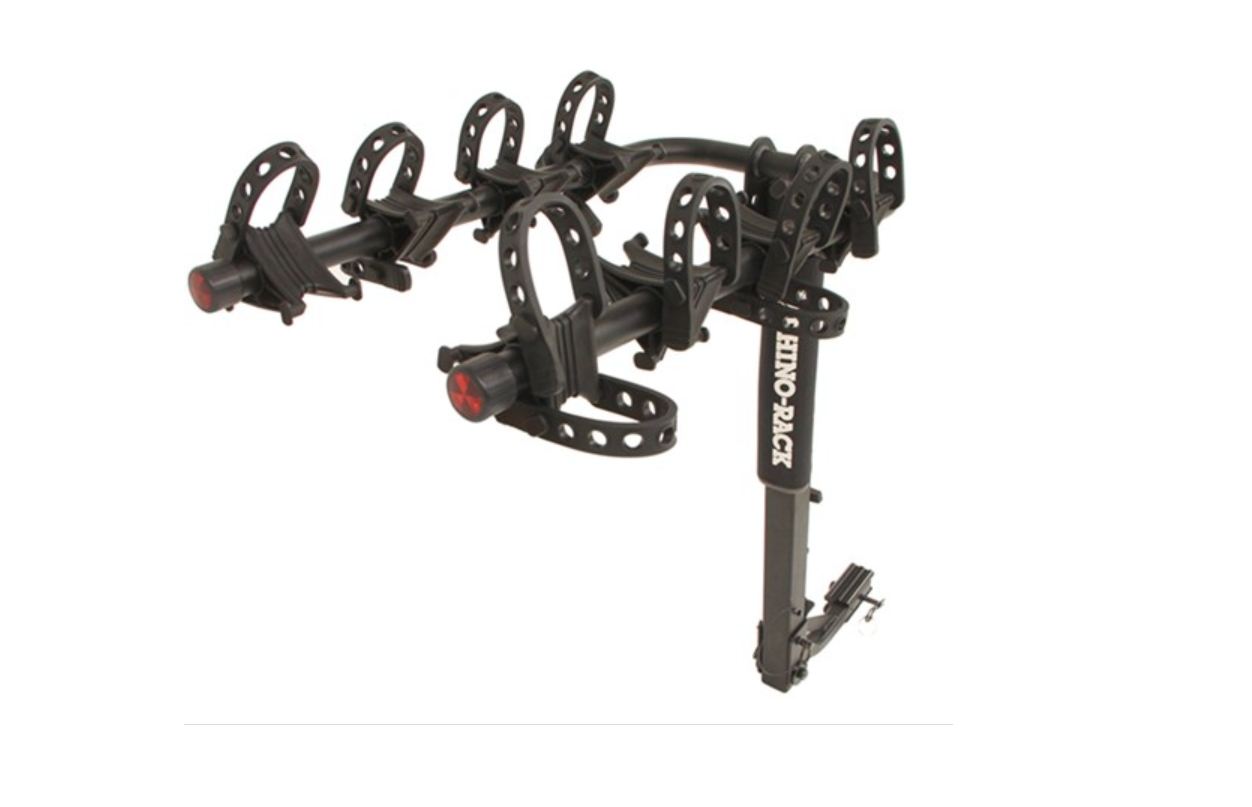 RBC045 RBC053
For inspiration, below are our current bike carriers and some our competitors:


To enter, simply fill in the form below!
We need entries by 4pm Wednesday 23rd September AEST - there are 2 bike carriers up for grabs!
Tip:
When choosing a name we are looking for something that matches our current range, something that is not already used in our industry and something that is a generic phrase so trademarking will not be required.