Rhino-Rack has been creating world-class roof racks since 1992. Today we're the proud owner of Australia's most diverse and innovative range of roof rack products, supplying high-quality gear to all industry segments.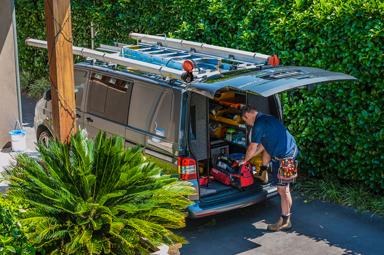 We're There For the Tradies
When you need reliable gear that works as hard as you do, look no further than our massive range of Heavy Duty roof racks, ladder racks, trays, conduits and more.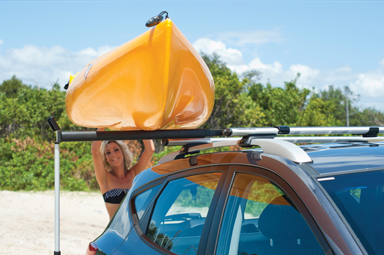 We're There For the Sports People
Loading your bikes, kayaks, canoes, skis and snowboards has never been easier - meaning we help you get out on the track, water or slopes quicker than ever before.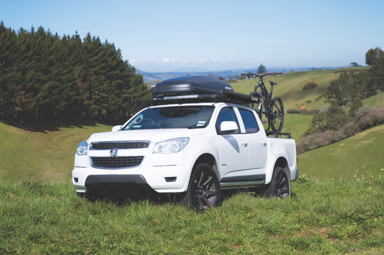 We're There For the Sun-Seekers and Nature Lovers.
Indulge your taste for adventure with a Rhino-Rack awning, boat loader, luggage basket or fishing-rod holders. Everything the Aussie camper needs for the ultimate getaway.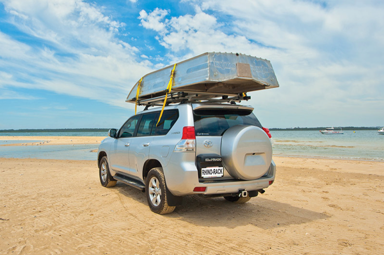 We're There For the Environment
We think nature is pretty awesome. And if we don't take care of it, our kids and grandkids might not be able to do all the camping, biking, skiing and surfing that we do. So we're committed to minimising our environmental impact across every aspect of the Rhino-Rack business.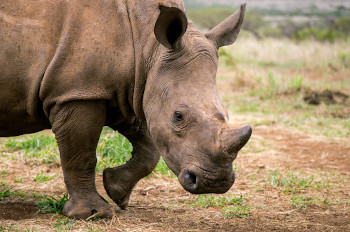 We're There For the South African Rhino
We are proud supporters of the South African Rhino. This is a cause to which we give generously, knowing that the survival of a beautiful species depends on it.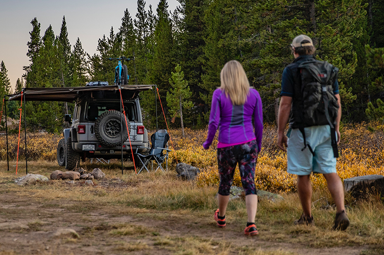 Most of All, We're There For the Customer
We're there to offer expert advice, help you choose the perfect roof rack product, and guide you on the best way to fit it to your vehicle.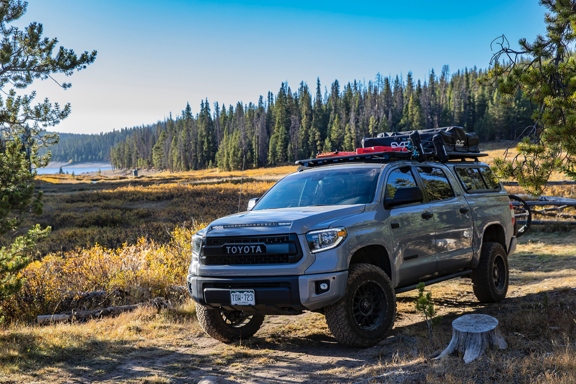 Our Story
It all began in 1992 when the very first Rhino Rack was born. Like all births, it was wonderful, inspiring, and a little bit messy. But pretty soon we realised we were onto something solid, and the next 20 years saw Rhino-Rack grow steadily, developing an extensive range of high-quality roof rack systems and accessories.
Today we have over 160 employees across our manufacturing and warehousing departments in Australia, USA and New Zealand. Thanks to our hardworking staff and loyal customer base, we're able to export to 55 other countries, making Rhino-Rack an international brand as well as a locally grown product.
Our customers are our number one priority. We're not happy unless you guys are, and we promise to deliver on the Rhino-Rack promise of quality design and affordable pricing every time.
Offering a premium product is also important to us. Everything we sell is made and tested to strict Australian standards. We also work with car manufacturers to make sure we're completely on the ball with the latest vehicle trends, and tailoring Rhino-Rack products to make sure they're the very best on the current market.
Rhino-Rack is strongly committed to the protection of the environment, and we work hard to minimise our environmental impact right across the board - from design, right through to manufacture and distribution. Our environmental protection goals include preventing pollution, ensuring our site operations don't endanger health or safety, and constantly looking for ways to reduce our environmental impact even further.
Find A Dealer Near You
Rhino-Rack products can be purchased and installed through our vast network of authorised dealers throughout Australia. To locate your nearest dealer, enter your suburb or postcode into the search form below.