4 Tips to Keep Your Roof Top Load Safe From Thieves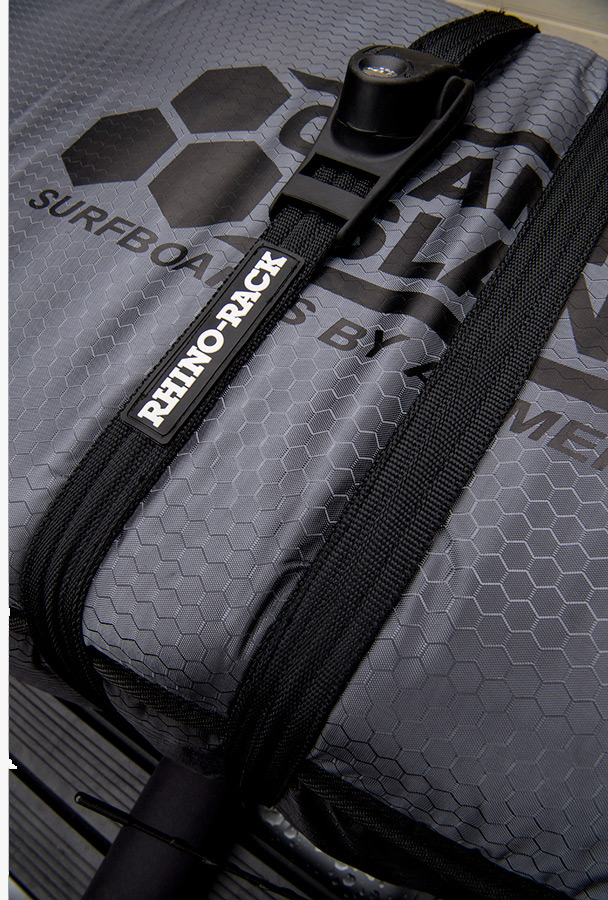 It's an unsavoury topic but thieves are everywhere so you need to know what you can do to slow them down, deter them and hopefully stop them from pillaging your vehicle's roof top cargo.

Rhino-Rack Ambassador Paul Robbins has a young family that loves adventure. He is constantly heading away for weekends surfing, kayaking and camping, which are all pursuits that require Paul to strap valuable cargo to his Rhino-Rack Pioneer Platform. So we asked Paul for his 4 best tips to keeping his gear from thieves.

Here's what Paul had to say; 

First thing is I seriously wouldn't use any other type of strap than the Rhino-Rack Rapid Locking Straps. I have such an expensive cargo on my roof racks it's important to feel like I can trust my equipment. On this trip I had 4 surfboards strapped up and could you'd imagine the cost of replacing 4 boards? Especially boards that my kid's and I love.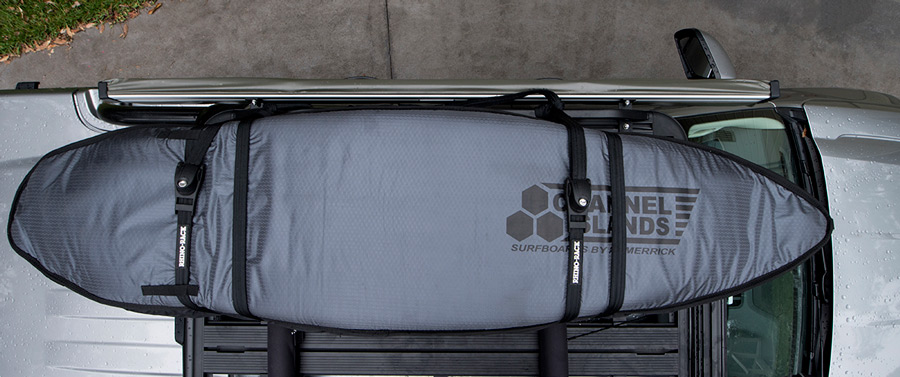 Four simple tips
1. Position the lock on your strap to be up top of the load as it's harder for thieves to reach. 
2. The straps should be as tight as possible, without crushing your cargo. In this way you're creating less slack for thieves. If they are struggling to get a cutting tool under the straps then it's harder for them to slice. 
3. Make the load look solid like it's not going to budge. Which means no twist in the straps and hiding or strapping the loose ends this also helps reduce wind noise and the tapping of the straps on the roof of the car. Making your load look secure will deter most thieves as they try and find an easier target
4. Allow yourself time to set up your load carrying and securing correctly with the items listed above so you feel like you've done everything within your power.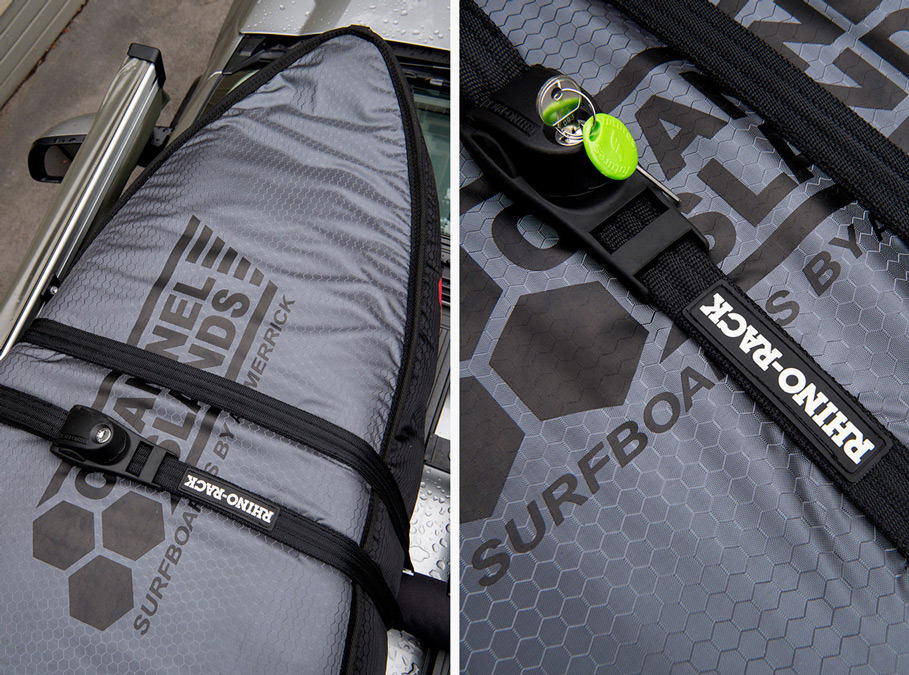 Rhino-Rack has four different lengths of Locking straps:
Product Specifications:
Two straps are included
Lashing capacity of 225kg / 496lb
3.2mm PU coated steel wire encased within the strap to protect against cutting
TPV rubber on the cam buckle to provide maximum protection from denting or scratching your vehicle
Tested to Australian Standards (AS4380:2001)
Keys included (Masterkey compatible)
We want to hear any feedback or tips you have on keeping your gear safe, simply leave us a comment below or on our Facebook page.