Rhino-Rack Hobie Fishing Worlds Dec 4-11 2016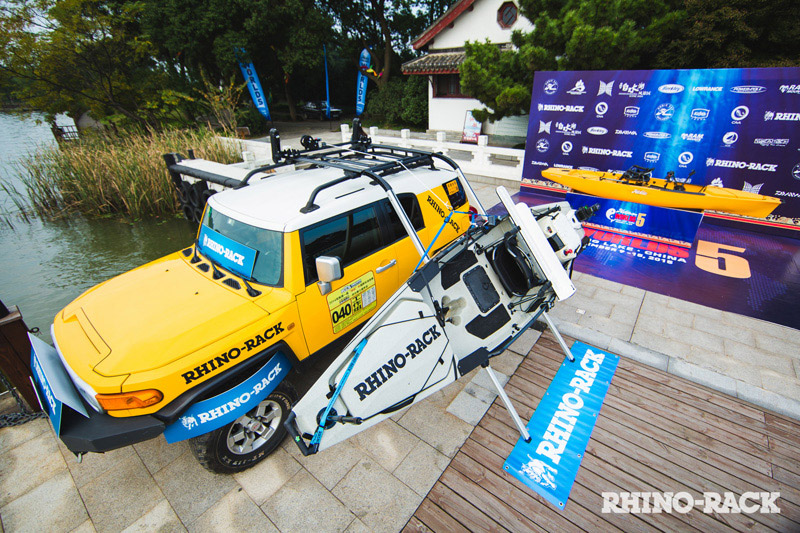 Fishing season is in full swing throughout Australia with fathers and sons lining the banks of our waterways, dropping a hook from boats and casting from beaches. These young anglers are dreaming of catching bigger fish each session and some of them will end up as Australian Champions on their way to the Rhino-Rack sponsored Hobie Worlds Fishing Championships.

The 2016 Hobie Fishing Worlds, presented by Rhino-Rack pits international stars of kayak angling against each other in the Lafourche Parish, Louisiana! This area is renowned for its vast waterways and plentiful supply of feisty fish. 

There will be no shortage of action come December 4th when Rhino-Rack sponsored fisherman, Richard Somerton and Matt Petrie hit the water for a week of heavy competition. 

It was inevitable that Hobie's fishing spectacular, where 49 qualified anglers from around  17 different countries on identical and lavishly tricked out Hobie Mirage® Pro Angler, would make its way to the wonderful waters of the Gulf Coast, USA. 

Richard Somerton won the Australian 2016 Hobie Bream Championship on the Gold Coast in fine form and is ready for a dig at the World Championships in Louisiana. Matt Petrie is an experienced professional angler also in the hunt for glory. Rhino-Rack sat down with Somerton and Petrie to talk about what's coming up at the Hobie Worlds in December.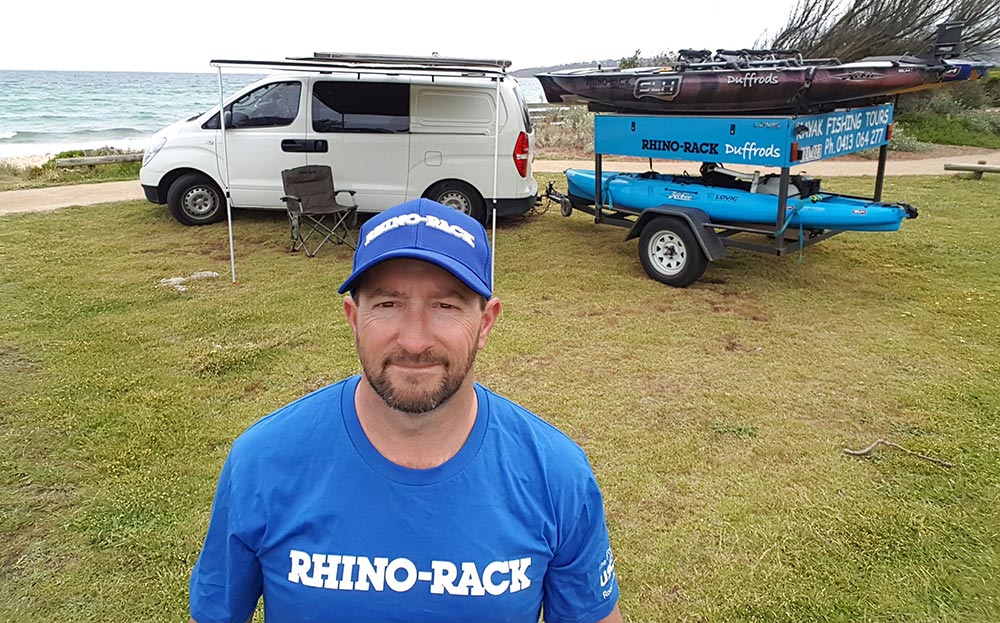 Rhino-Rack: What are you expecting from Hobie Worlds in the USA?

Richard Somerton: Like all the Worlds events this one will be fantastic. They have all had something unique to offer from the first Worlds at Port Macquarie Australia being the start of this great event through to Hobie Worlds 5 Shang Lake China with its amazing cultural displays, customs and food. I feel that the Hobie Worlds 6 will be all about friendships and some of the craziest fishing of any Worlds with plenty of fish and big bag limits!

Matt Petrie: From what I've been told, this event in Louisiana will produce plenty of fish. As expected, the US team members are the ones to beat with their experience with the 3 species we are chasing.

Rhino-Rack: Have you fished over there before?

Richard Somerton: I have never fished the Gulf coast or the species on the list. I have fished in the States in Texas for Bass ( Hobie Worlds 2) and a few trips to Alaska for Salmon but this will be a new experience for me! Redfish are on my bucket list of fish to catch before I die! So I'm very keen to get into them and I think it's going to be anyone's to win with a couple of favourites in the US team of course.

Matt Petrie: This is my second time fishing Worlds in the states. First was back in 2012 in Texas fishing for Largemouth Bass. It was a trip of a lifetime and l expect this to be the same.

Rhino-Rack: What do you think of the Rhino-Rack products you are using?

Richard Somerton: Rhino-Rack is a company that listens and develops products and accessories for not only us who love Kayak fishing but anyone who loves the outdoors. I love my Rhino-Rack gear on my Ute. Both my work and all of my hobbies revolve around being outdoors. When I want to get away kayak fishing I use the T-loader to get a very weighty Hobie Pro Angler onto the Rhino-Rack Pioneer Platform. I have fitted a Rhino-Rack Roller to assist on getting it all loaded up and secure. I find the Pioneer Platform helps distribute the weight evenly on both the vehicle and kayak. Two other accessories I have fitted are the Sunseeker Awning which serves both to keep me dry and shaded at Tournaments and my wife loves it when we go away camping. The other is the Rhino-Rack Lockable Conduit which is my rod tube for keeping all of my fishing rods safe and secure.

Matt Petrie: My Rhino-Rack gear is the best for both worlds I live. My Rhino-Racks carry my ladders and material for my day job and on weekends the Hobie Pro Angler gets a ride to a fishing destination. My Rhino-Rack Sunseeker is great at work for protection from the sun while having lunch and always in use while camping down the coast on our fishing trips.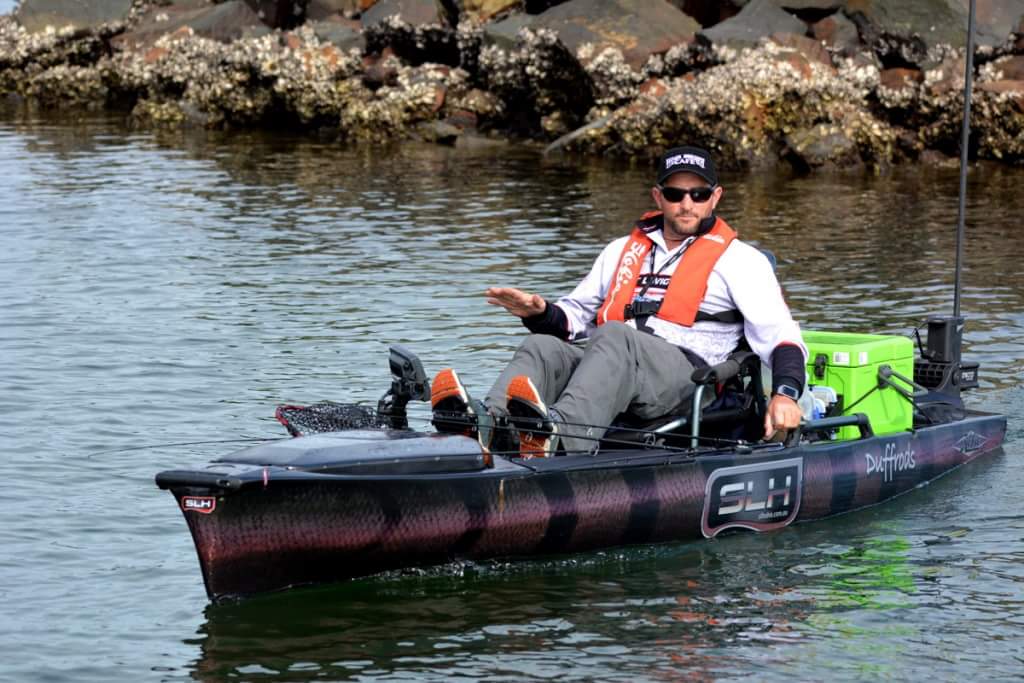 Local Louisiana angler Chris Holmes is thrilled that the world spotlight will be on his home waters, "It's a chance to show off Louisiana's great fishery. A chance to show off Louisiana hospitality," he said, then came to the real payoff. "A lot of fish will be caught. There ought to be some really big bull reds, 40 to 50 inches long."

With international competitors from 17 countries, this deep south event is going to be incredible! Rhino-Rack are proud to present the 2016 Hobie Worlds Championship.
Follow our Facebook (facebook.com/rhinorack) and Instagram (@rhino_rack) to stay updated and see the action unfold.