Maximise your comfort with the Batwing front edge
Your favourite roof rack extension has a new pal. The Rhino-Rack Batwing have unfolded a new corner with the Front Edge Zippered Insert! 
This highly requested product is perfect for those campers who are looking to add a bit of front shade to their awning. The Insert neatly squares off the front giving you the conventional side shade awning shape with 270 degrees of Batwing protection you'll love, as well as giving your front side door a break from the elements. This much anticipated addition comes in at just $89.95.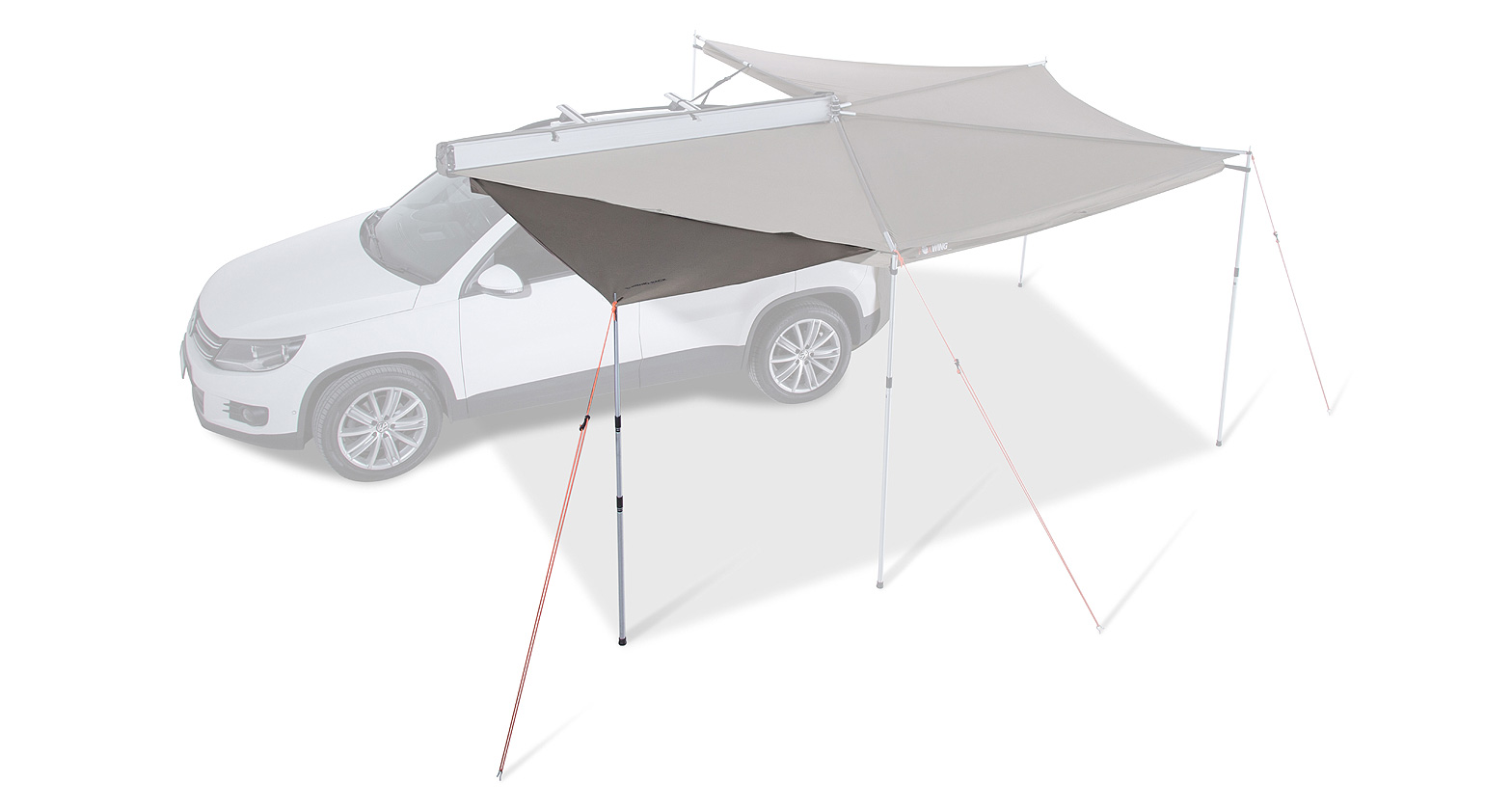 The Batwing Front Edge Zipper Insert is made of polycotton rip-stop canvas, it's 100% waterproof, UV sun protected and safe from mould allowing you to stand under your complete protective awning.
"Batwing was the biggest saver of the trip, especially in the top end. It wasn't really to do with rain, it was mainly just to have somewhere shady. Whenever we pulled up to camp the Batwing came into it's own. It's so easy to set up and seeing as though we were only at spots for one night we quickly whipped out the Batwing, put in the pegs, chucked our swags under it - done." 
-Ben, Oct 2015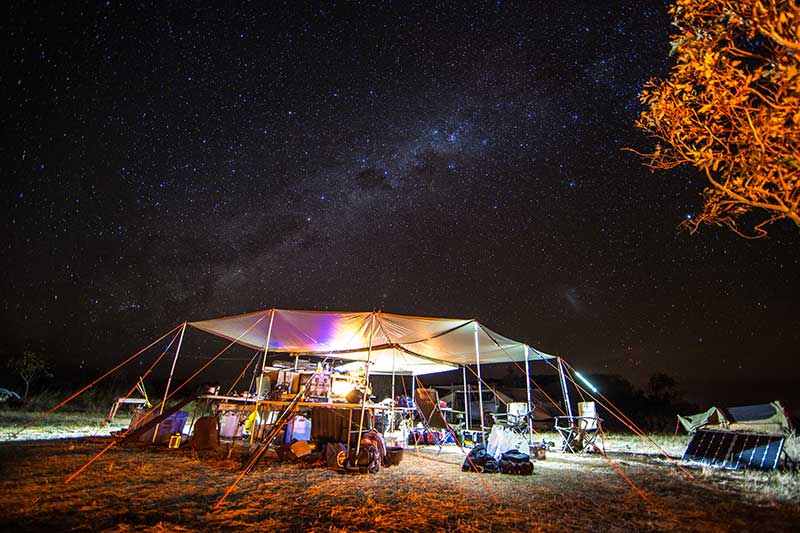 The Front Edge Zippered Insert attachment to your Batwing Awning comes with a telescopic pole, metal peg, guy rope and bag. This compact system is simple to carry and store.
See the Batwing Front Edge Zippered Insert on our website to check product compatibility.