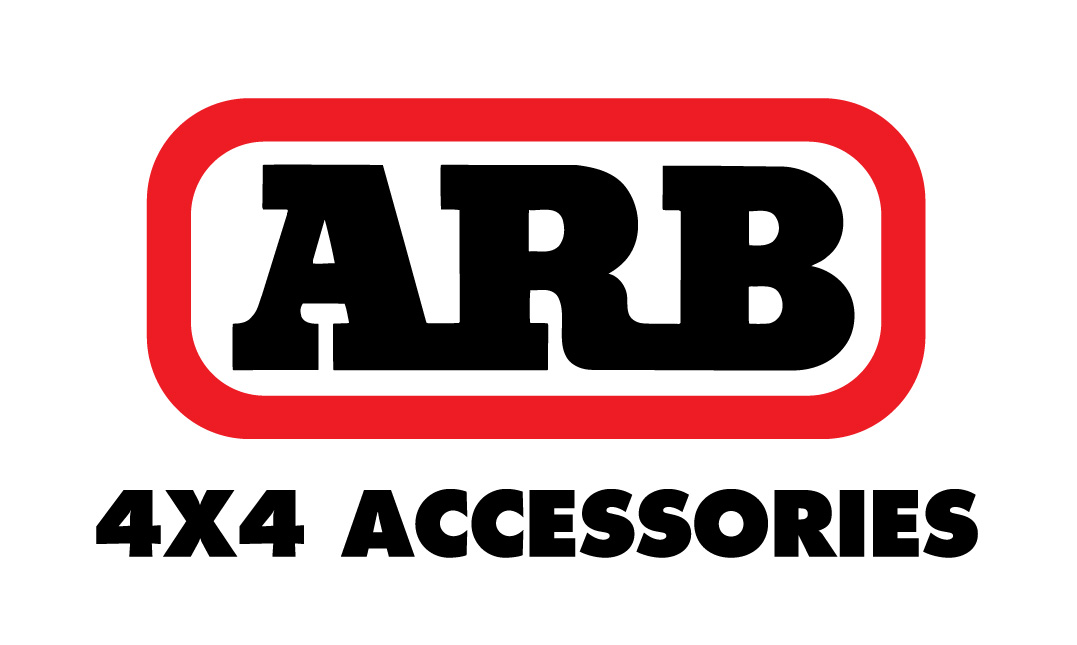 ARB WAGGA WAGGA
Contact Details
---
146 HAMMOND AVENUE

WAGGA WAGGA NSW 2650

02 6925 8777
sales@arbwagga.com.au?subject=Rhino-Rack%20Products
mailto:https://www.arb.com.au/stores/arb-wagga/?subject=Rhino-Rackproducts
Opening Hours
---
| | |
| --- | --- |
| Monday | 8:30AM-5:30PM |
| Tuesday | 8:30AM-5:30PM |
| Wednesday | 8:30AM-5:30PM |
| Thursday | 8:30AM-5:30PM |
| Friday | 8:30AM-5:30PM |
| Saturday | 9:00AM-12:00PM |
| Sunday | CLOSED |
ARB WAGGA WAGGA
ARB have been equipping 4WDs for both work and play for over 40 years. Whether you're setting up your vehicle for an extended Outback expedition, or cramming it full of tools for the daily grind, space is always at a premium. That's where a quality roof rack comes in, unlocking additional storage space and allowing you to carry a whole swag of extra gear. With over 55 ARB stores around the country, staffed by genuine 4WD enthusiasts and product specialists, there's no better place to equip your vehicle with a quality rack.
---
Stocks

Bike Carriers

Snow

Roof Racks

Water Sport Carriers

Shade

Luggage

4WD

Boat

Work
---
Services

General Fitting

Specialist Fitting
Contact Details
---
146 HAMMOND AVENUE

WAGGA WAGGA NSW 2650

02 6925 8777
sales@arbwagga.com.au?subject=Rhino-Rack%20Products
mailto:https://www.arb.com.au/stores/arb-wagga/?subject=Rhino-Rackproducts
Opening Hours
---
| | |
| --- | --- |
| Monday | 8:30AM-5:30PM |
| Tuesday | 8:30AM-5:30PM |
| Wednesday | 8:30AM-5:30PM |
| Thursday | 8:30AM-5:30PM |
| Friday | 8:30AM-5:30PM |
| Saturday | 9:00AM-12:00PM |
| Sunday | CLOSED |
Find a dealer near you
Rhino-Rack products can be purchased and installed through our vast network of authorised dealers throughout Australia. To locate your nearest dealer, enter your suburb or postcode into the search form below.