Top 5 Campsites in Tasmania
Nature, wildlife, breathtaking views – that's Tassie for you! As we leave the blistering heat and come into Autumn, it's the perfect time to pack your tent and hit the road. Take a few days to relax under the stars and soak up all the beauty that Tasmania has to offer.
Here's a list of 5 great camp sites for you to explore!
Mayfield Bay Coastal Reserve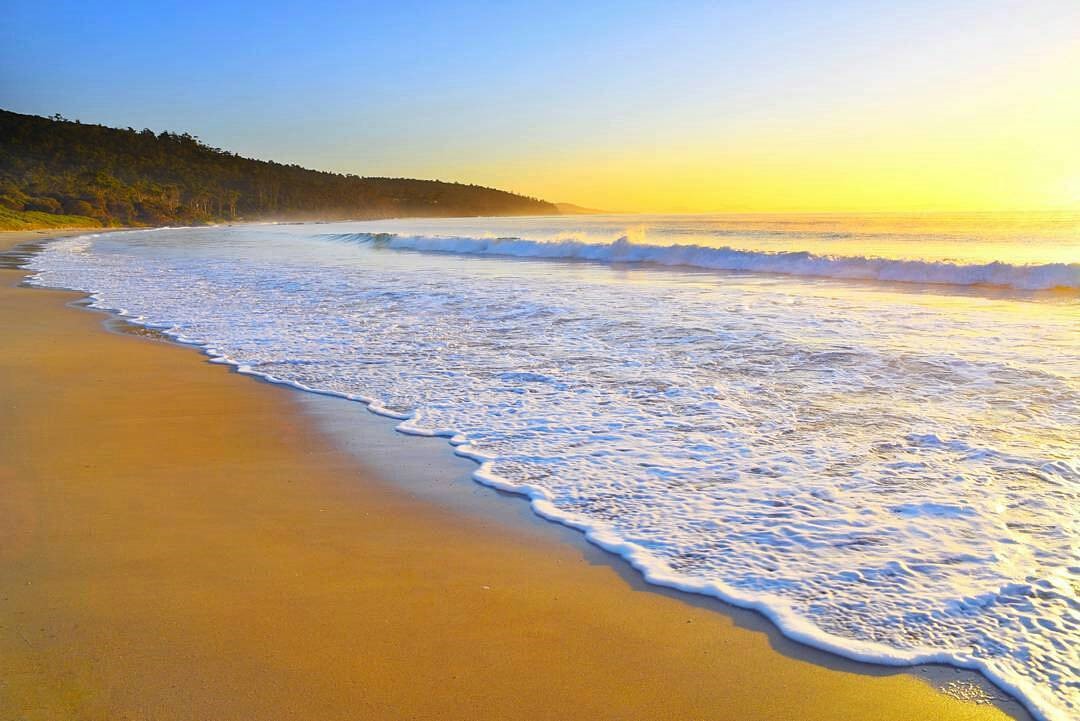 Photo credit: @tasmaniagram
A conservation located about 15 km south of Swansea on Tasmania's east coast, you'll want to get your cameras out, and stay awhile! With scenic views, fishing, swimming, surfing, and diving spots this is a place you'll want to pitch a tent and stay overnight at. Feel free to bring your four-legged pal, as dogs on leashes are welcomed. Camp by night, and site see by day - with heaps of cafes, museums, and cycling trails in the city of Hobart, which is just one-and-a-half hour drive away.

Free Campsite - but make sure to bring your own water. Find out more.
Fortescue Bay Camping Ground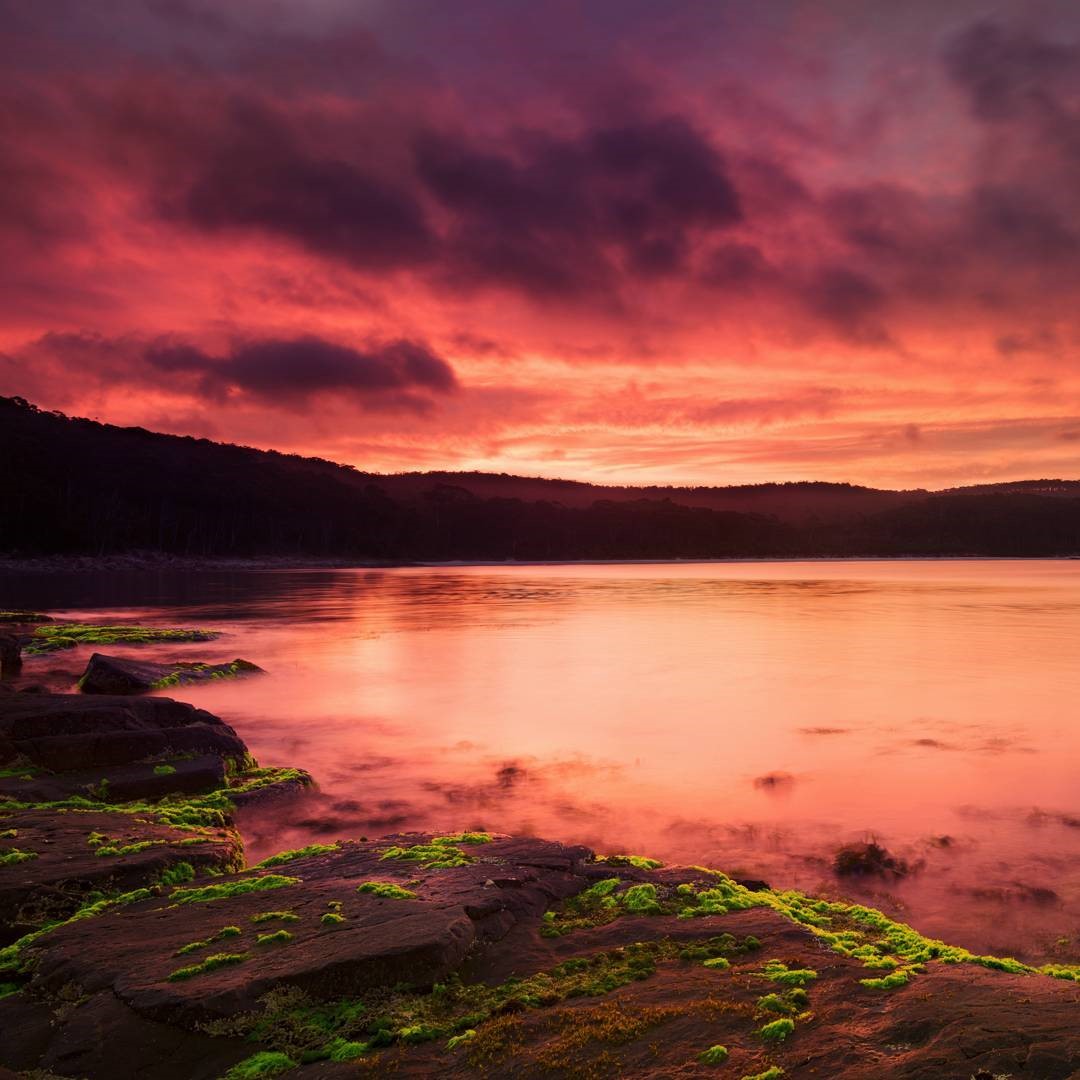 Photo credit: @kachang90
This camping ground covers a vast majority of the Tasmanian peninsula, and is just 18 km from Port Arthur. You can take your pick from two specific camping sites, or try them both! The Banksia campground is the perfect setting for family campers. Located just behind the beach, mum and dad can set up the tent while the little ones go for a splash in the water. Mill Creek campground is ideal for those campers who camp via vehicles and want more of the self-sufficient experience.

Check out the Discover Tasmania for pricing and booking availability.
Mount William National Park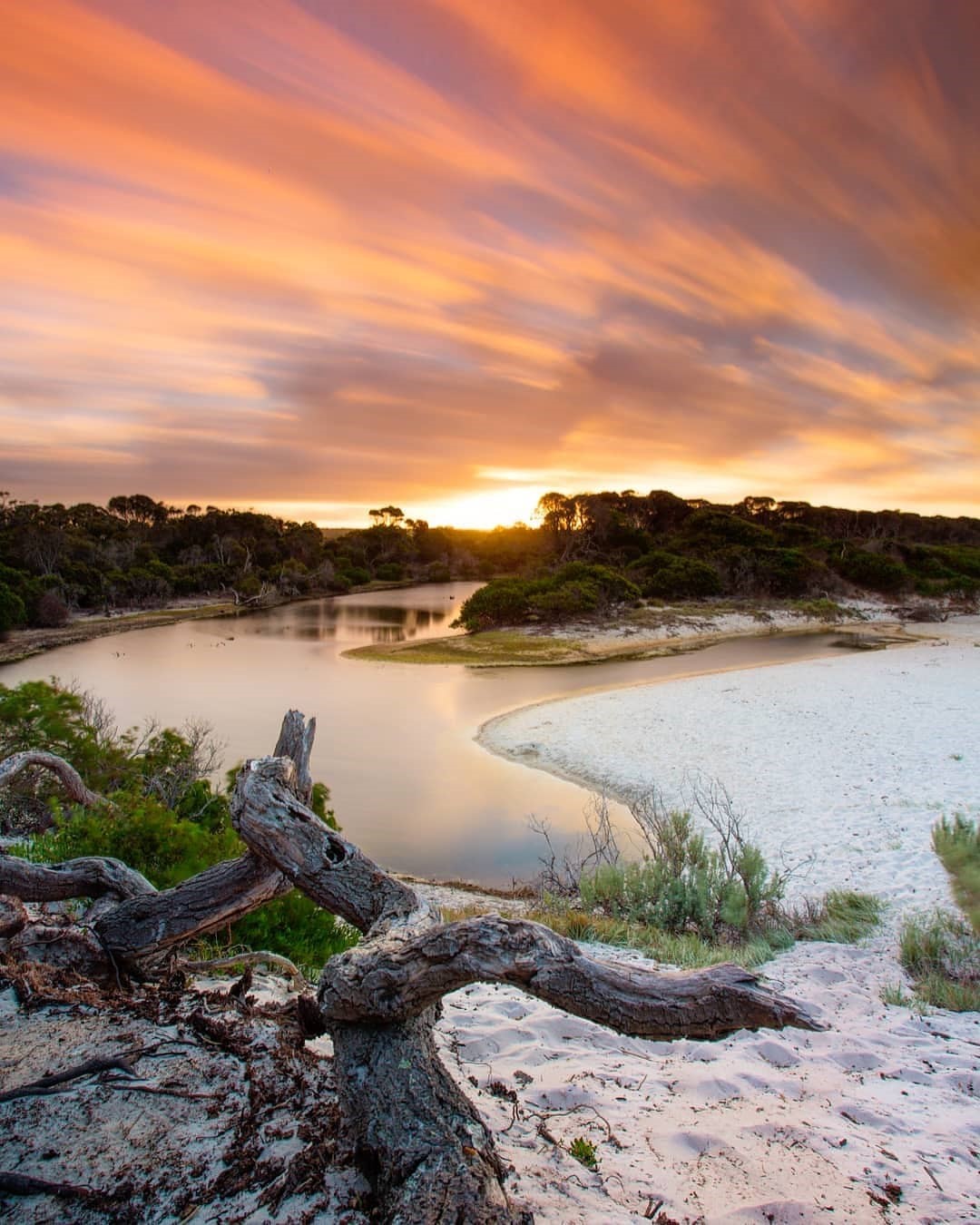 Photo credit: @speers_images
Located 234 km northeast of Hobart, if you like to go off of the beaten path, then Mount William National Park is the camping spot for you. With abundant wildlife, long sandy beaches and clear blue seas, the remoteness of this beautiful park makes for the perfect getaway. There are four separate camping grounds to explore - Stumpy Bay 1, 2, 3, and 4.

A Park Pass is required and fees apply. Find out more.
Freycinet National Park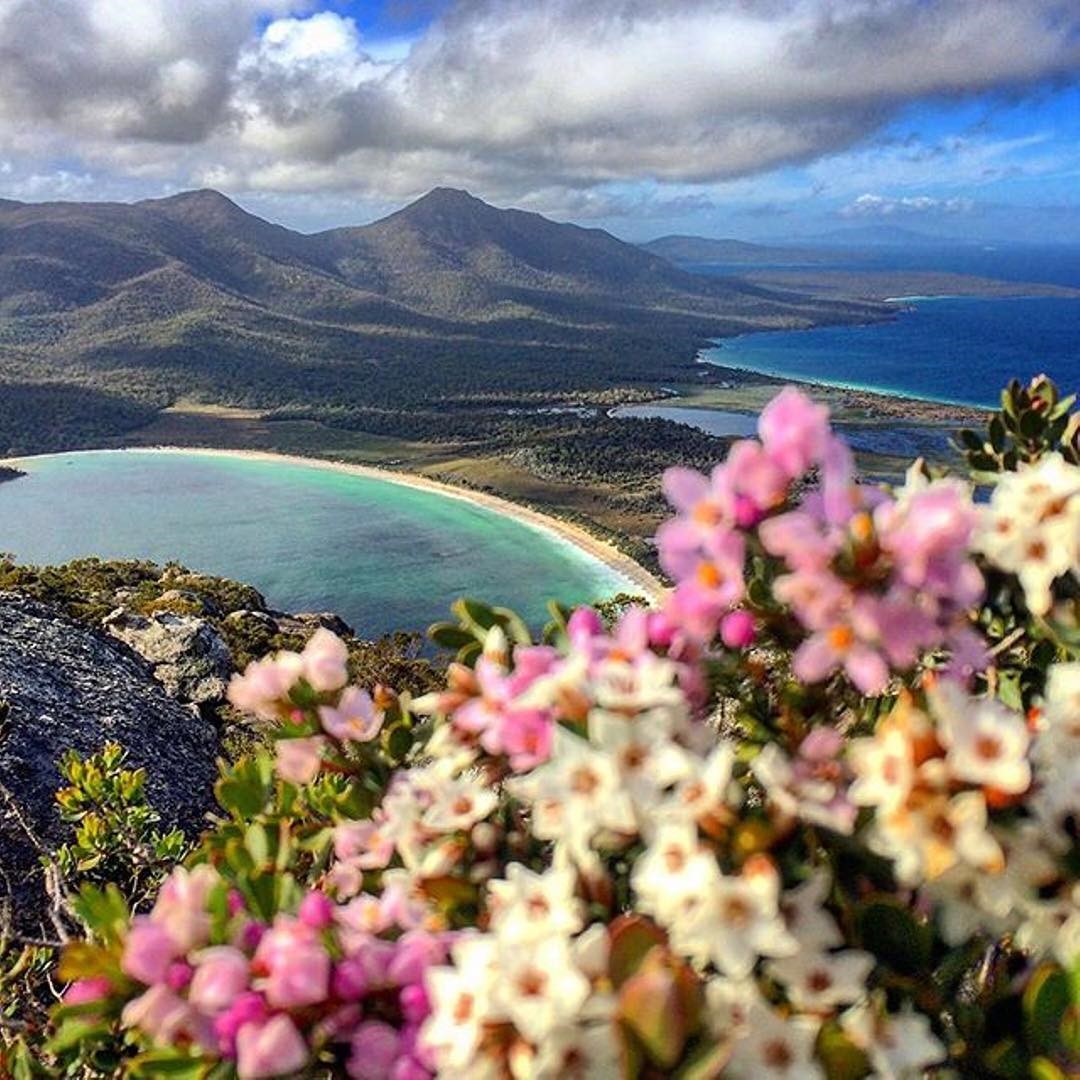 Photo credit: @speers_images
For that iconic Tassie experience, you really can't go past Freycinet and its coastal camping sites. Perched amongst the dunes, just metres from the water's edge, you'll be waking up to breathtaking views each and every morning. Quintessential Freycinet experiences like wine tasting and having an oyster feast are only a short drive away, so you can treat yourself without wandering far.

Camp ground fees apply. Find out more.
Bay of Fires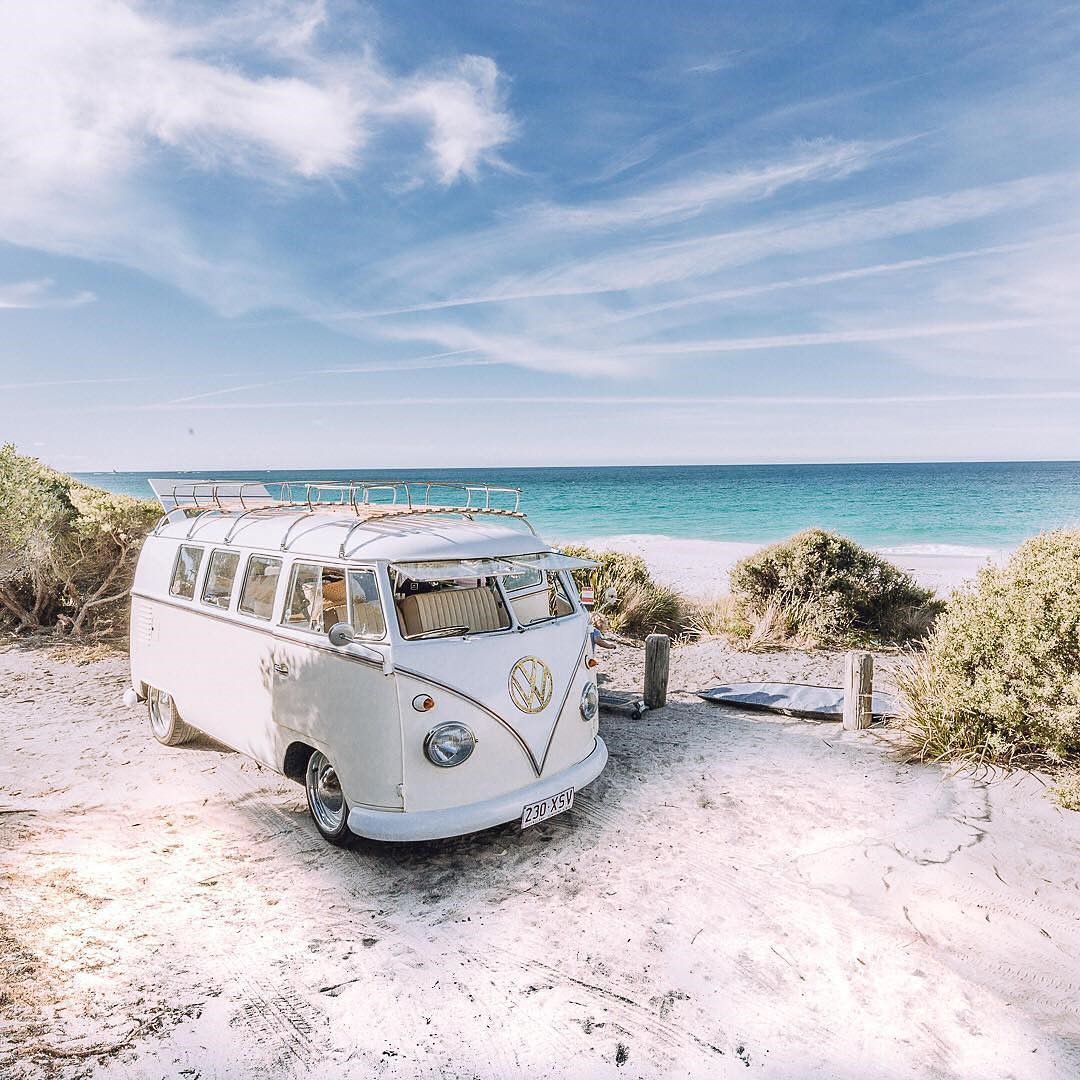 Photo credit: @rileys_travels
Situated on the northeast coast of Tasmania, extending along the coast line for 50 km from Binalong Bay to Eddystone Point. This is one stunning travel destination you don't want to miss. Go for a Bay of Fires Walk, swim in the crystal clear water, admire the vibrant orange boulders, or put your toes in the sand. There are heaps of beaches along the coast to set up camp and enjoy the views. Camp grounds along the Bay of Fire include, Policemans Piont, Big Lagoon, Sloop lagoon, Seaton Cove, Cosy Corner, Swimcart Beach, Jeanneret Beach and Grants lagoon.

Available facilities vary depending on campsite, Find out more.
Getting your Vehicle to Tasmania
Spirit of Tasmania is currently the only ferry service transporting vehicles from Melbourne to Tasmania. Prices starting from $89* with options to travel during the day or overnight. The current travel time is just over 9 hours though they boast on board entertainment, food and beds. If you do choose to travel to TAS with your vehicle you'll need to book your return tickets well in advance.
Find out more - https://www.spiritoftasmania.com.au/
As the weather cools, it's the perfect opportunity to pack your bags and explore the beauty that Tasmania has to offer. With the picturesque views, these are camping spots you'll definitely want to tick off of your bucket lists.
Useful Links: