Top 5 Campsites Close to Perth
Perth is a mecca for adventure lovers and outdoor enthusiasts. Pristine beaches, rugged bushland and an easy pace of life make WA's capital one of our country's greatest assets - but what do you do if you want a weekend out of the city? We've got you covered. Here's our top 5 campsites near Perth.
Conto Campground, Boranup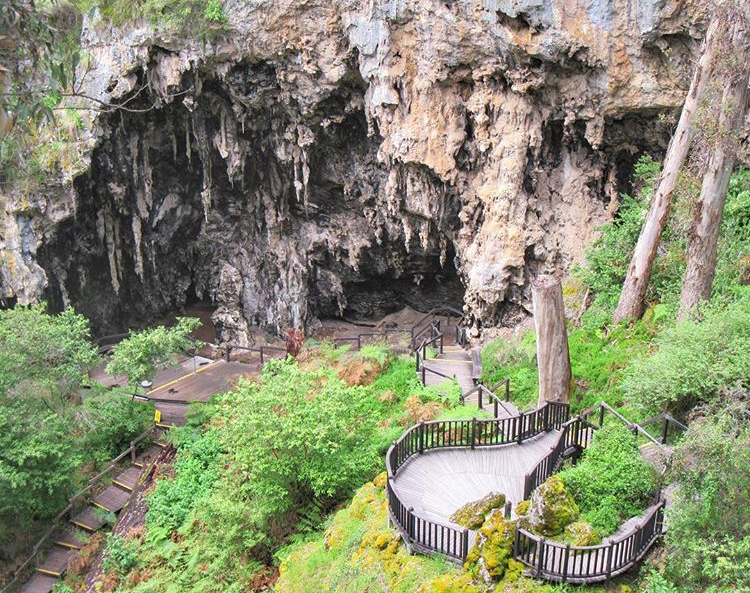 A stone's throw from Conto Springs Beach, the Conto Campground is a mid-sized site housing 116 camp plots. Conto Springs Beach is an absolute stunner, perfect for surfing, swimming and fishing. It's an incredibly picturesque spot, well set up for family fun and summer relaxation. It's also the entry point to the Cape to Cape walking track, which is one of the real pearls of the West Coast.

Book your spot now at https://parks.dpaw.wa.gov.au/site/conto-campground
Honeymoon Pool, Wellington National Park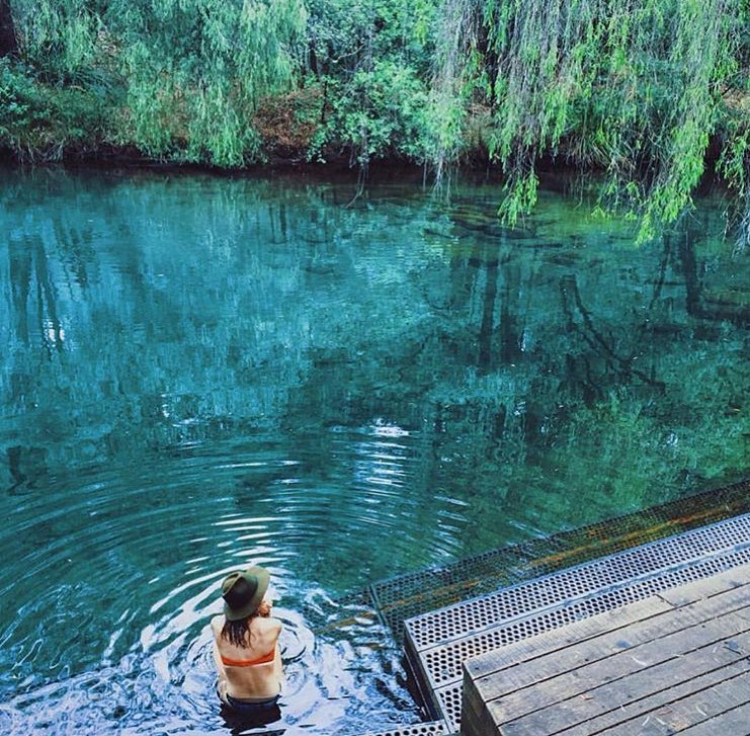 Despite the name, you can camp here if you're not on a honeymoon. But we can certainly understand how it got its name - romance to the max. Honeymoon Pool is beautiful little campground, with an incredible swimming hole which is perfect for cooling off after a long, hot day of hiking in Wellington National Park.

Book your spot at Honeymoon at https://parks.dpaw.wa.gov.au/park-stay
D'Entrecasteaux National Park, Pemberton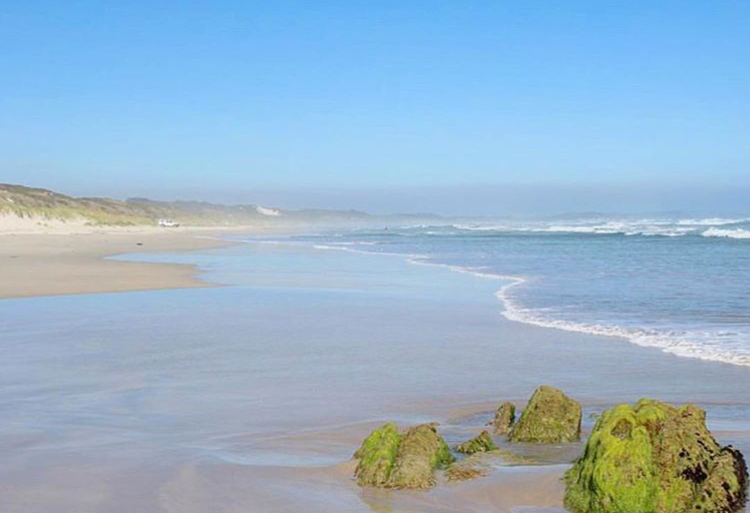 Hard to say, easy to stay. D'Entrecasteaux is quintessentially West Oz. Pearl white sandy beaches, rugged coastlines, sheer cliffs, azure blue water - it doesn't get much better. The campground is very well set up, with all the amenities you and the family will require. All that's left to do is turn up, set up and put your feet up.

Reserve your spot at https://parks.dpaw.wa.gov.au/park/dentrecasteaux
Lane Pool Reserve, Nanga Brook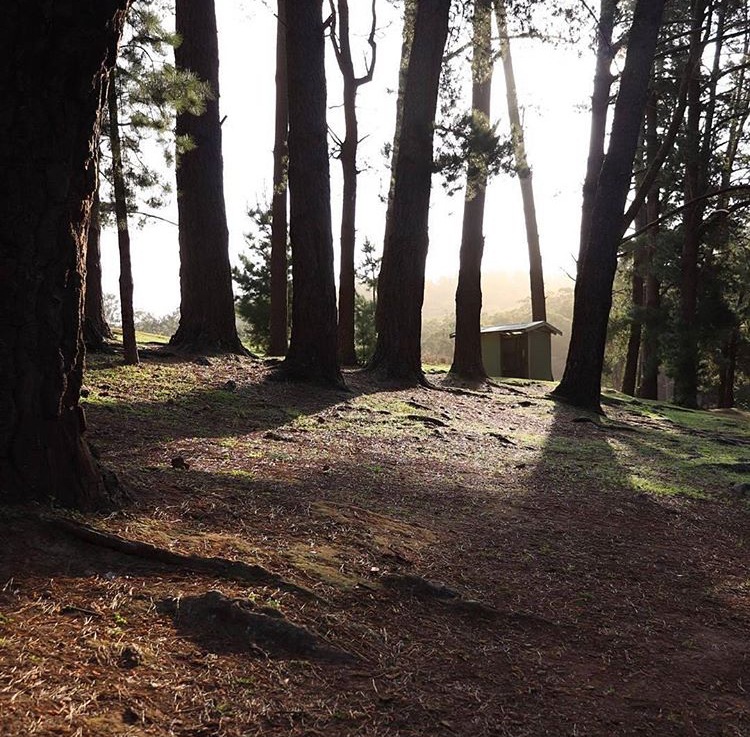 About an hour south of Perth, Lane Pool is a fantastic spot full of natural beauty. There's stacks of camping options in the reserve, from massive open spaces to more private, pokier spots for smaller groups. The Reserve is cut in half by the Murray River, which means there's plenty of good spots for swimming, fishing, kayaking and even white water rafting. You'll also find an abundance of tracks for mountain biking and 4wds.

To book a spot at Lane Pool go here: https://parks.dpaw.wa.gov.au/park-stay
Waroona Dam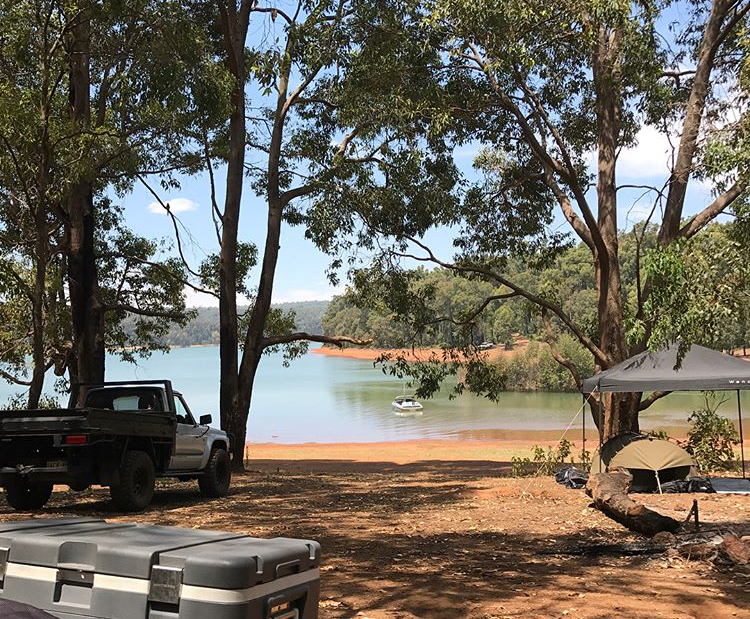 Waroona Dam offers a few good camping options, and has been a popular spot for a long time -  and with good reason. You can stay at the Navarino Holiday Park, or the bush campsite closer to the dam itself. The dam is perfect for water skiing, and you'll see plenty of revellers on the water. There's also some of WA's best 4wd tracks in the area, and the scenery is lush, green and full of Aussie wildlife.

Book a spot through http://www.navarino.com.au/
Summer is already passing us by, so put aside as much time as you can, load up the car and head for your favourite spot. It's the best time of year to be in the great outdoors, so make the most of it!