8 & 1/2 Must Do's Before Snow Season
The sun and the sand have been great over Summer, but you've got snow on the brain. It all started with a super early snowfall in Australia. Tongues are wagging and the froth levels are through the roof. Could this be the greatest season on record?! Why not and if so, then you better be prepped. Keep dreaming of ice coated beards, Bluebird days and cruisy park laps while you tick the boxes below.

1. Crew and Accommodation
Anyone who has mentioned snow to you in the last 6 months should be contacted immediately. A good crew will make sure that throughout the season you've always got friends to ride with. Once you've set up the Facebook message group or contacted all crew then start thinking about where you'll be resting up between slope sessions. Accommodation for peak season sells out fast so the organised ones will have this sorted out so you can focus on the rest of these Must Dos.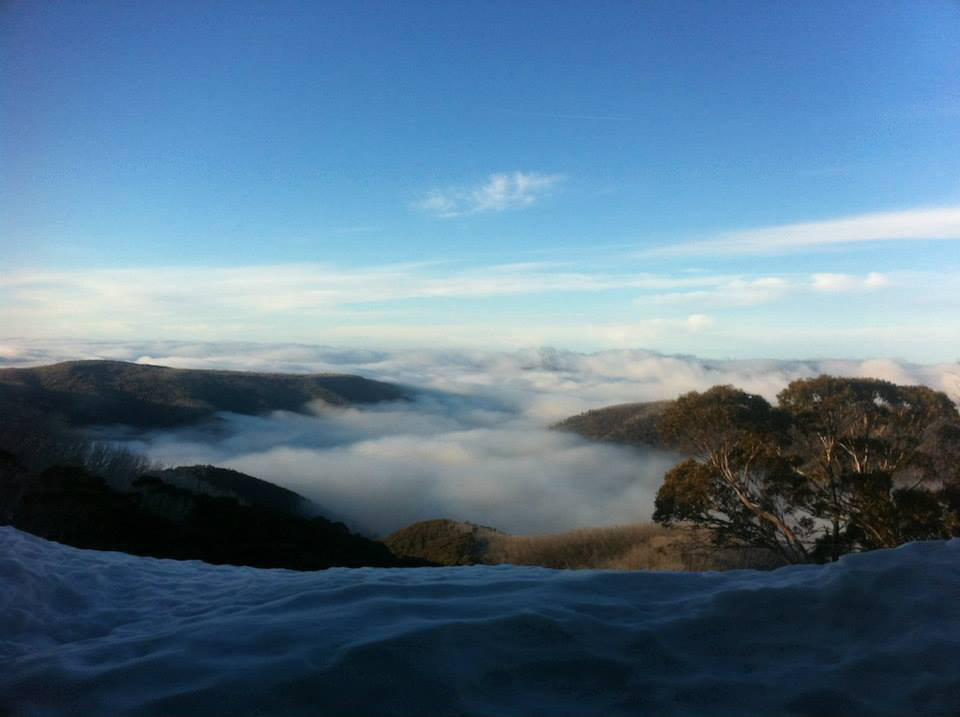 2. Hit the Gym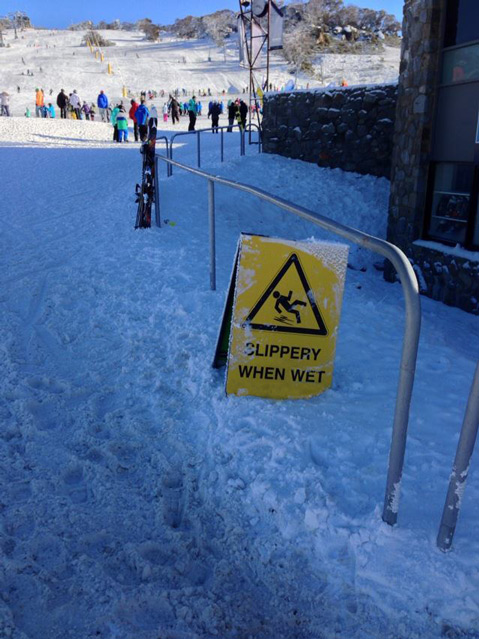 The gym is calling you! No matter if you're an experienced rider or a fresh snow bunny you'll feel muscles burn, tighten and cramp after a few hours on the slopes. Focus on the legs, core and cardio with lunges, squats, dead lifts, cycling and treadmill and those apres are far tastier after you've really sent it all day. 

An experienced shredder friend of Rhino-Rack says "if you don't get your legs ready, by day 3 you're dead!"
3. On the Chains
There are some parts of Australia where snow chains are mandatory so just be cautious by knowing what you need and where you need it. NSW and VIC are slightly different though both states consider all wheel drive vehicles 4WD for the purpose of fitting and carrying chains. In Victoria all vehicles travelling The Great Alpine Road during snow season must carry diamond pattern chains (you can hire chains from most towns on the way up including Bright - West and Omeo - East).  In NSW Chains are only required to be carried on 2 wheel drive vehicles between June and October long weekends. Though, 4wd and all wheel drives are exempt it is highly recommended. 

Here are some links to help: MT Hotham (VIC), Victoria Roads (VIC), Snow safe (VIC), Transport for NSW (NSW), Office of Environment & Heritage (NSW).
Also, it is recommended not to travel over 40km/h with snow chains fitted.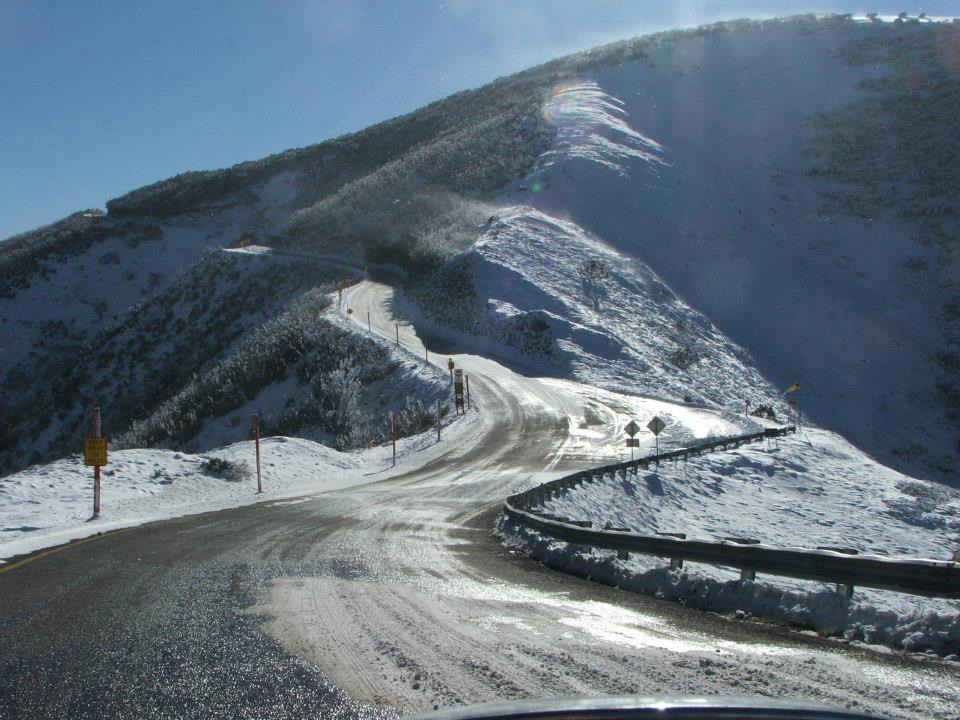 4. Become a SHREDgetarian
Get your vimeo and youtube on! The best way to get you out on the slopes more this season is to keep the stoke alive in the lead up to day 1. Jump on the Instagram of Red Bull athletes or Travis Rice and tag all your crew to keep everyone pumped! Then when the first day rolls around you'll be bubbling to huck yourself off booters, trek back-country trails and push your riding to new levels.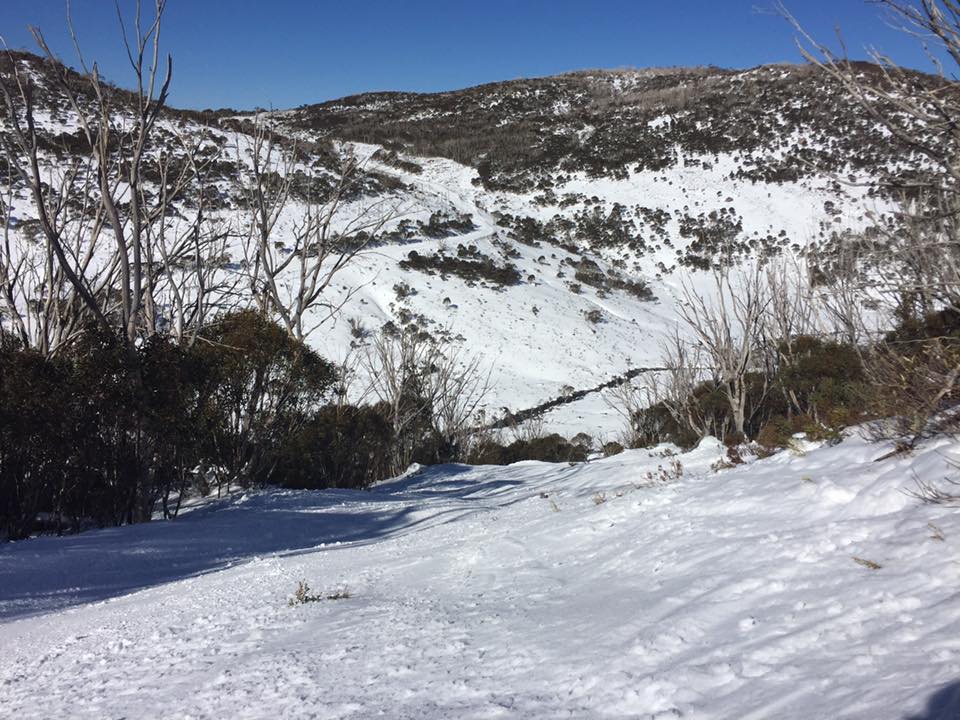 5. Get it Sorted
If you did it right then you should have a summer wax coat over the base of your skis and boards but if not get a wax and tune for your equipment. Also, pull out your snow outfits and make sure they weren't put away wet and are now smelly and mouldy! Once you're satisfied that all your gear is prepared for day 1 then plug in the GoPro and remove all last year's shots from your memory card.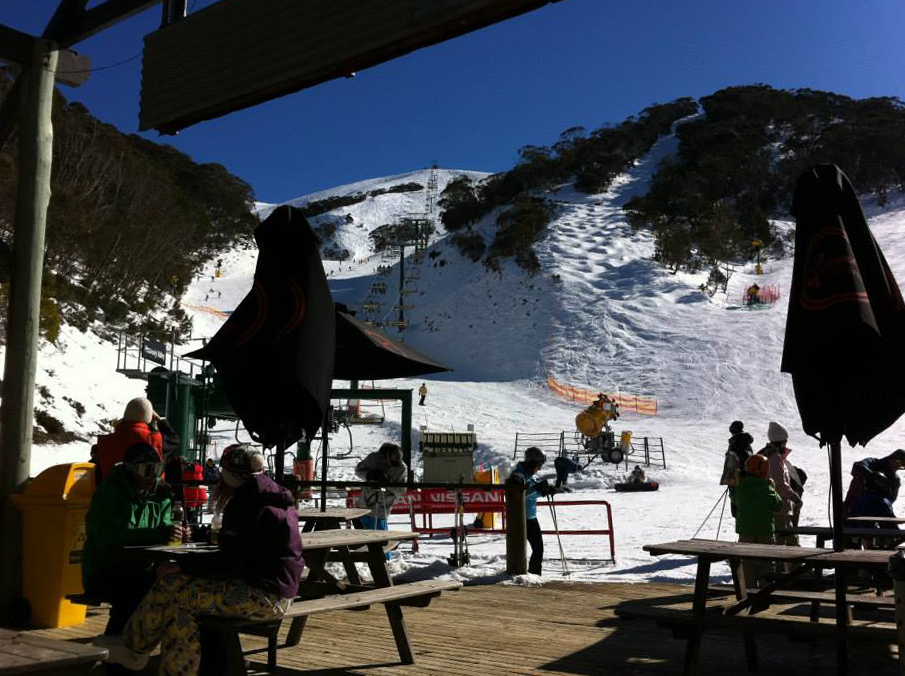 6. Be the Ultimate Transporter
Hitting the slopes with your pals is one of the best remedies for those winter blues. But when your friends start putting their hands up, wanting to join in on the fun, there is a good chance that someone's gear isn't going to fit. Rhino-Rack's new and spacious, Ski and Snowboard Carriers can accommodate much more equipment, so you can rest assure that no one has to miss out on the fun.

Rhino-Rack have a range of Ski and Snowboard Carriers to suit your needs so select the size that fits



Ski & Snowboard Carrier 573 - 3 skis or 1 snowboard (325mm internal length)
Ski & Snowboard Carrier 574 - 4 skis or 2 snowboards (500mm internal length)
Ski & Snowboard Carrier 576 - 6 skis or 4 snowboards (695mm internal length)

Rhino-Rack has developed an easy-release locking system to reduce fumbling so that you can keep your mitts toasty at all times. 
If you need to carry more gear, consider a Rhino-Rack roof box, it'll keep your gear dray and provide more space for bags, boots, food and drinks. Just check the internal length to ensure your skis or board will fit.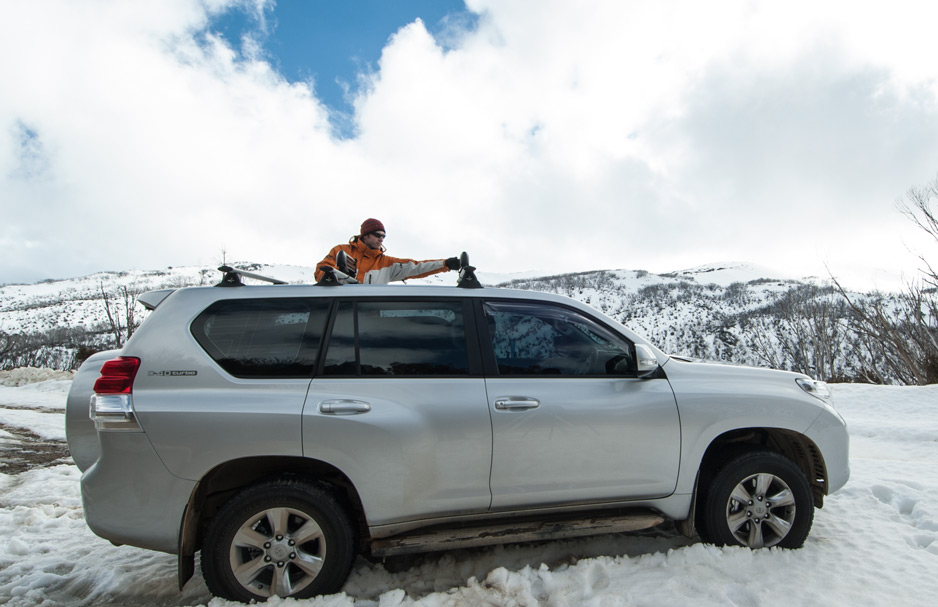 7. Become a Professional Ski Bum
Mountain Resorts aren't cheap! We all know this and we love it anyway but there are a few tips we can share so you're spending money on what's important. 

Bring tea bags, instant coffee or instant noodles with you. Resorts will have boiling water to add to these so you can save dollars and skip the lines. If you're feeling fancy then whip up some instant popcorn in the microwaves provided!

Side note, if you go to Hotham you MUST check out the General store and DJ Eddy.  DJ Eddy is a local legend and the general store has the best-relaxed vibes of all Aussie mountain resorts (disagree? Share your spot in the comments).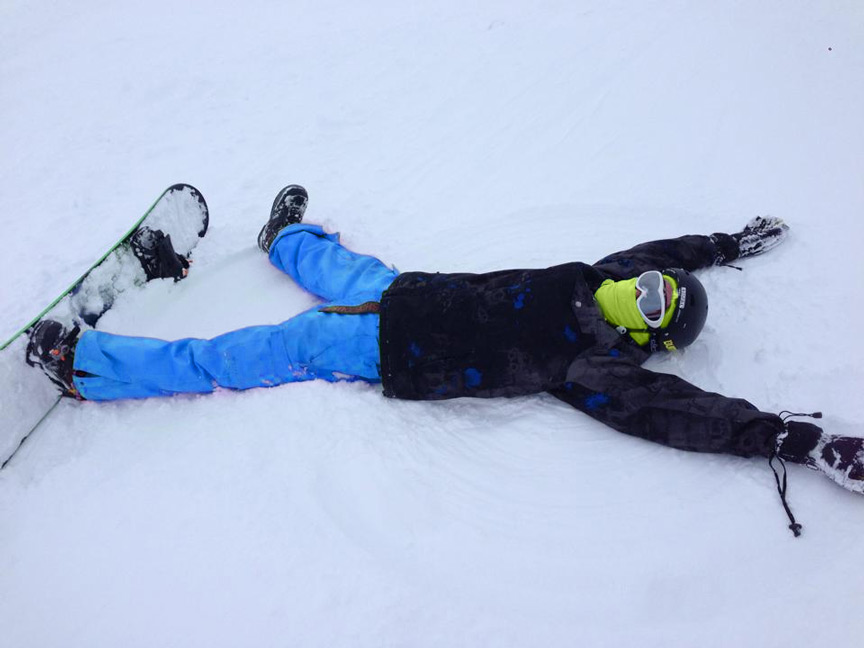 8. Clear the Air
The half tip is for those renting gear for the first time; bring some kind of odour removal spray to spray the rented gloves and boots before and after a big day. This good deed will come back to you tenfold without doubt. 

Enjoy and for all your weather updates hit up Mountain Watch, otherwise comment where you get your snow reports from.