Rhino-Rack Guide: Do You Even Long Weekend?!
How many adventures can you fit into a weekend? You've got time for an early fish on Saturday and maybe a surf on Sunday afternoon but that's the bookends between family commitments, errands and the most important - time with your feet up! We're on the verge of a 4-day weekend and Rhino-Rack are here to make sure you have the ultimate getaway!

Rhino-Rack Ambassador / Photographer / Explorer Paul Robbins has better packing skills than the creator of Tetris and more energy to experience than anyone we know! So we're going to let him and his photography make it clear that a 4-day weekend can be the ultimate trip when you include Rhino-Rack's roof systems and their transporting ability.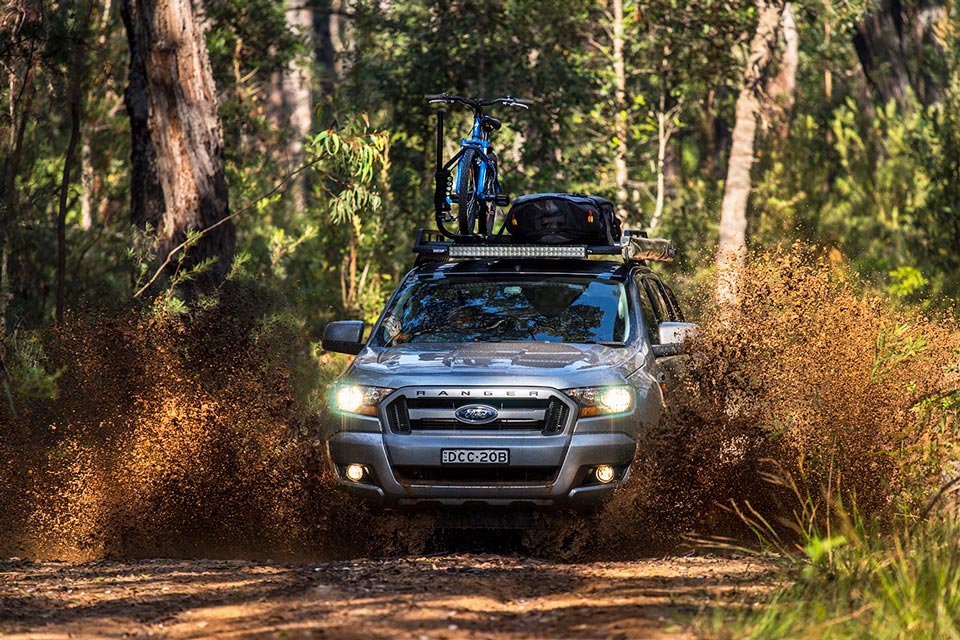 Rhino-Rack: What is the ultimate long weekend for you?

Paul Robbins: Surfing, Camping, Mountain Biking and ripping through the bush or beach in my Ford Ranger! I'm from the Sutherland Shire, I have 2 children; a son who's 7, a daughter who's turning 5 and including my wife we have a ready made crew to hit the road with. This also means we need activities for everyone (not just me) so our Rhino-Rack Pioneer Tradie gets loaded up with the full range of adventure gear.


Rhino-Rack: It can be hard to plan the big trip with a young family and career commitments, how do you get around that?

Paul Robbins: We haven't done one big adventure in a few years, however, we do micro trips for 4 days at a time. When a long weekend pops up we've got a plan and are ready to go. 


Rhino-Rack: How do Rhino-Rack products make the transition from bike to board to off-road simpler? 

Paul Robbins: Rhino-Racks allow us to take away anything we want away with us. Knowing that we can hit some off-road tracks with boards and bikes securely fastened to the roof is a huge stress reliever. Rhino-Racks system is insane and the whole thing just gels together. The base on my Ranger is a Pioneer Tradie Platform with a LED Light bar, a Sunseeker Awning, Hybrid Mountain Bike Carrier with lockable tie down straps and various other Rhino-Rack straps for camping gear we throw on the Tradie. It might sound a little cliché here but there seriously is always a quality product for every need either for work or getting away.


Rhino-Rack: What are weekend highlights people should aim for, over a long weekend, to ensure they get the adventuring AND relaxation in?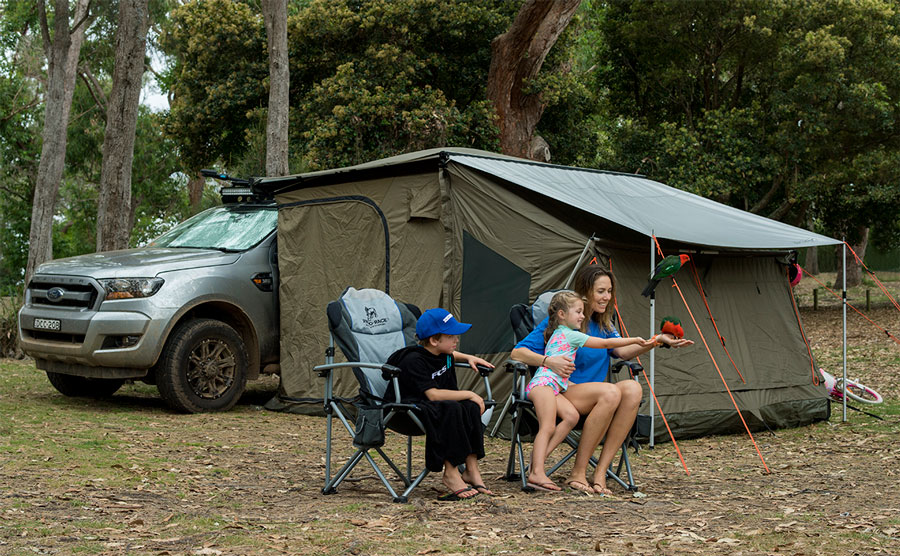 Paul Robbins: Involve your family and friends in all your activities! Get the kid's excited to mountain bike, surf and fish. Then make time to enjoy the stars, sunsets and wildlife with your wife or partner. Is there such a thing as too many hobbies? Only if you're doing them by yourself. Whatever your goals for a long weekend just take the time to breathe fresh air, educating your children about the environment and drink coffee to make the most out of every single second of being away.