Sights Aimed High in Coast to Coast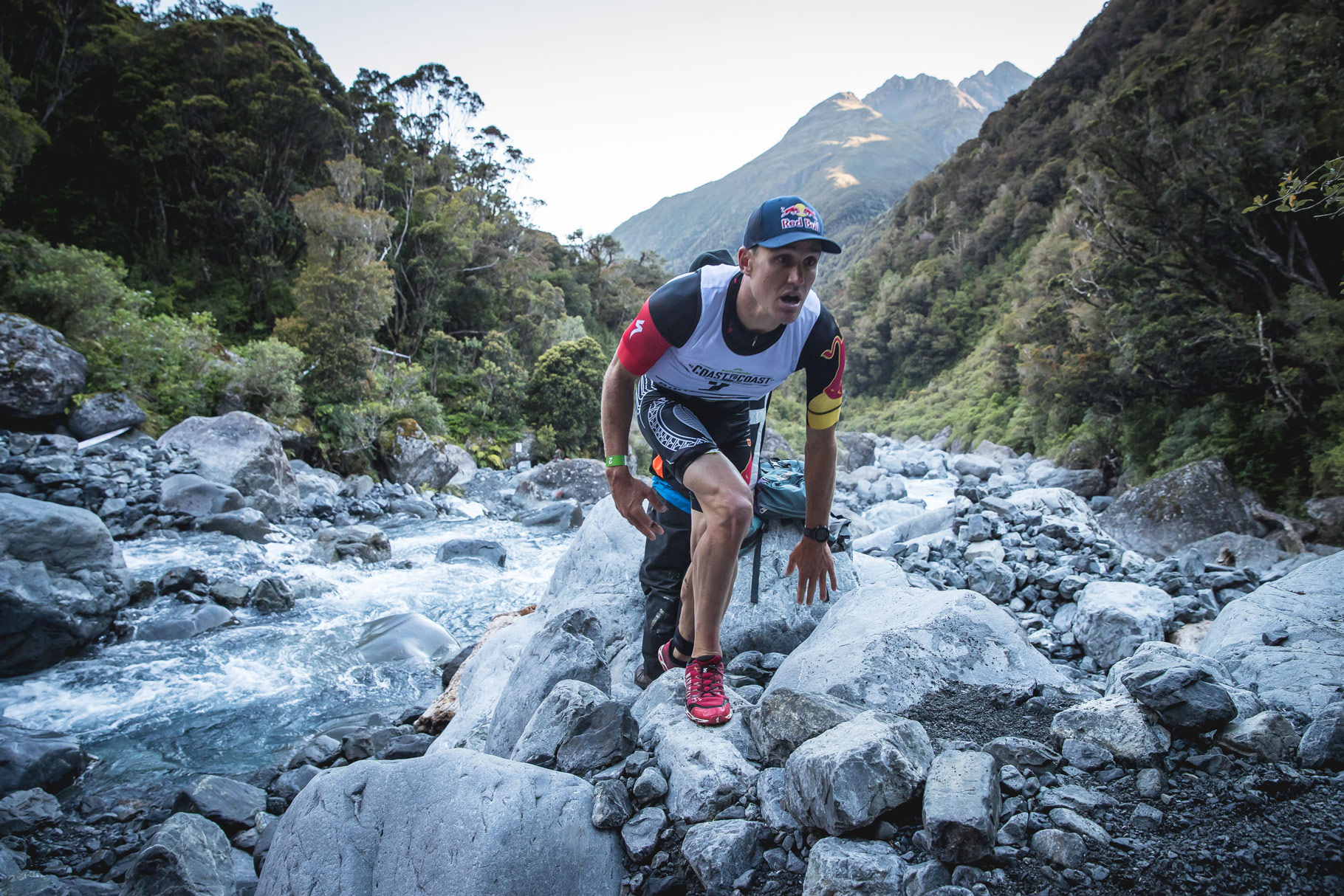 After skipping many endurance events last year, including the coast to coast, to try out for the RIO Olympics. Braden has been preparing for a hard year of competitions in 2017 having just completed 2 multi-sport endurance events, and another 4 upcoming before the end of May. Many of the competitions are only 2-3 weeks apart not allowing much time for recovery and training. The coast to coast was one of those as only 3 weeks ago Braden took home 1st place in the Redbull Defiance with American athlete Josiah Middaugh.
"It's been a big year pushing the triathlon scene, but it's good to be back competing in off-road racing." - Braden Currie (stuff.co.nz)
Founded in 1983 the 4 stage race from Kumara on the west coast to Brighton Beach on the east coast is the world's longest running multi-sport event. The coast to coast has developed into a pinnacle event for multi-sport athletes, as a right of passage into the sport. It involves numerous bike rides, long distance kayaking, and mountain runs. In 1989 the one-day event was introduced titled "The Longest Day". Braden is one of the few who compete in The Longest Day event, completing the gruelling 243km course in around 11 hours. This year hoping to add 2017 to his arsenal of coast to coast wins, he was up against the 2016 defending champ Sam Clark.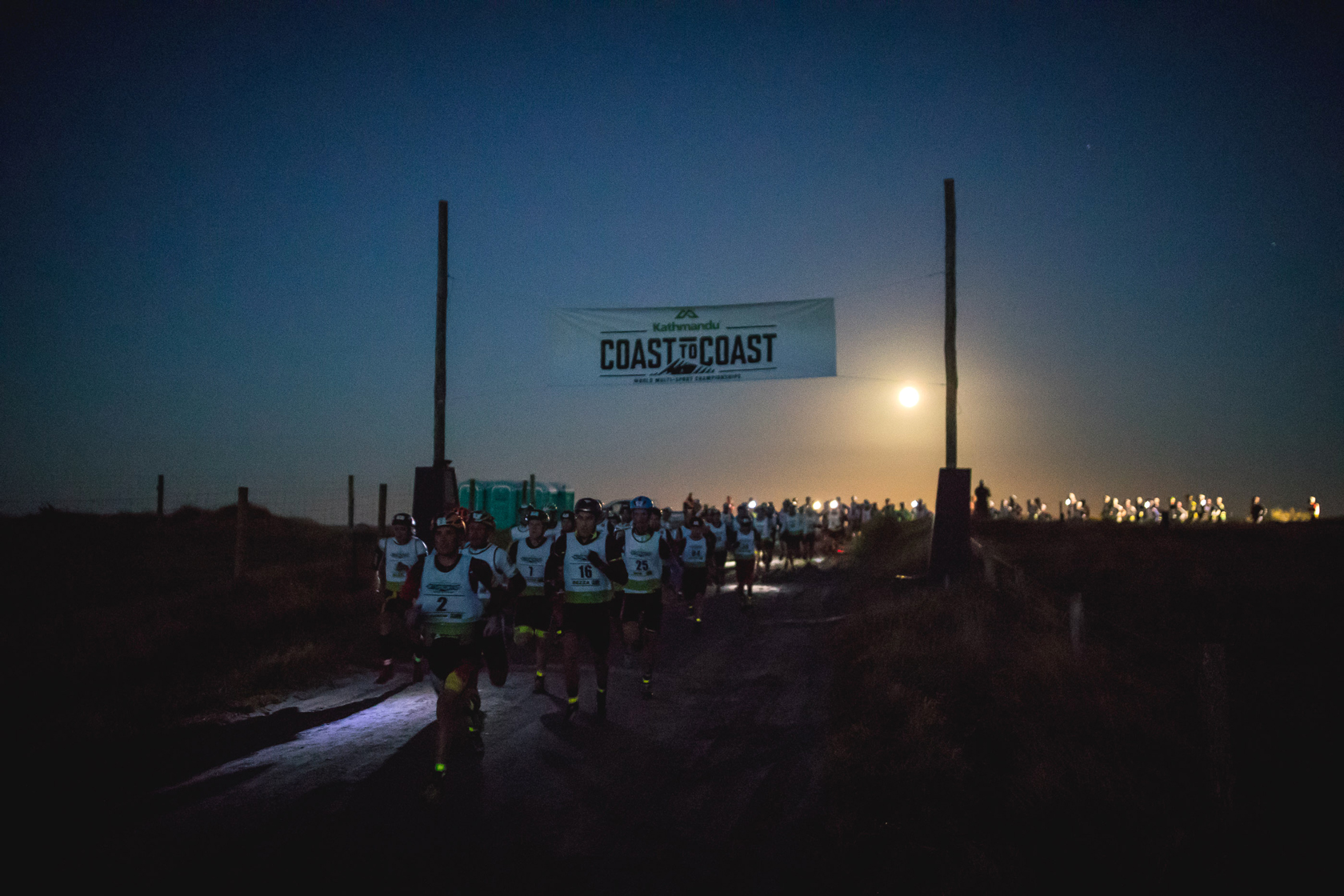 Going into the race Braden was hoping to raise the tempo from the previous year by 5% and push Sam beyond limits. The event started well with Braden taking the lead on the 55km bike ride which he increased to 11minutes at the end of the 33km mountain Run. After the first 91km Braden was still pushing ahead of Sam finishing the 15km ride with 12 minutes between them. The 67km long kayak is where the tides started to turn with Sam managing to close the gap to 3 minutes. With only a 70km bike ride left, it was only in the last 25km where Sam managed to squeeze ahead.
"He's [Braden] the man to beat, he kicks my ass at every triathlon I do". - Sam Clark (stuff.co.nz)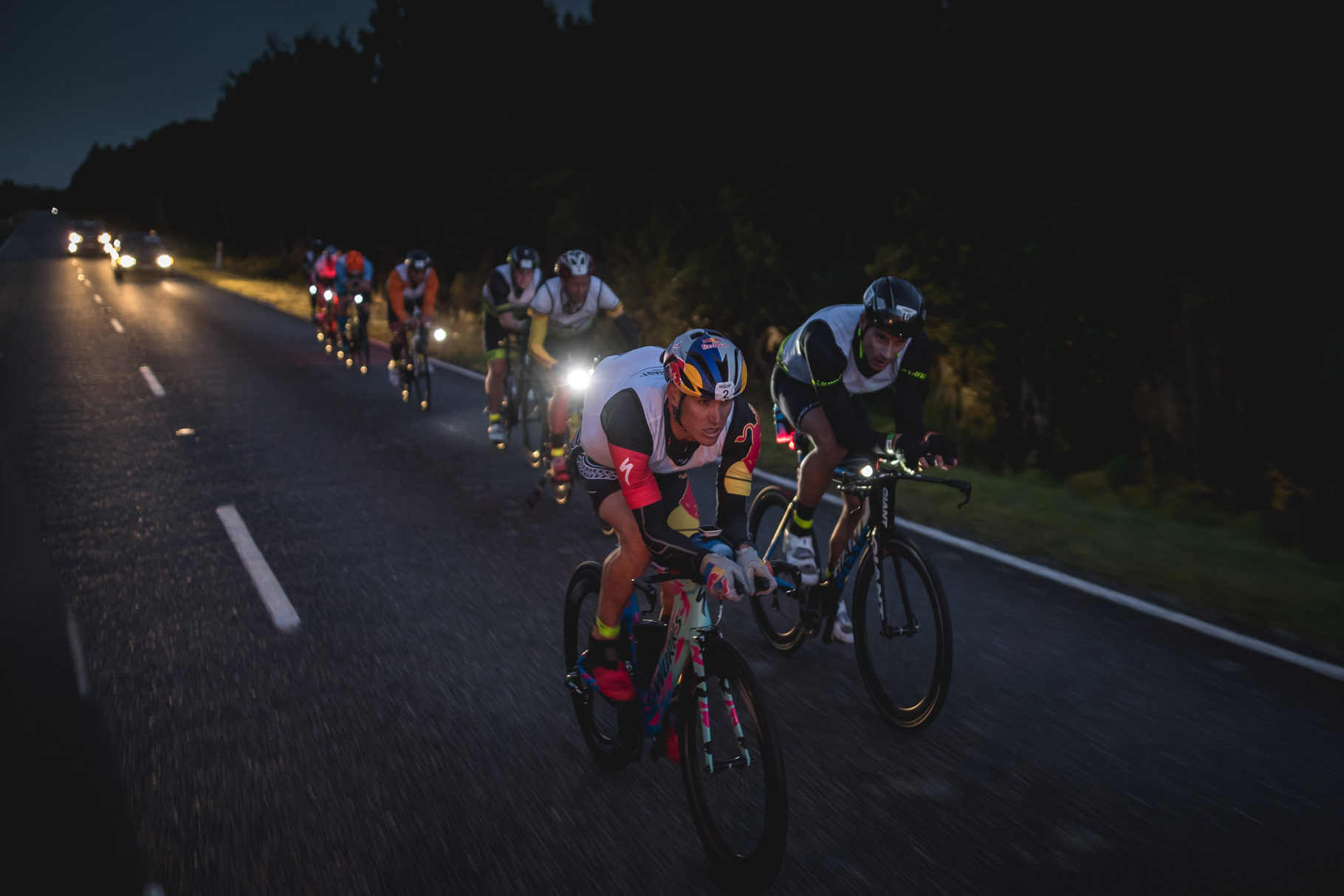 "yeah it's pretty gutting but Sam had a great day, he raced really really well." - Braden Currie (Newshub)
Segment

Total

Position

Braden Currie

Sam Clark

Braden

Sam Clark

3km Run

00:07:12

00:07:14

3

10

55km Bike Ride

01:38:42

01:38:45

1

2

33km Mountain/Creek Run

04:29:15

04:40:44

1

2

15km Bike Ride

04:56:17

05:08:28

1

2

67km Kayak

09:08:05

09:11:23

1

2

70km Bike Ride

11:10:20

11:02:43

2

1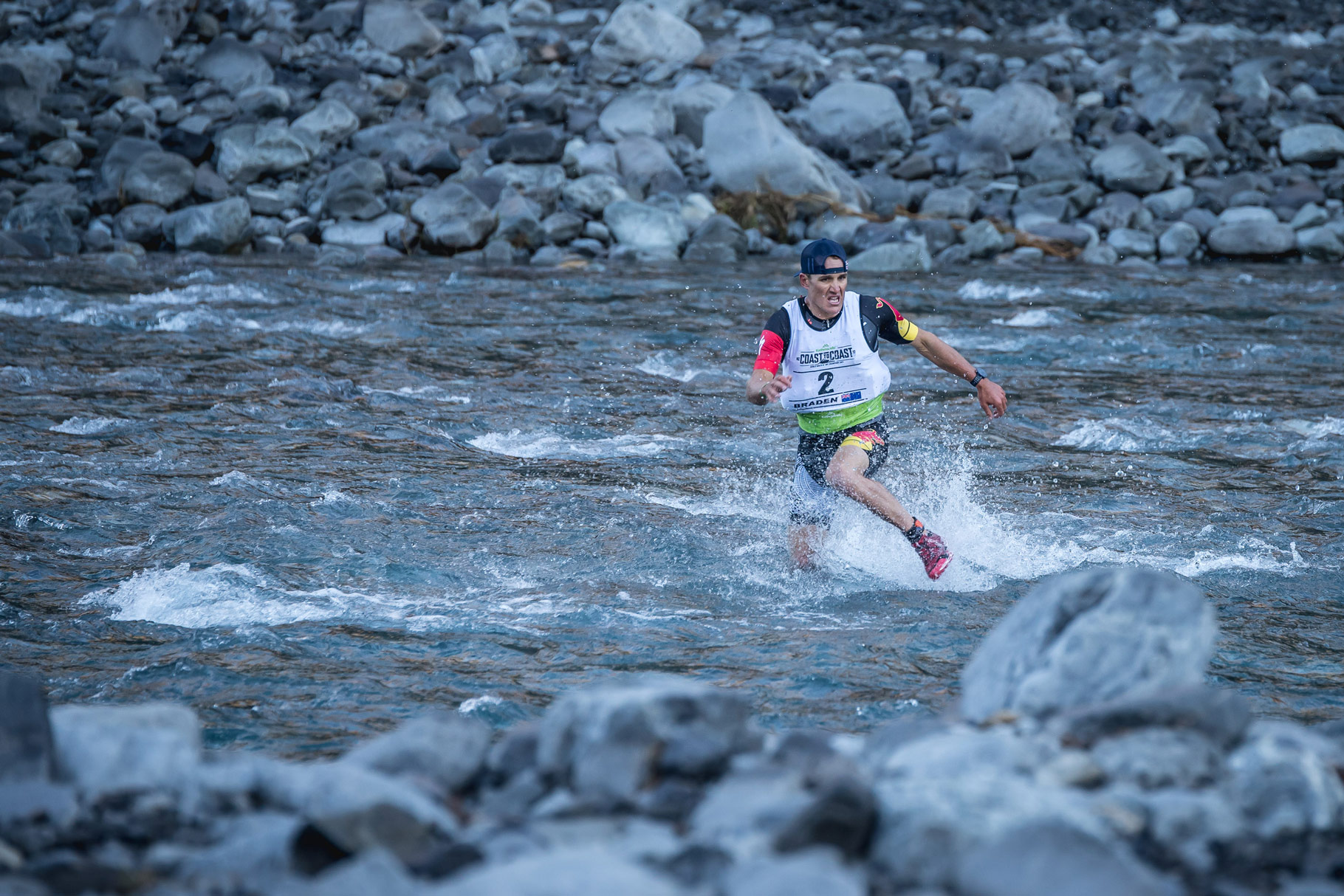 "I knew he wasn't too far ahead, all I had to do was get it across the line, 3 minutes. I just dug deep, deeper than I ever dug before." - Sam Clark (stuff.co.nz)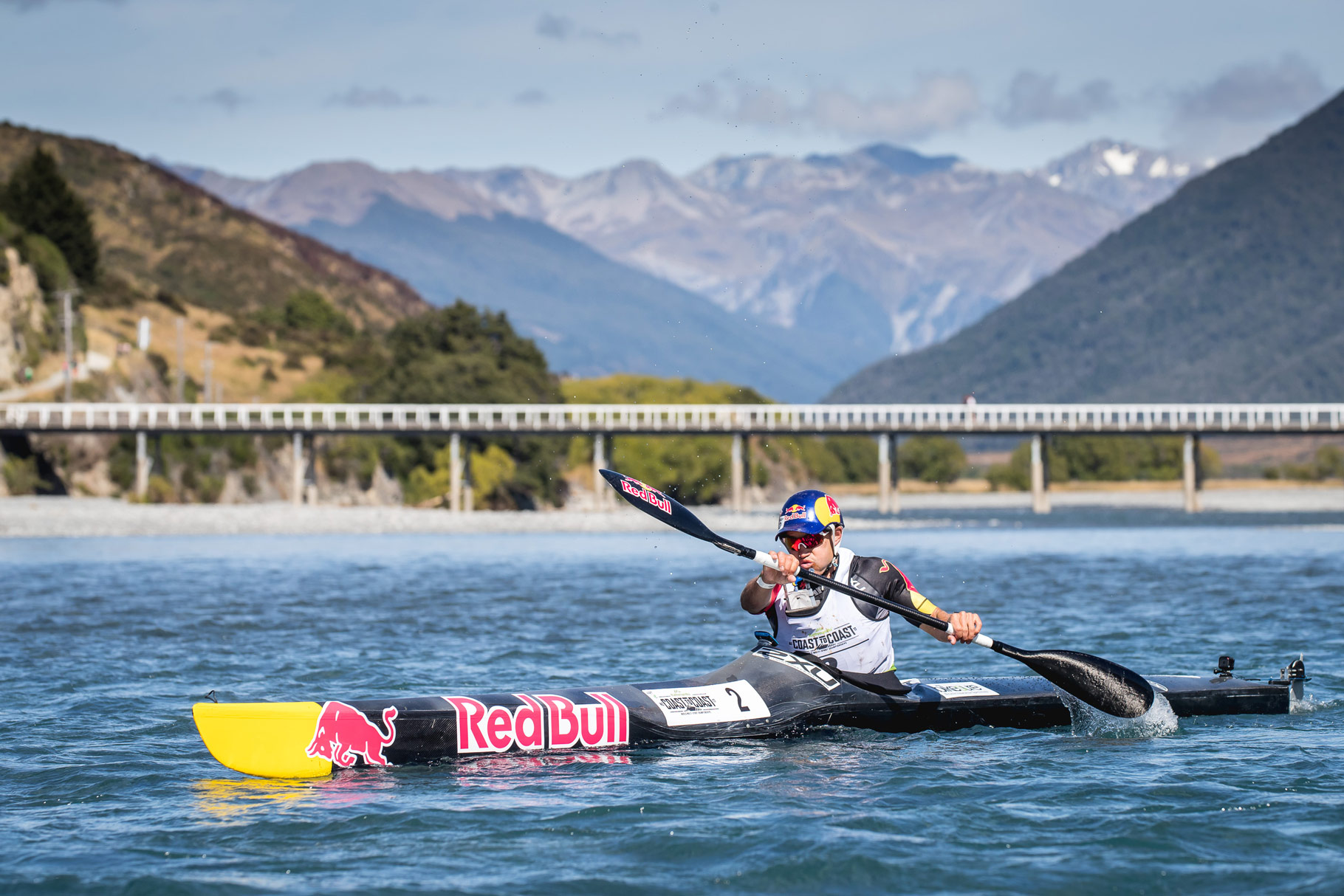 Finishing the race, just seven minutes between them, it was close, and a very competitive final stage. Braden is always the first to recognise where his downfalls lie, noting his inability to train appropriately for the kayak event. Competing in back to back endurance events is no easy feat, though Braden still managed to keep a good lead for the majority and bring in second place. Despite this setback, Braden will be focusing now on recovering for the next race with the message He will be back next year to reclaim his title.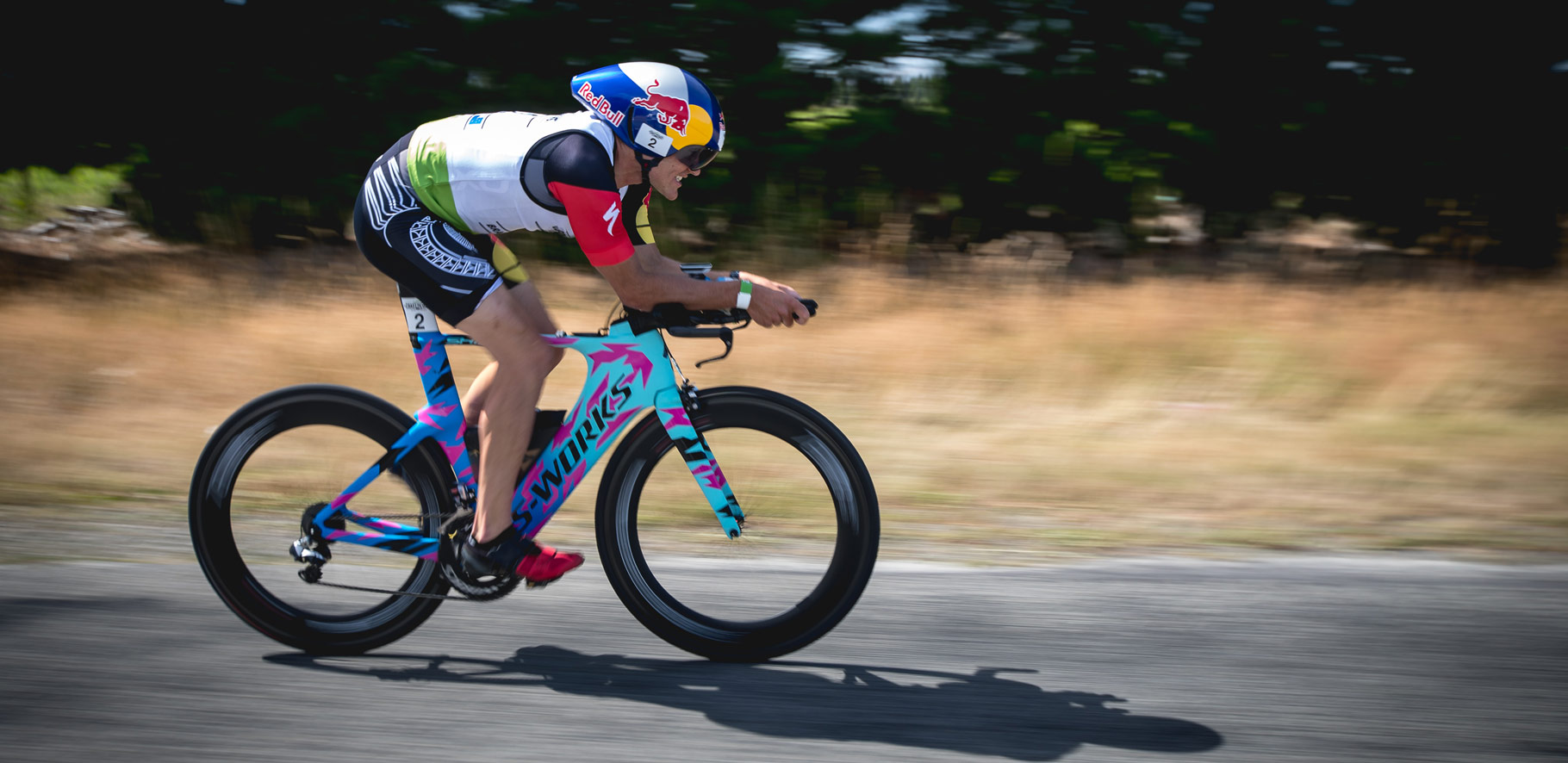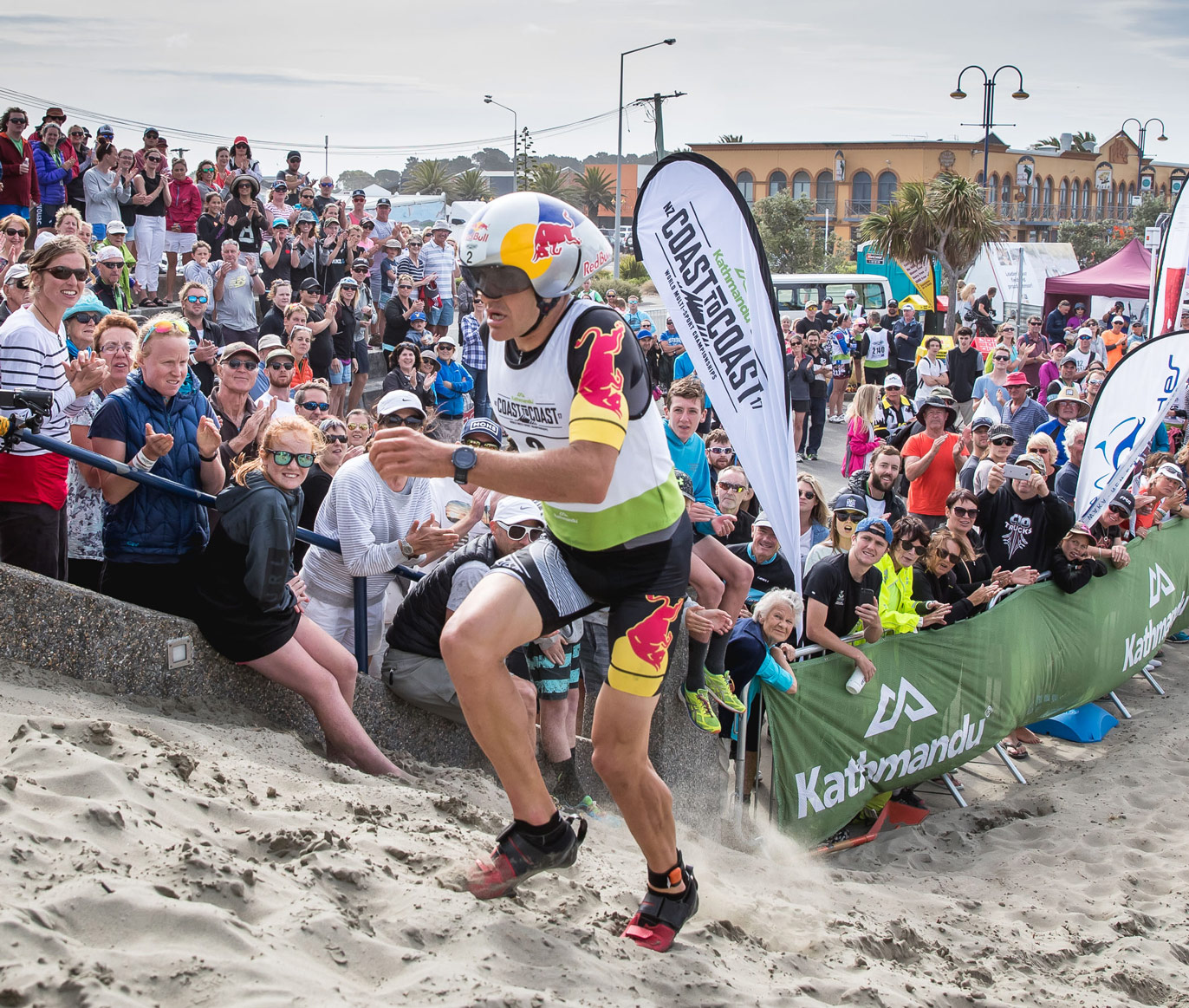 "It's pretty hard you know. This race means a lot to me and I came back to try gain back my title and I didn't get there. That's' always pretty hard to swallow. In my reality, I probably didn't do the work I needed to, probably too much racing." - Braden Currie (stuff.co.nz)
Rhino-Rack is proud to support Braden Currie by supplying him with Rhino-Rack gear to help him train. Braden is keeping his sights high, never being one to give up, even while recovering from injury. Next year's Coast to Coast will be a race to look out for with an epic rematch expected next year between the two multi-sport athletes. The next challenge up for Braden is Iron Man NZ on March 5th.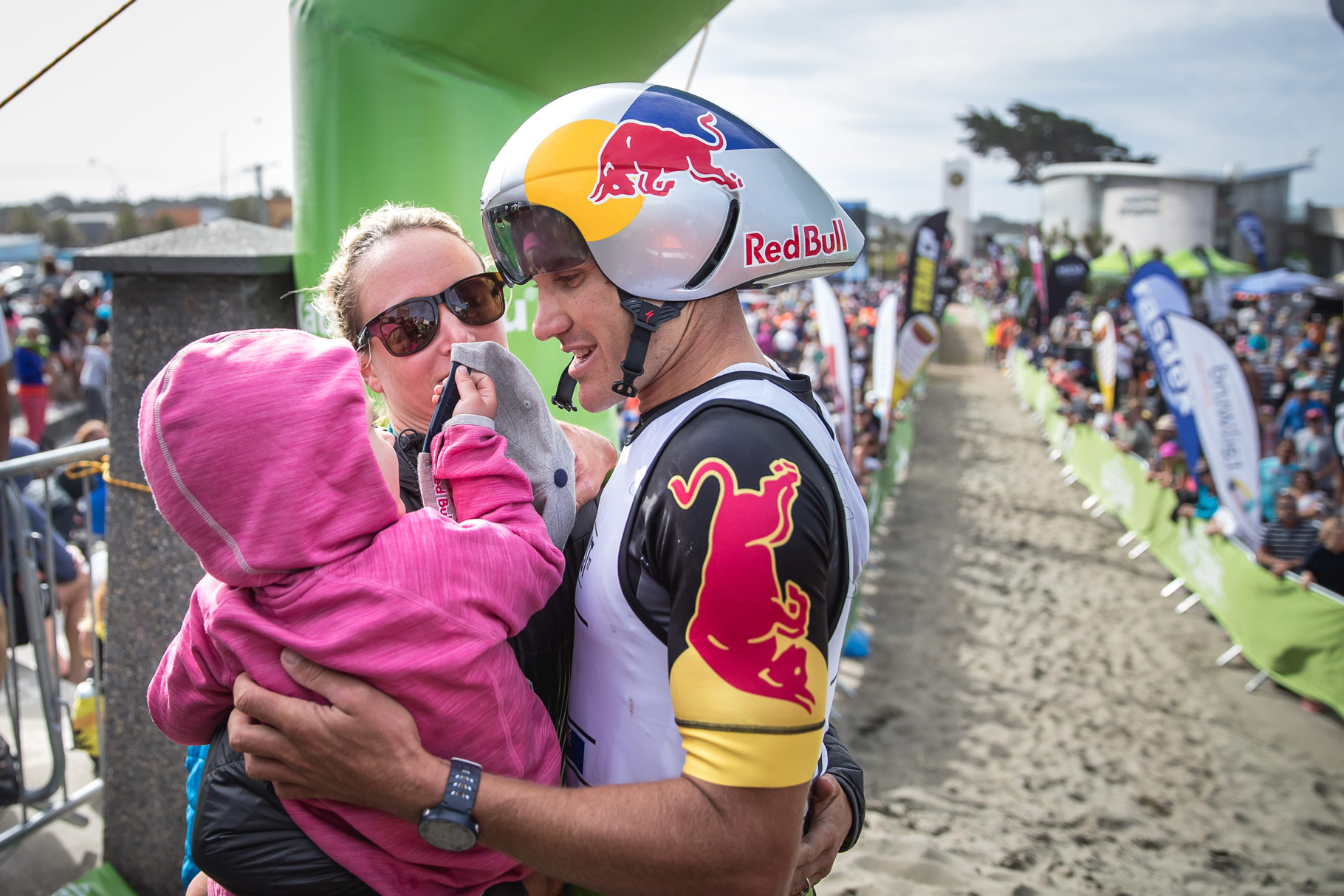 Images supplied by Miles Holden Photography and CoasttoCoast.co.nz
Follow our Facebook page to get the latest updates.
Check out Braden Curries website for more information and upcoming events!
Conquering Wanaka - Braden & Josiah Win Redbull Defiance

XTERRA rivals form an unlikely team to battle a 142km race across Wanaka, New Zealand. Hit with harsh weather conditions the duo prove to be unstoppable. "Instead of trying to break each other, we'll be trying to help each other." Josiah Middaugh