Conquering Wanaka - Braden Currie and Josiah Middaugh Win the Red Bull Defiance
The Red Bull Defiance course, co-developed by local world-renowned and Rhino-Rack sponsored athlete Braden Currie, is a multi-sport competition for only the toughest athletes. The 2-day multi-sport race involves mountain biking, kayaking, high altitude runs and abseiling in the scenic Wanaka alpine region. The course totals 142km and consists of 71km of mountain bike riding, 39km alpine run with 100m abseil and 40km of river kayaking.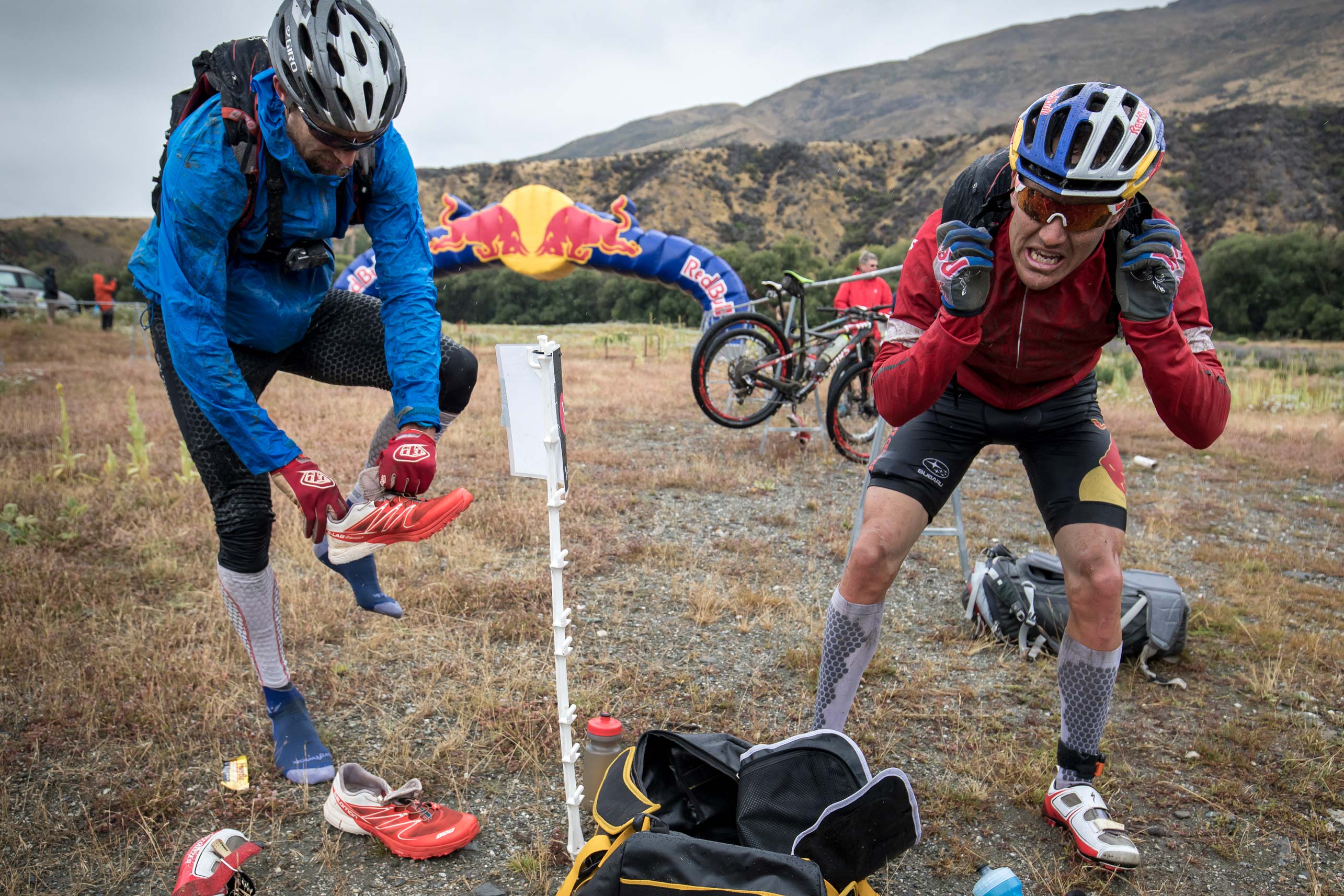 Up against 65 pairs of athletes, this year Braden Currie teamed up with the united state's athlete Josiah Middaugh. Braden and Josiah commonly compete as rivals in XTERRA where each had taken home victories and the ITU Cross Tri championships recently won by Josiah.
Day 1
Day one started with a 43km mountain bike ride on alpine trails with river crossings in temperatures around 9ºC. Then progressing to a steep climb on foot before a 100m cliff face abseil to the base of Diamond Lake. Completing day 1 with a 20km river kayak along Matukituki River. The total distance for day one was 74km with 1690m of elevation gain. Braden and Josiah ended day 1 with an astonishing 14-minute lead.
| Event | Distance | Elevation | Terrain |
| --- | --- | --- | --- |
| Mountain Bike | 43km | 1200m | 4WD tracks, farm tracks, and river crossings |
| Run and Abseil | 11km | 490m | Technical climb, formed trail and 100m abseil |
| Kayak Matukituki River | 20km | 0m | River and Lake |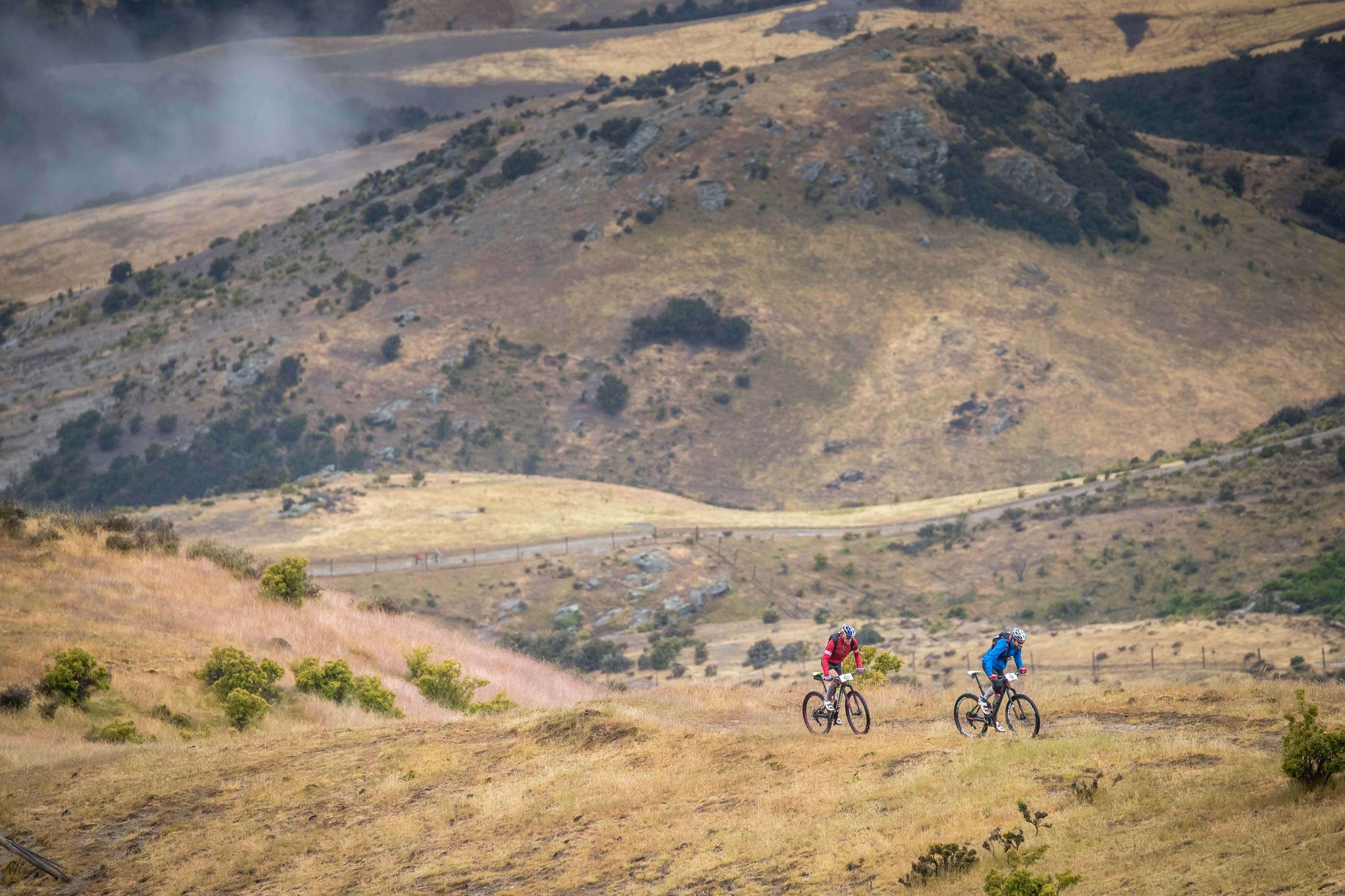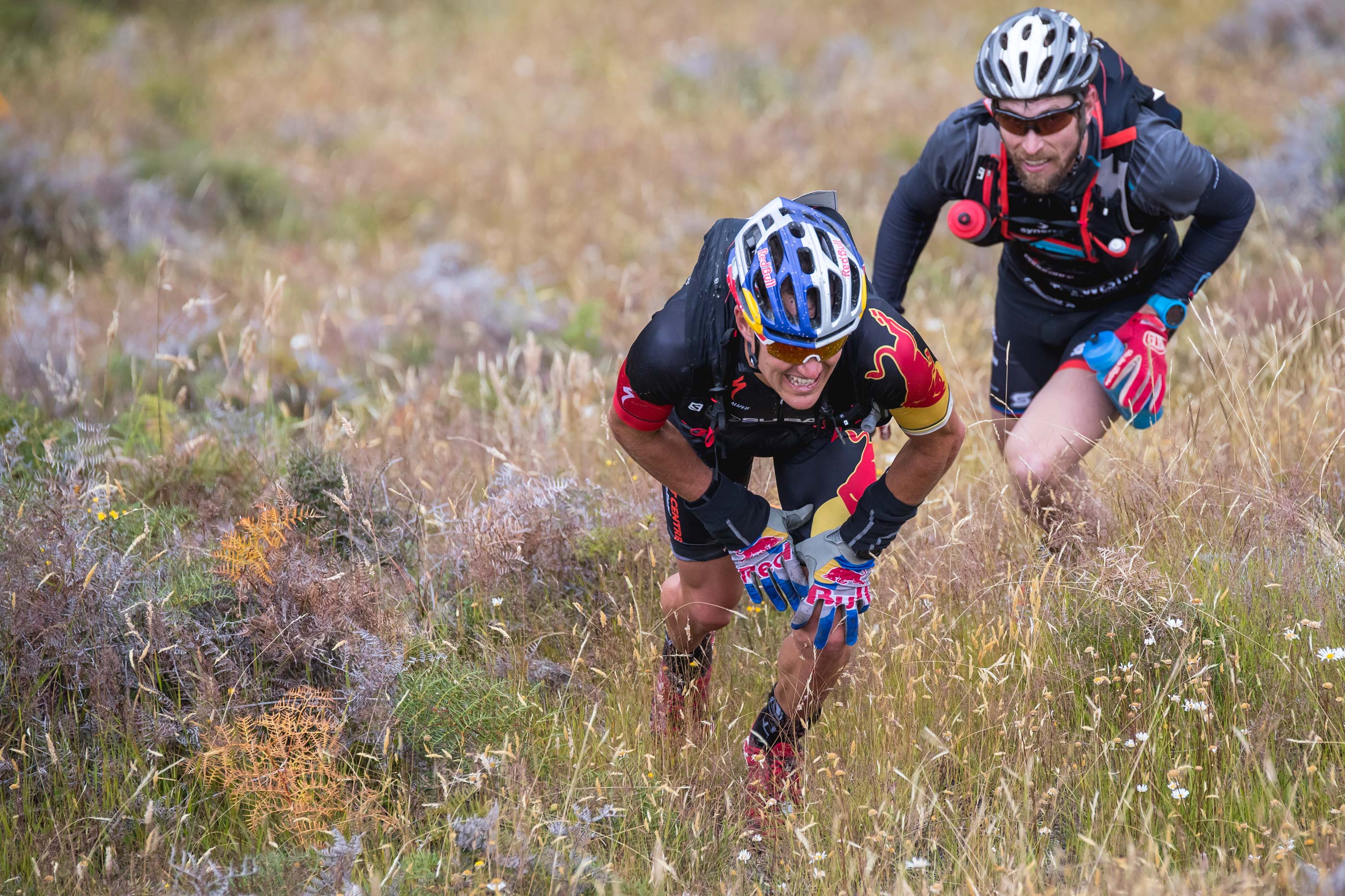 Day 2
Day two athletes awoke to freezing 2ºC temperatures and unexpected snow blizzard conditions on the mountain peaks. The day began with a chilling 20km Kayak Down Clutha River, one of the world's fastest rivers and into Lake Wanaka. After which a grueling 28km mountain bike ride ensued followed by a painful 28km skyline run above the snow line. Day two totaled 76km and an agonizing 3,126 elevation gain.
| Event | Distance | Elevation | Terrain |
| --- | --- | --- | --- |
| Kayak Clutha River | 20km | 0m | Lake, river, and rapids |
| Mountain Bike | 28km | 1278m | 4WD track, single track, and rough terrain |
| Skyline Traverse | 28km | 1848m | Farm track, exposed alpine, rocks and shingle |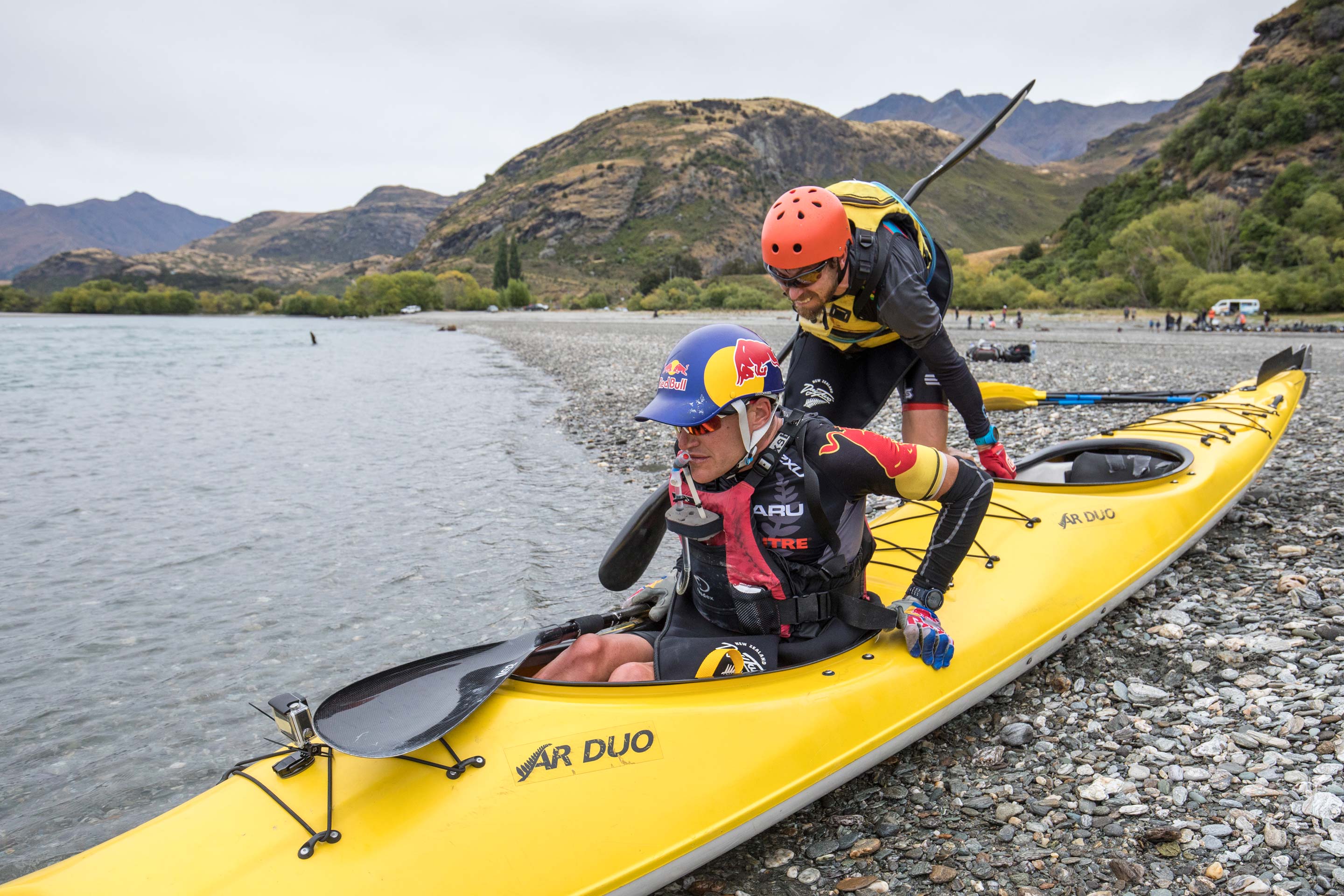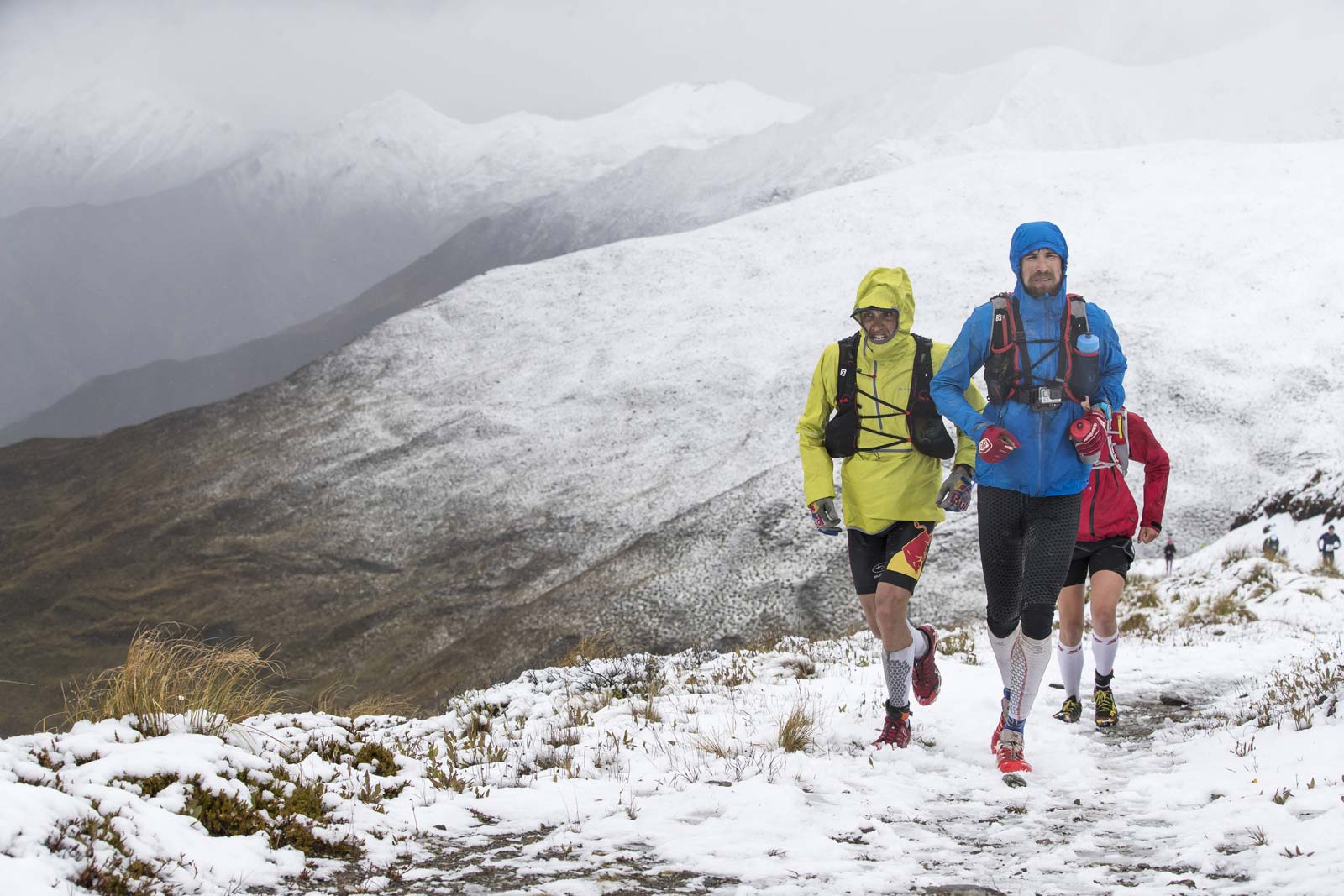 The duo was an unstoppable force taking home first place, with a 19-minute lead finishing at an impressive 10 hours 22 minutes and 21 seconds.
"It was a whole different experience . . . we expect to race in beautiful sunny conditions and you get thrown this kind of day. It's challenging but also a huge amount of fun . . . we hit that run [Skyline Traverse] and it was just a matter of survival" Braden Currie
"I was coming here for a challenge and it delivered, I mean it was epic out there. Everything was thrown at us and we were able to suffer through it and make it through" Josiah Middaugh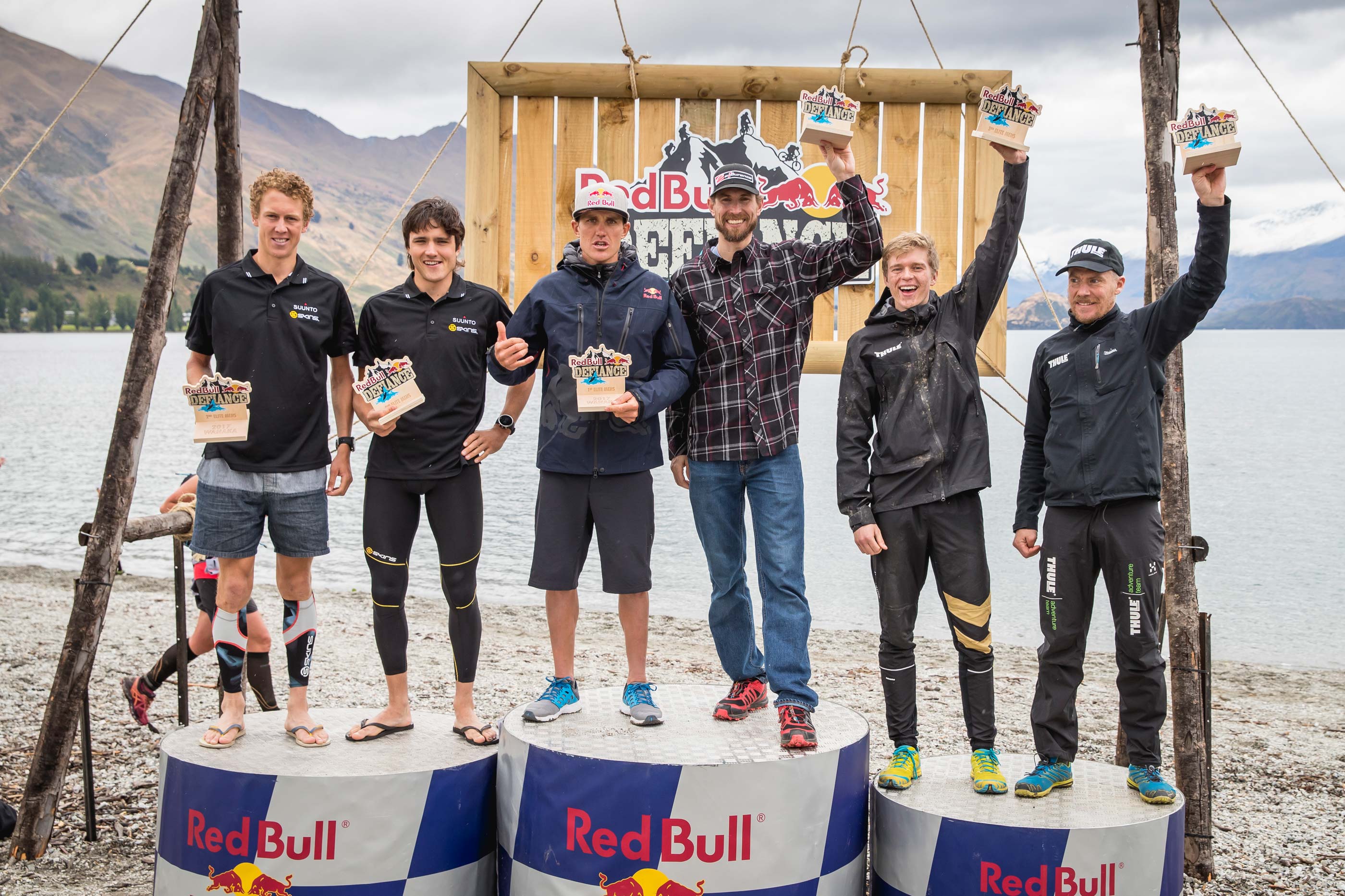 The next competition on Braden's list is the Coast to Coast in Canterbury, held on the 10th and 11th of February. The event involves 36km of Mountain Running, 140km of cycling and a 67km Kayak stretching from the east coast to the west coast of New Zealand. The 243km course from Kumara Beach to New Brighton Beach can be completed in a one-day event or as a two-day event. With his sights set on first place, Braden has excellent odds having won the event 3 times previously. Rhino-Rack will be watching and barracking for Braden!
Images supplied by Photographers Graeme Murry and Miles Holden.
Follow our Facebook page to get the latest updates.
Check out Braden Curries website for more information and events!