Customer Adventure Series: From Helicopter to Landcruiser and Back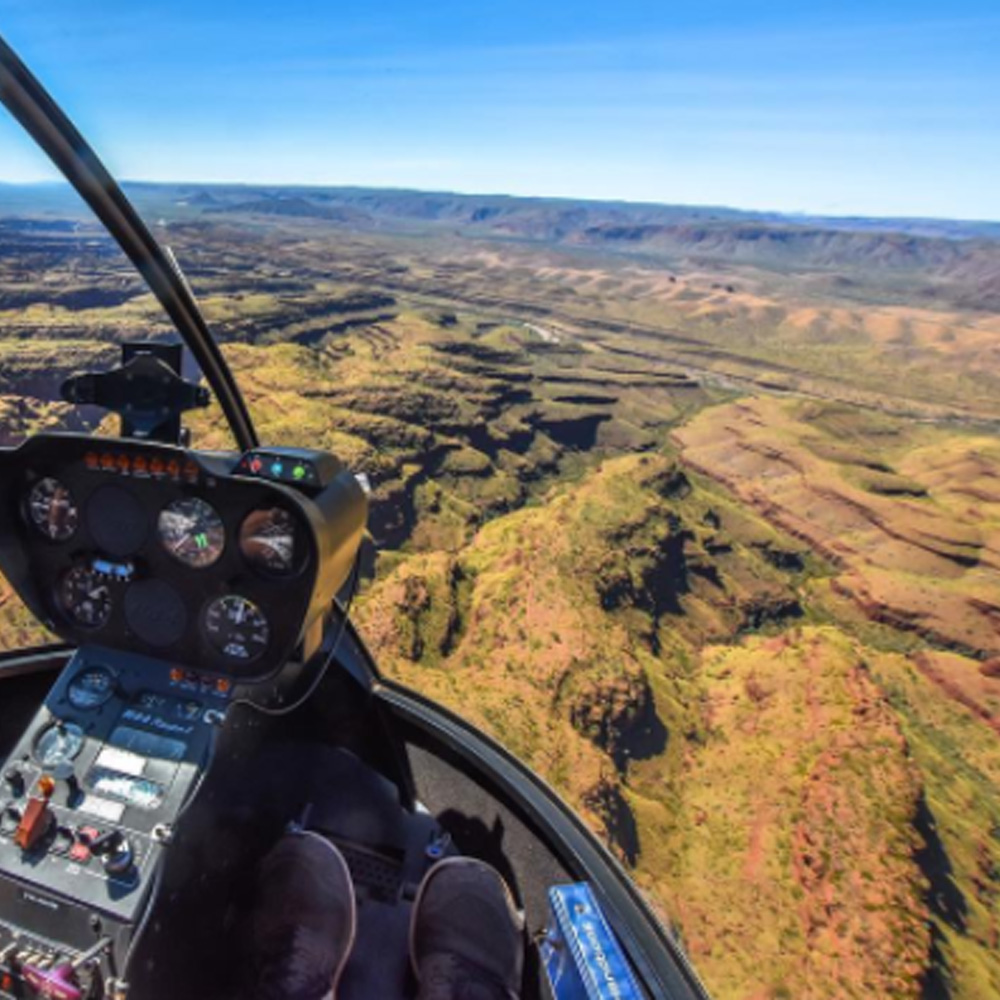 Ever wanted to fly a helicopter? How about drive around the top end of Australia? James Willams has the job we all dream of trying and hobbies Rhino-Rackers know best - off-roading. Williams took 6 months leave from work in Sydney to fly choppers in the Kimberley, WA and then drive his way back to Sydney. Once you see the terrain of Australia from the sky you know that it takes a serious 4WD vehicle and the right equipment to navigate our hazardous country. But that's all part of the fun!

Where: Lake Argyle, East Kimberley region across the top end of Australia and then down the East Coast back to Sydney
When: September 2016
Vehicle: Toyota Landcruiser 76 series

Rhino-Rack Products:
●    Rhino-Rack Pioneer Platform
●    Rhino-Rack RL Leg System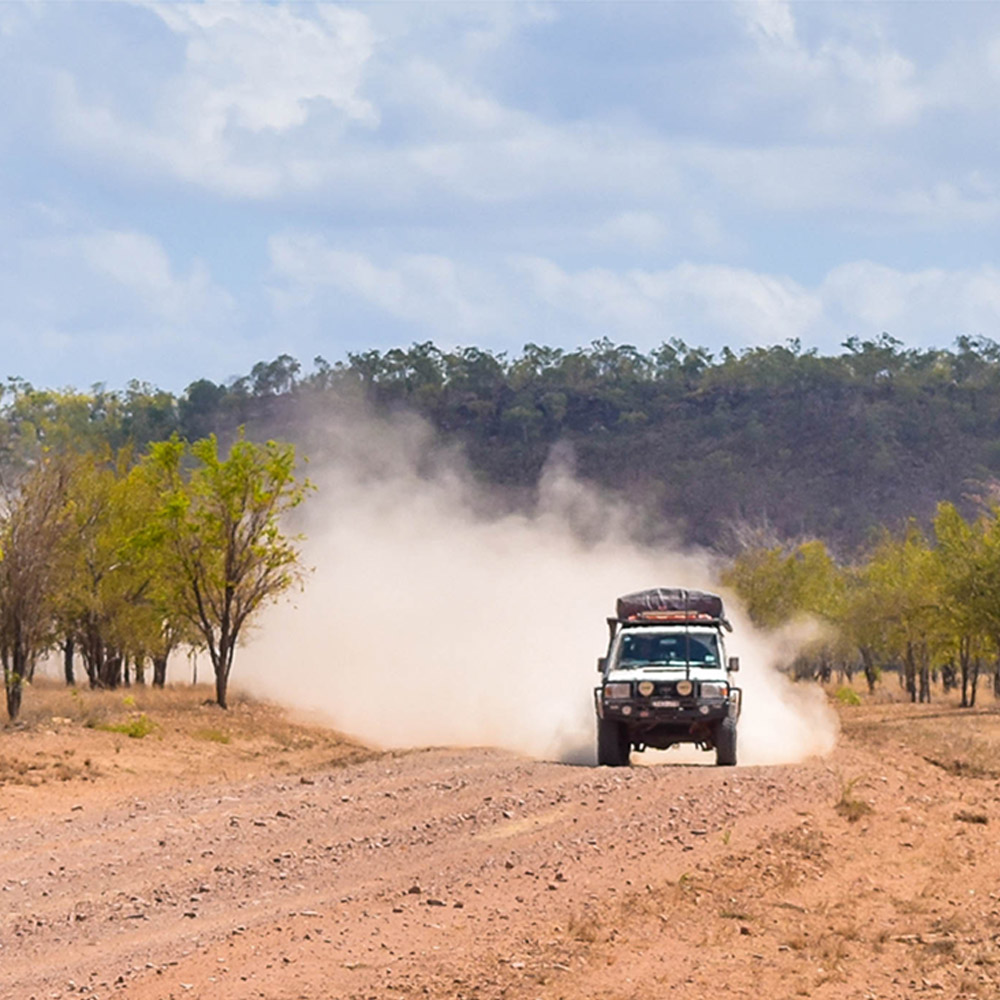 (All images supplied by @james_williams143)

Rhino-Rack: What is it about the outdoors and up there in the sky that gets you going?

James Williams: Getting away from the normal day to day congestion of Sydney and finding those places that most people haven't been to. Once you get there then enjoying the peace and quiet. I have had a great opportunity in being a pilot to see remote and unique spots from the air. After seeing them then I want to explore more on the ground. Nothing better than getting to a secluded camp site and having it all to ourselves and setting up the roof top tent and kicking back to enjoy the stars.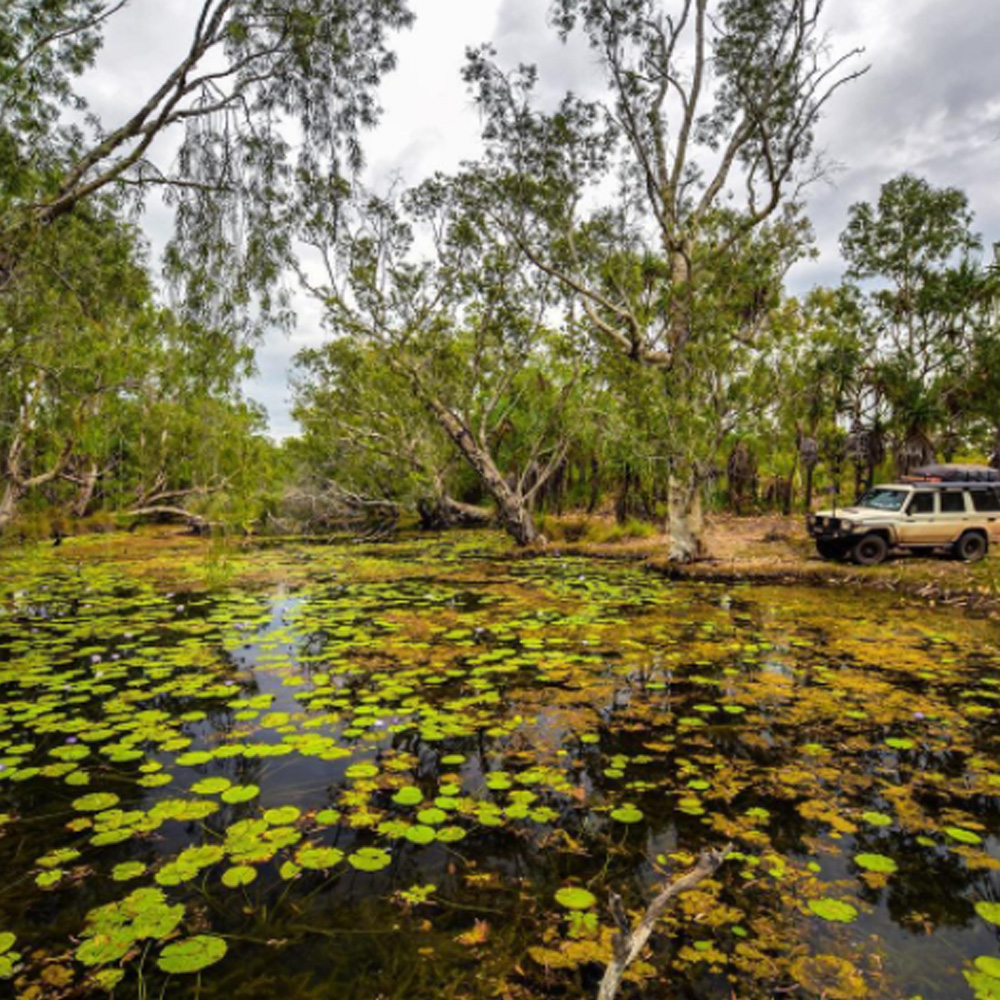 Rhino-Rack: Where was your adventure set? 

James Williams: We drove from Lake Argyle in the East Kimberley region across the top end of Australia and then down the east coast and back to Sydney. 

Rhino-Rack: How did you prepare for the trip? What are the important steps to take? 

James Williams: Most important is to have the Landcruiser set up with the toughest equipment available, like Rhino-Racks, to handle to terrain with reliability and safety in some of the harshest terrain on earth. I spent the best part of 6 months thinking about the trip and speaking to people travelling through what they thought was the best places to go and what they enjoyed most. We had nothing planned other than head North then South to Sydney over a month. We were well prepared for any detour on the way and there were many great ones that led us to amazing sights.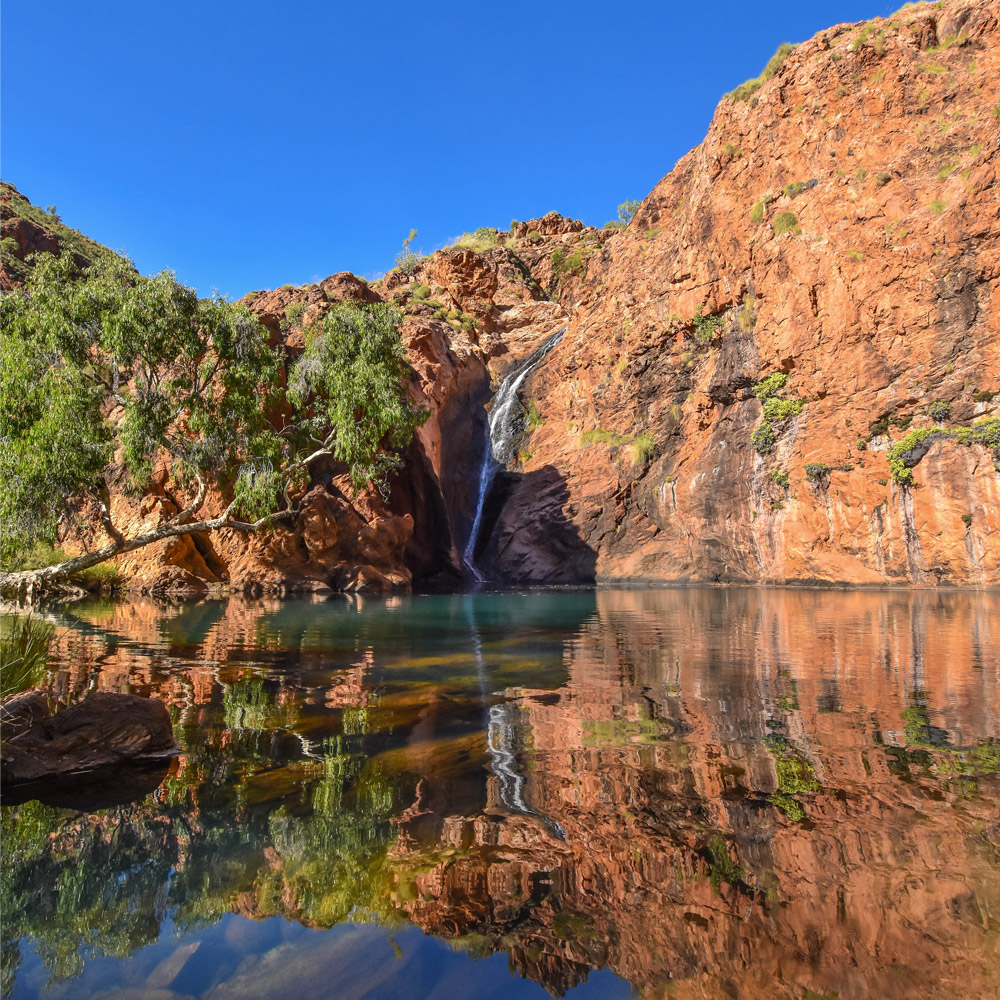 Rhino-Rack: What are the weather and terrain conditions like? 

James Williams: The first 3 weeks was your typical end of the dry season weather in the top end. It was 35 to 40 degree days, blue skies with a few showers here and there. The last week travelling from NT through QLD to NSW was raining 90% of the time along dirt roads which wasn't the best but a nice change. We had a mixture of terrain ranging from highway roads to 1000 km of heavily corrugated trails. Being the end of the dry season there were some pretty tough 4wd tracks. It was great! And the vehicle and equipment stood the test.

Rhino-Rack: What was it you intended to do/see/ experience there?

James Williams: We had no plan on what we wanted to see. The trip was about going to places we'd never been before on the ground, not the air, and to see what Australia had to offer. 

"It is an amazing country, harsh but spectacular!"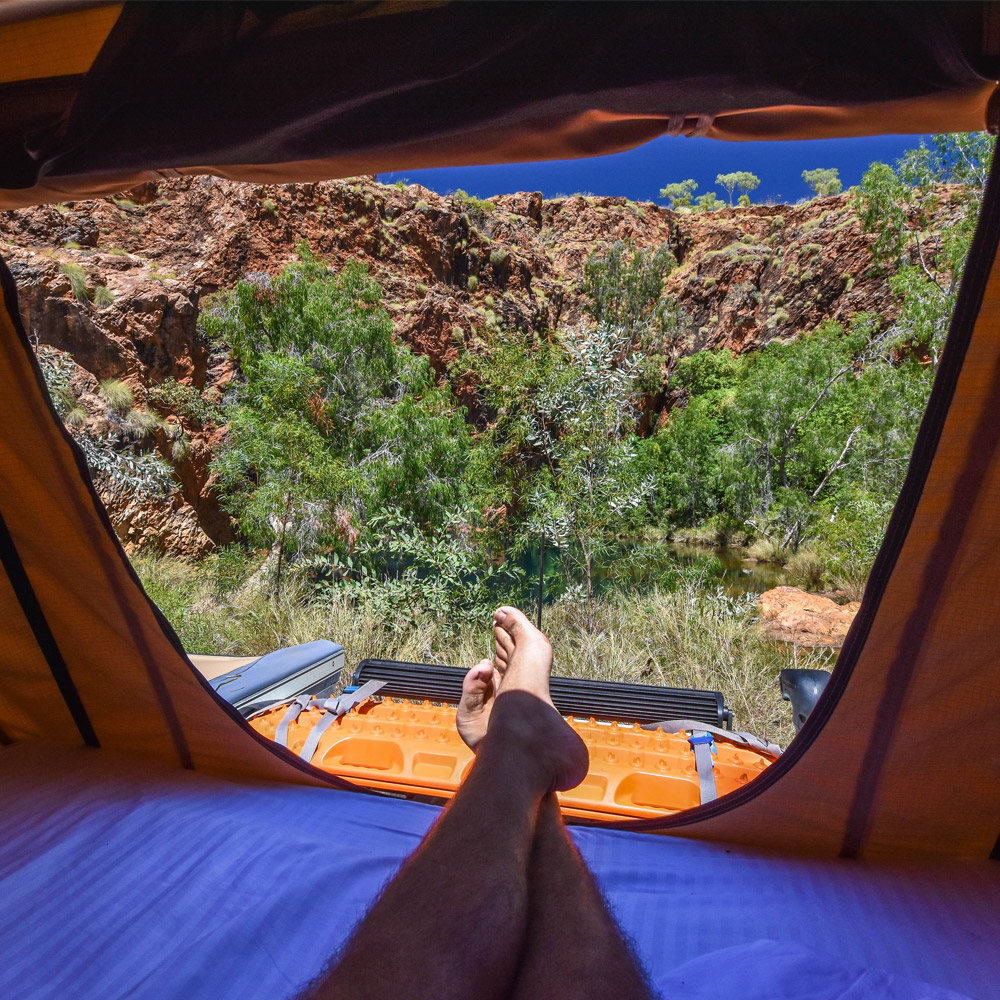 Rhino-Rack: Did you accomplish that?

James Williams: We sure did. We got to see and explore all new areas and places we had never been before. There are still plenty of things that we still need to explore. We will be back next year following another stint flying the Kimberley.
 
Rhino-Rack: How did Rhino-Rack products help to facilitate your adventure?

James Williams: We could not have done our trip without our Rhino-Rack Pioneer Platform. From mounting our roof top tent and awning, to storing recovery and camping gear. With everything we put the rack through, a large amount of weight and travelling over a 1000km of corrugated roads. We are impressed we didn't have to touch it once the whole trip. The trip wouldn't have been the same with anything else.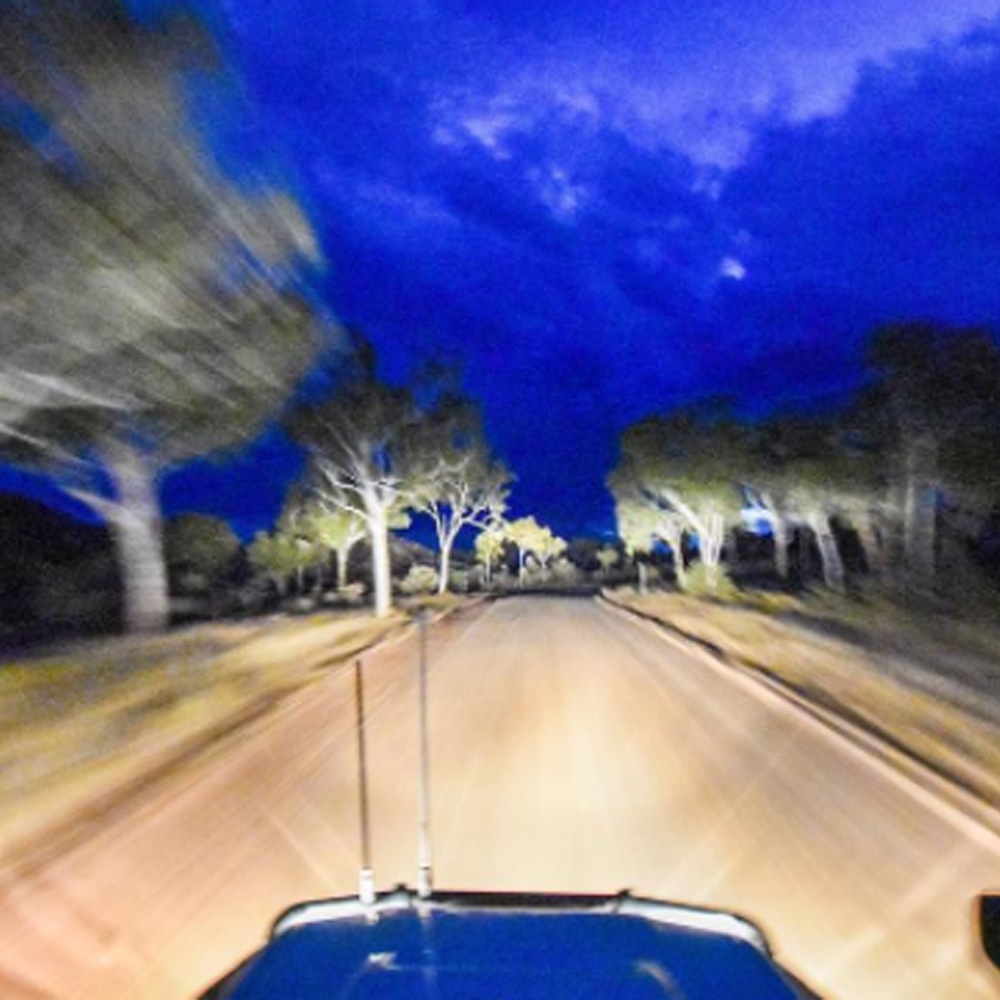 Rhino-Rack: What is it about the destination or the journey of your adventure that makes the trip worthwhile?

James Williams: For me, it's the journey and the destination. All the places we went to, all the new and exciting things we saw and how much I learnt on the trip. That's what made the trip so worthwhile. 

"No plan and no expectations of what we were going to do or see, just enjoying the trip and not rushing to get anywhere."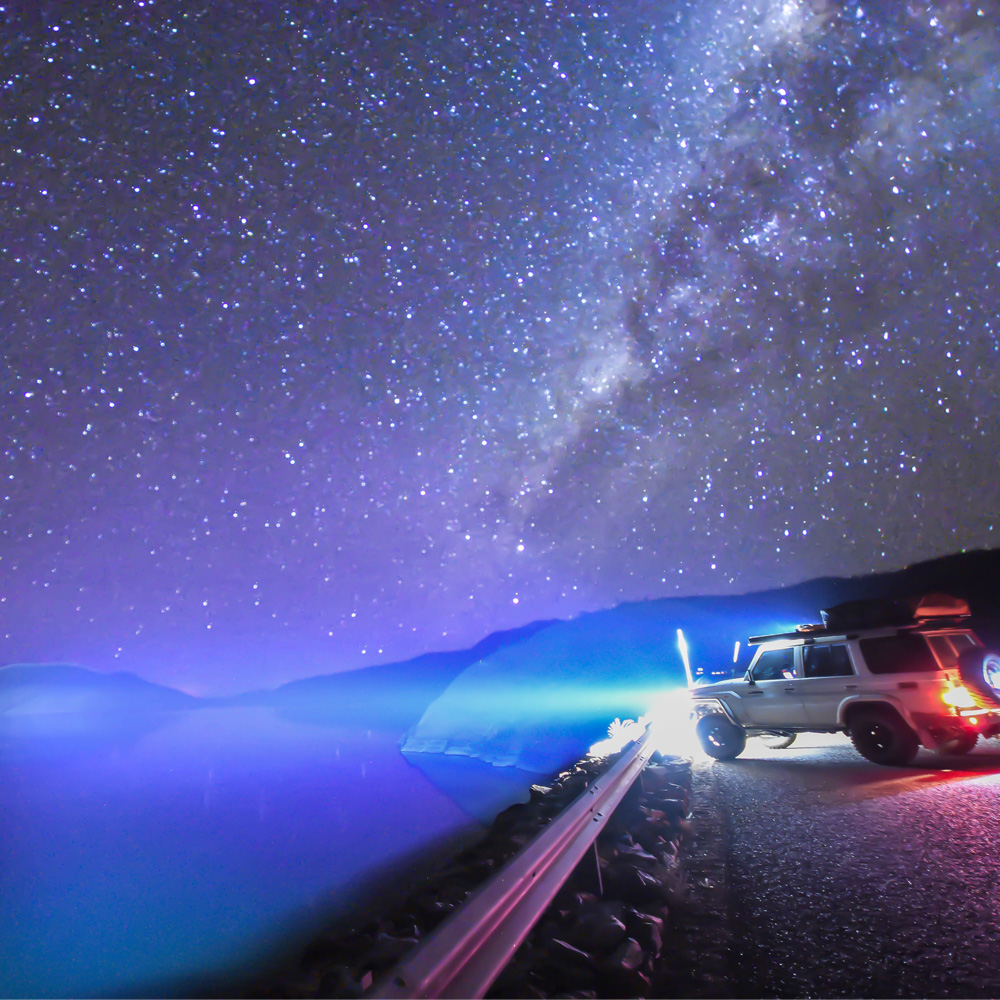 Customer Adventure Series

We'll be posting stories taken directly from Rhino-Rack Customers. Adventurers who want to share their explorations around Australia and the world. If you'd like to get involved in the Rhino-Rack Adventure Series please contact Rhino-Rack through any of our social media platforms below.

Facebook: facebook.com/rhinorack || Instagram: @rhino_rack