Australian Youth Compete in SA BMX State Series
Rhino-Rack supports Australian youth who are dedicated to their passion and want to excel. We are proud to share the news that three young BMX riders from the Fox family - Jayden, Kyle and Teagan have performed exceptionally well at the South Australian BMX State Series and Championships.

The Fox Riders have trained hard, committed to improving their skills and developing speed on the track. Our Rhino-Rack athletes travelled to Alice Springs early October to represent and compete in the 2016 Hut Six BMX NT Titles.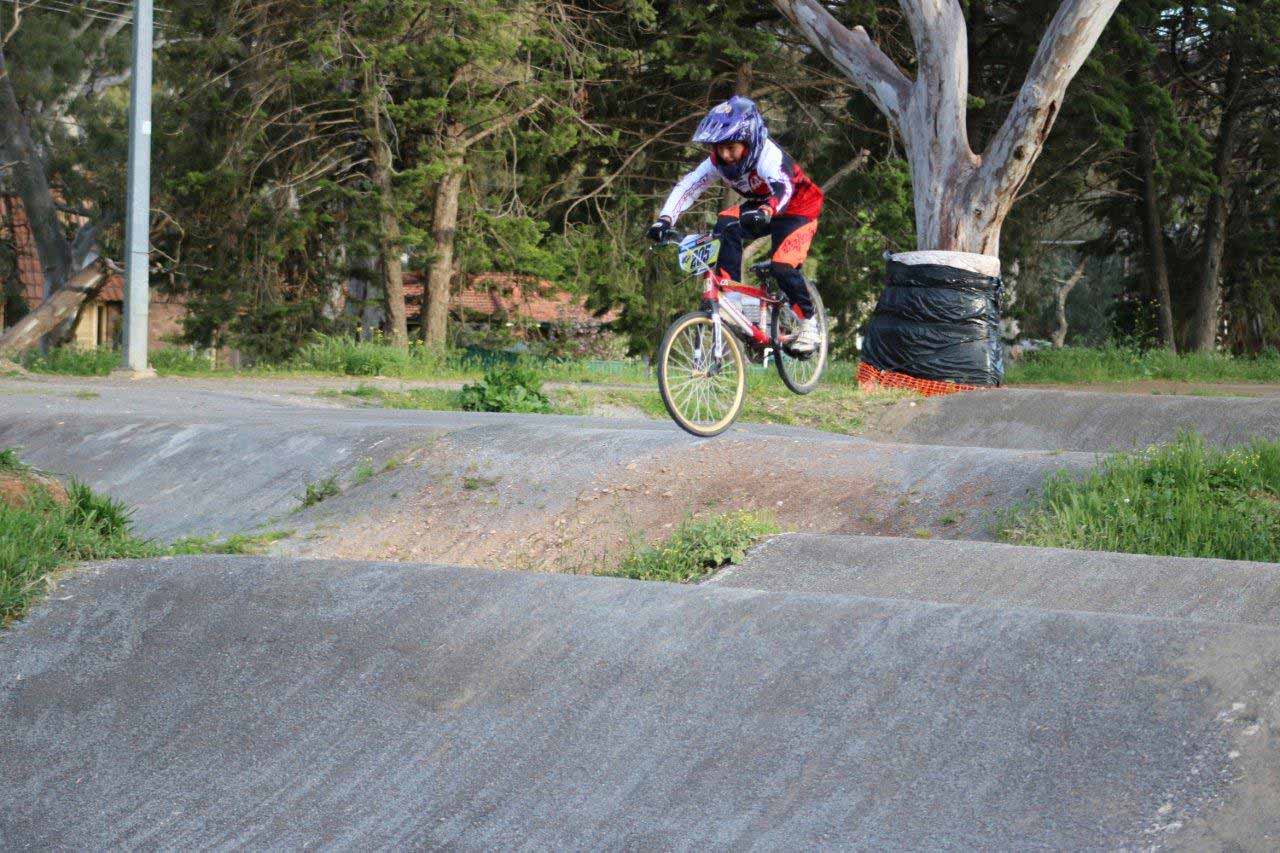 Results
Jayden was competing in the 14-year-old boys class. He had a great start winning the first round, and 2nd in the next 4 eventually finishing in 2nd for the championship! What a great result for a young rider.
Kyle, in the 11-year-old boys class, did well in the opening rounds with 2nd, 2nd, 3rd, and 1st, then 2nd in the semi-final. He then placed 4th in the final, missing a podium position by only 0.033 of a second.
Teagan in the 11-year-old girls class was a consistent 3rd for every race, and 3rd on the podium in the end. She is developing great speed and poise on the track and will be a weapon for future competitions.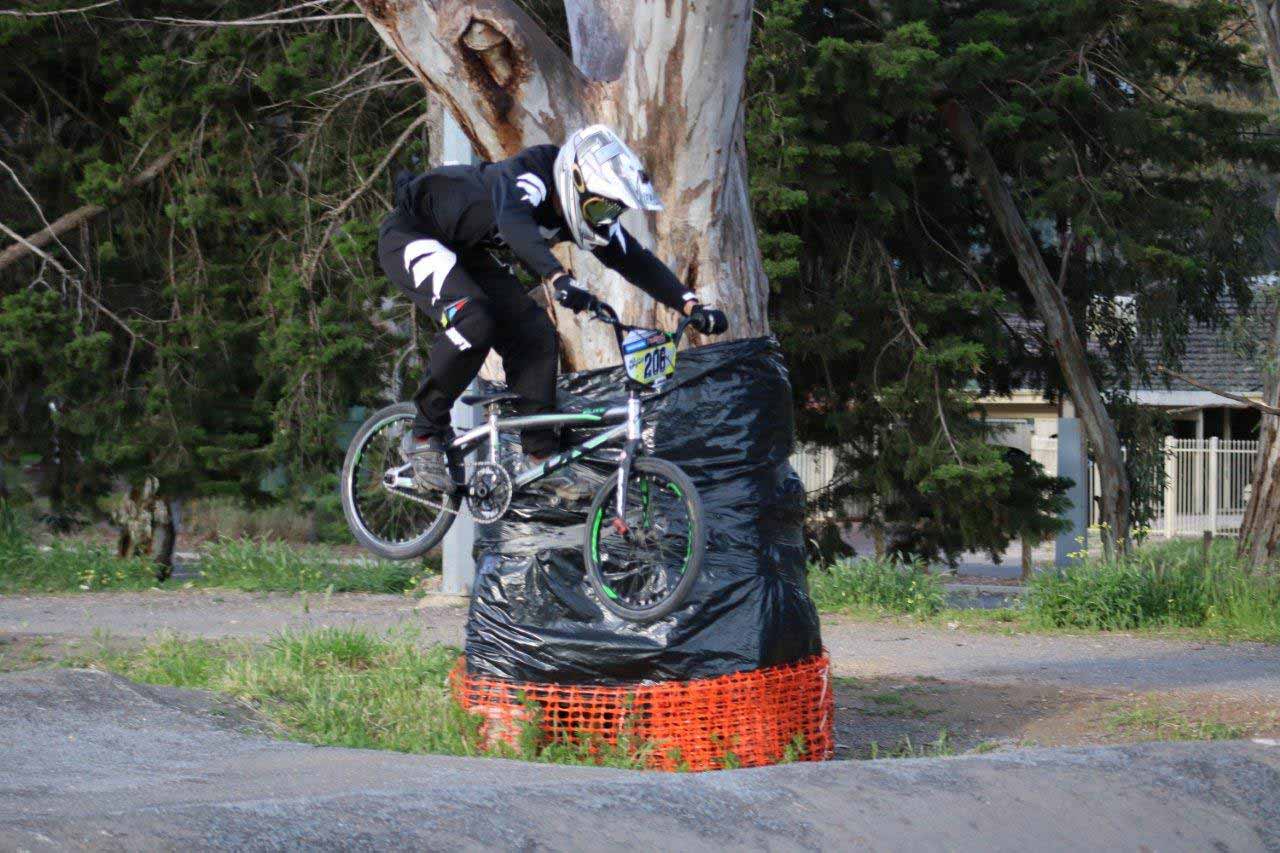 The team then packed and headed straight back to home base in Adelaide to compete in the Ultra Tune BMXSA State Championships the following weekend.
Jayden was competing the extremely competitive 14-year-old boy's field. In the first round, he finished 4th with only 1.5 seconds between first and last! In the next he was battling for the lead coming second by only 0.025 seconds, in the next round, he came 2nd again, this time by 0.601. The final was going to be one of the closest events of the day with any of the starters capable of winning the title.  Jayden got a good start and was equal first coming out of the first berm with 3 wide, by the time they exited the third berm, Jayden had a 1 ½ bike length lead. There was a crash behind him that unfortunately took out 3 other top runners, with Jayden then cruising through the last straight to win the 2016 SA Championship!
Kyle was 4th, 4th, and 4th, making the semi-final and coming 6th missing the final.
Teagan in the 11-12-year-old girls was 4th in her first round, then a consistent 3rd for next 3, and had another great result of 3rd on the podium.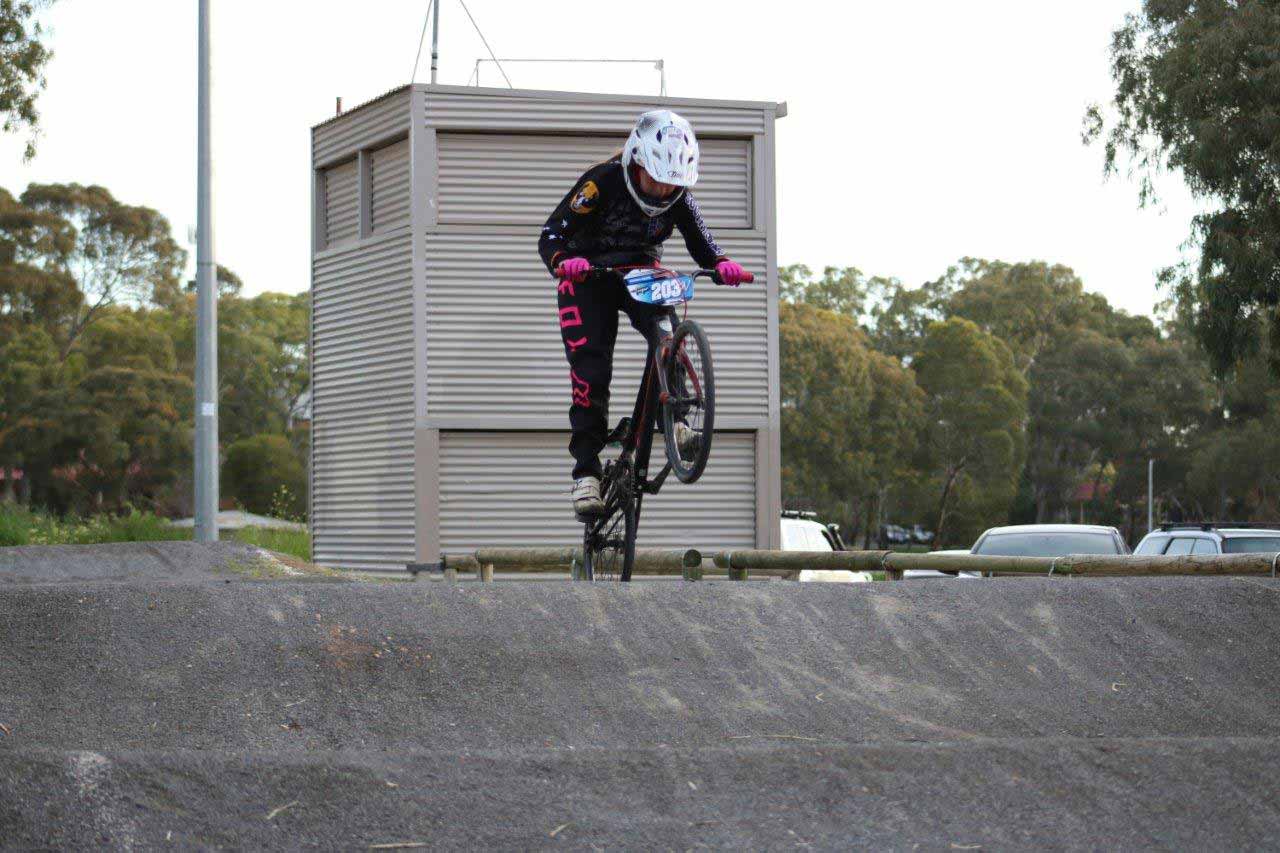 Rhino-Rack asked these young BMX stars about their performances so far.
Jayden: Thanks to our supporters, we have been able to travel to lots of different BMX events around Australia which I love! Also using the Rhino-Rack Bike Carriers to get our bikes there safely is so easy. Thanks, Rhino!
Teagan: I like BMX because it keeps me fit – it's really good for your body and muscles. I have also made a lot of friends through BMX.

Kyle: I really enjoy BMX because you meet a lot of great friends. I also like doing big jumps and trying to always do my best and win races.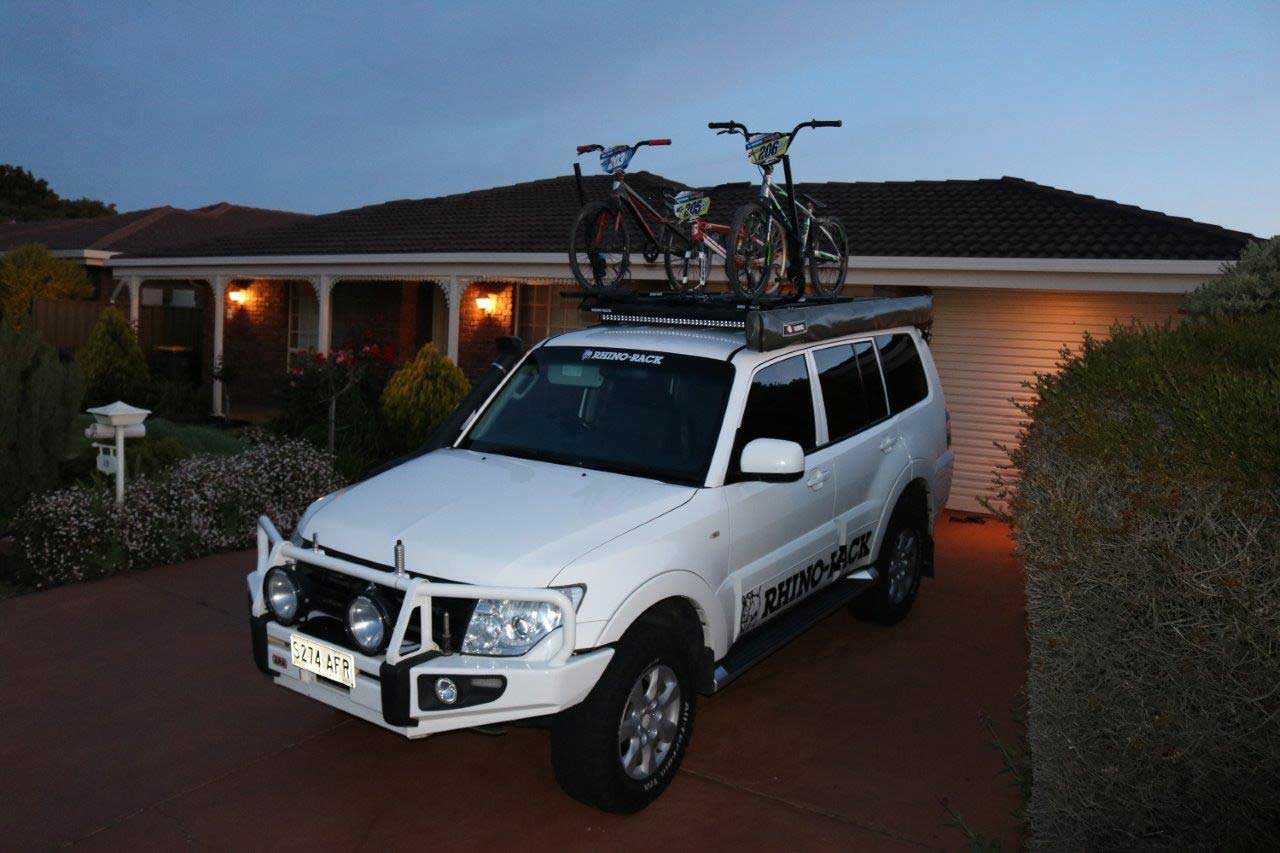 Craig Fox is the father of these three little legends and had this to add - These great results wouldn't be possible if it wasn't for the great products from Rhino-Rack including the Hybrid Bike Carrier and Road Warrior Bike Carrier to transport their bikes to each event, the Pioneer Platform to carry the gazebo and other bits and pieces, oh and the Foxwing Awning to sit under on our Rhino-Rack Hard Arm Camping Chairs.

Rhino-Rack are proud to support Jayden, Kyle, and Teagan Fox in the South Australian BMX State Series and Championships. Special thanks to Roof Rack City Adelaide and Rush Industries for their support also.