Customer Adventure Series: Explore Beyond the Monday to Friday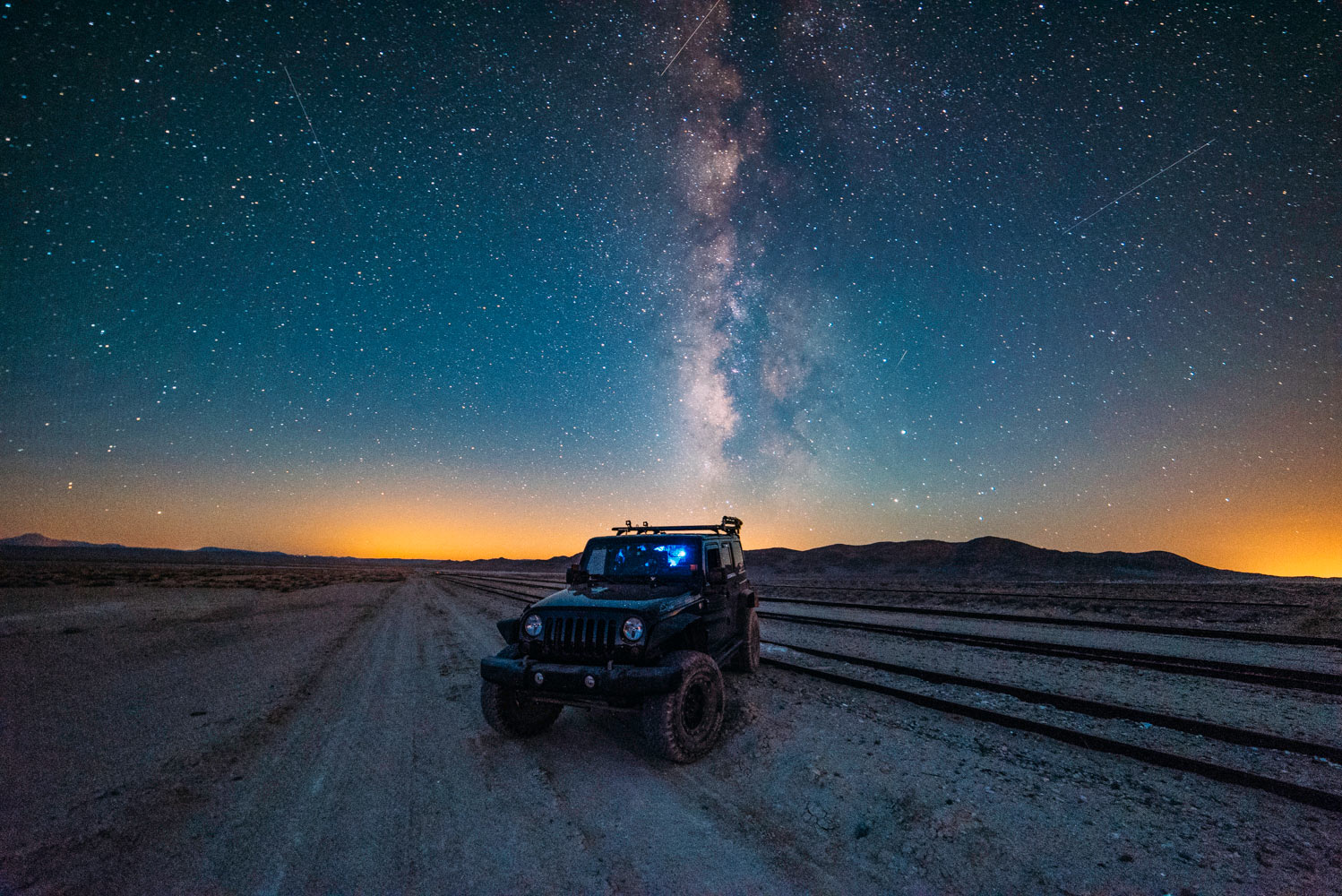 Frank Lopez is adventure hungry throughout the working week. As a Senior Reconditioning Associate for Carmax Frank takes old vehicles and makes them purr like new so it's  not surprizing that while he's tinkering under the hood his thoughts are off-road. Frank and his adventure-ready Jeep Wrangler hit the road on a Friday night in May. He set out to drive from LA through Oregon and Washington in a loop that saw him come back to LA down the Pacific Coast Highway, over seven days.
Where:
Los Angeles CA driving through Oregon, up to Washington and back down the Pacific Coast highway
When:
May 1st-8th, 2016
Vehicle:
Jeep Wrangler
(All Images supplied by @mr.franklopez)
Rhino-Rack Products:
Pioneer Platform
and
Backbone
What is it about exploring the outdoors that keeps you coming back?
Frank Lopez:
There is so much to see in this world, not exploring these wonders is a shame. It's important to introduce yourself to different cultures, food, and people. Traveling to places like this allows me to grow as an individual and learn more about myself.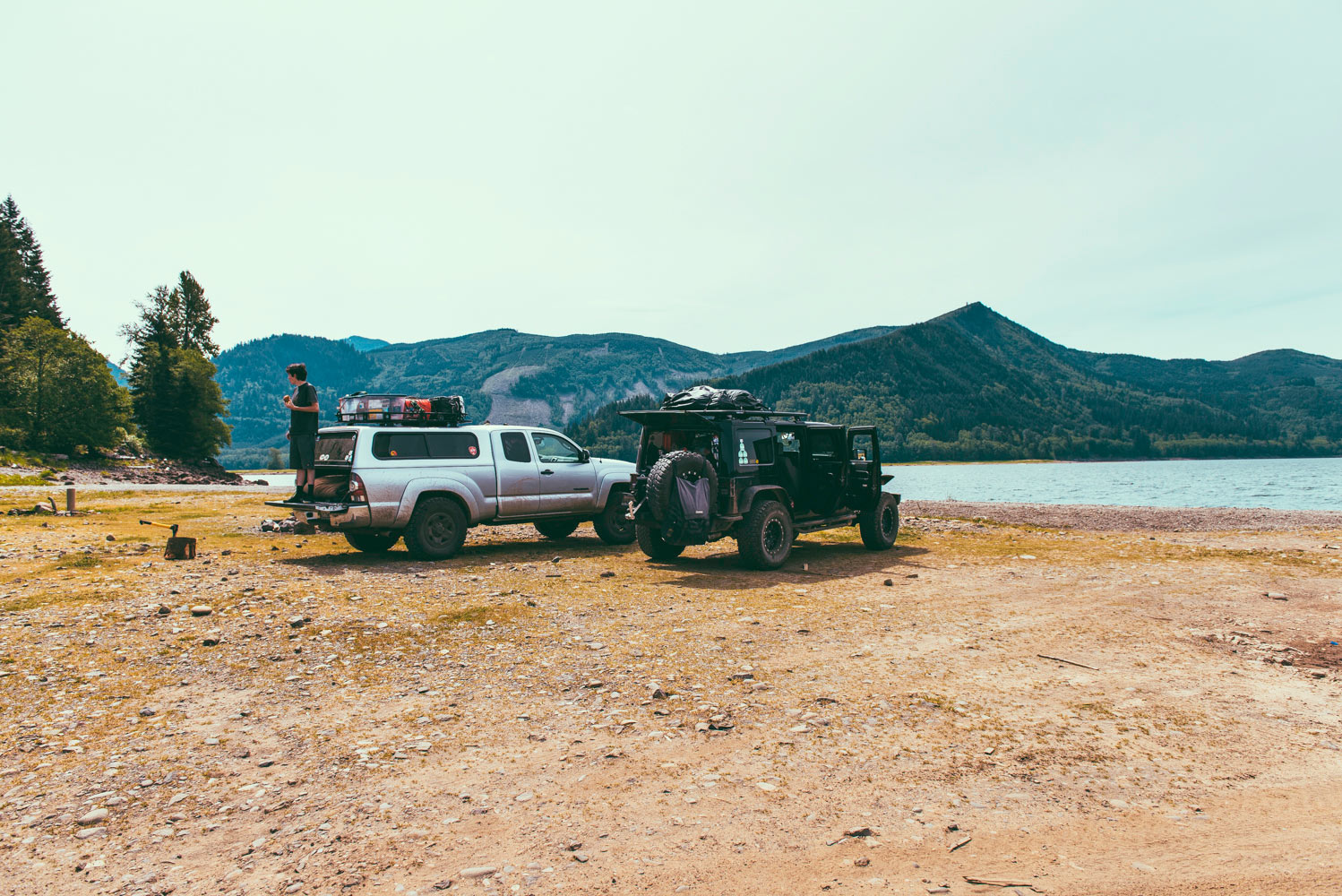 Rhino-Rack:
How did you prepare for this trip? What are the important steps to take?

Frank Lopez:
It's always smart to plan ahead. On this road trip, we had a game plan, nothing set in stone but a list of places we'd like to see and stay at. An important step is to make a checklist of items to pack for your road trip. Anything from photo gear to emergency supplies. Another is making sure you pack a few days before departure, organize gear by what will be used the most for easy access during the trip.

Rhino-Rack:
What were the weather and terrain conditions like?

Frank Lopez:
There were parts of Washington that had snow walls taller than my jeep! The weather treated us well though during the 7-days. As for terrain, we encountered everything from dirt tracks to snow.  Most off-road trails still had puddles of water from the rain that hit days before arriving. Plenty of closed roads due to them not being plowed yet.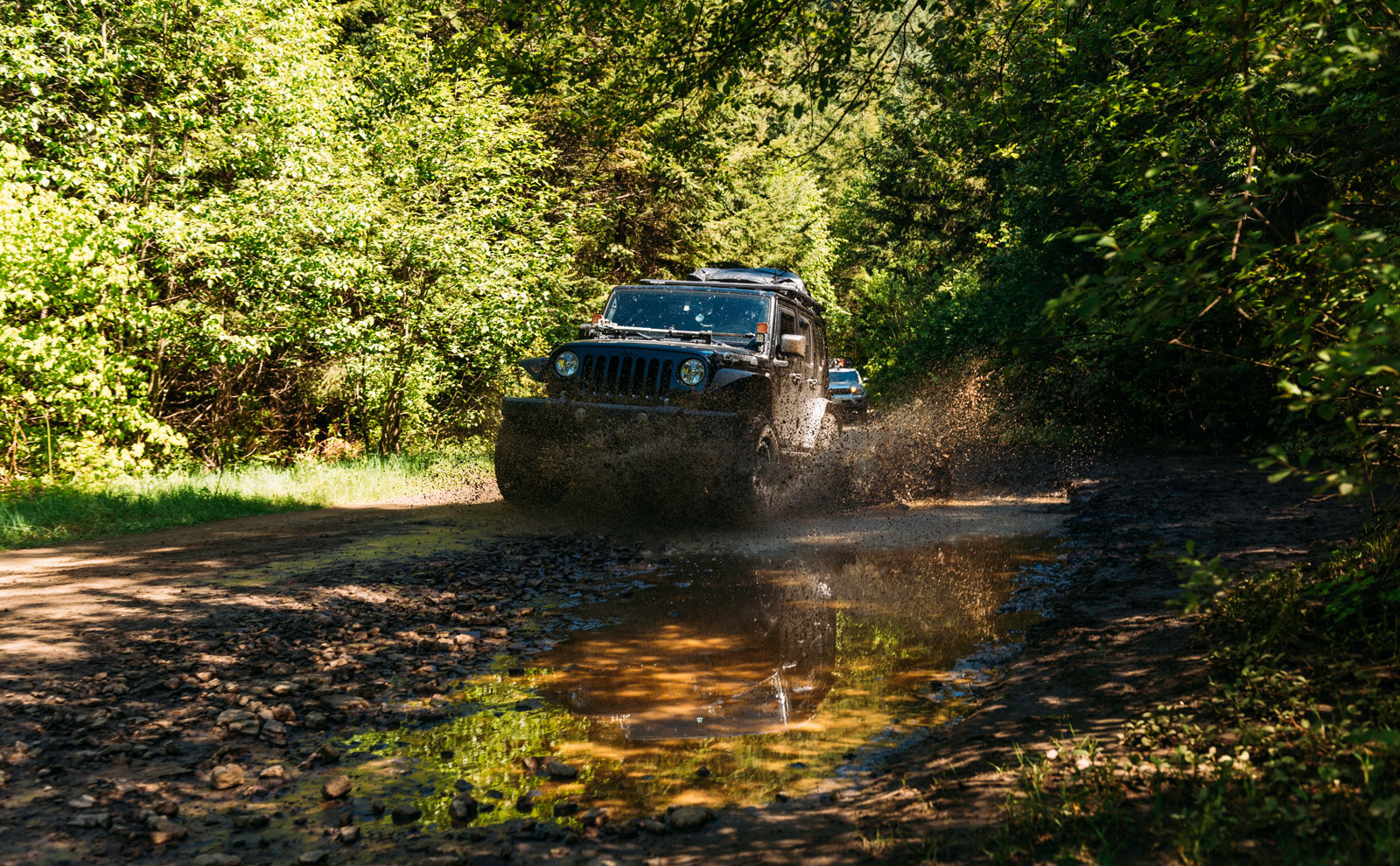 Rhino-Rack:
What was it you wanted to do/see/ experience?
Frank Lopez:
Try to see as much of the Pacific Northwest as I could. I wanted to hike to as many waterfalls as my legs would allow me and get lost in the lush green vegetation that covers the land.
Rhino-Rack:
Did you accomplish that?
Frank Lopez:
Yes, We saw over 12 different waterfalls, hiked over 30+ miles and left a little bit of ourselves there. I took a photo and was part of stories that you just can't put a price on.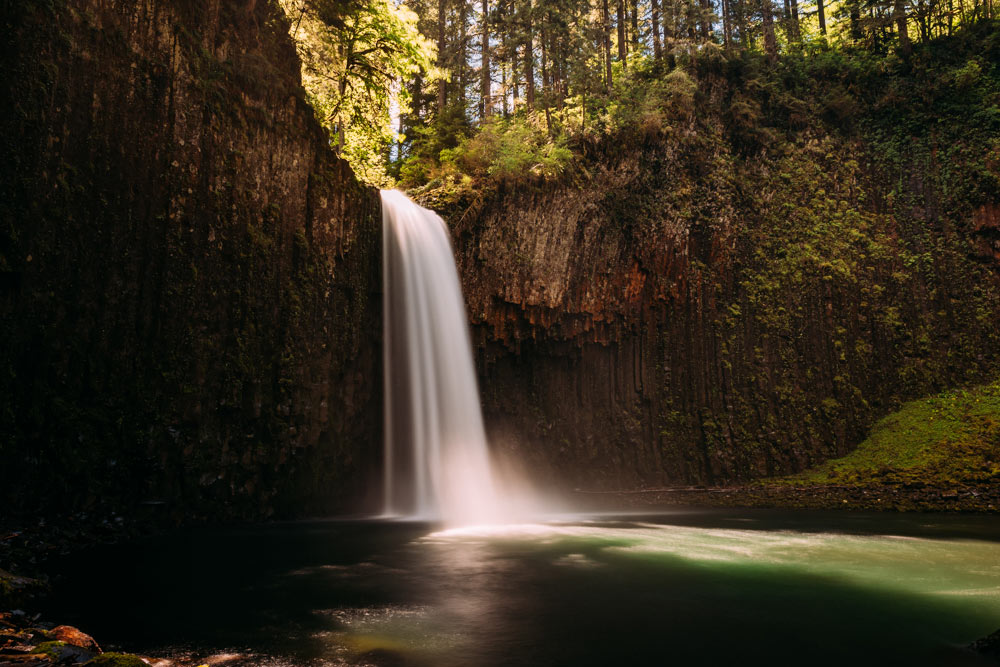 Rhino-Rack:
Did you meet other explorers on the way?
Frank Lopez:
Almost every day we met someone. Whether it be on the road or on a hiking trail they would share their adventure and other places to visit while we were there.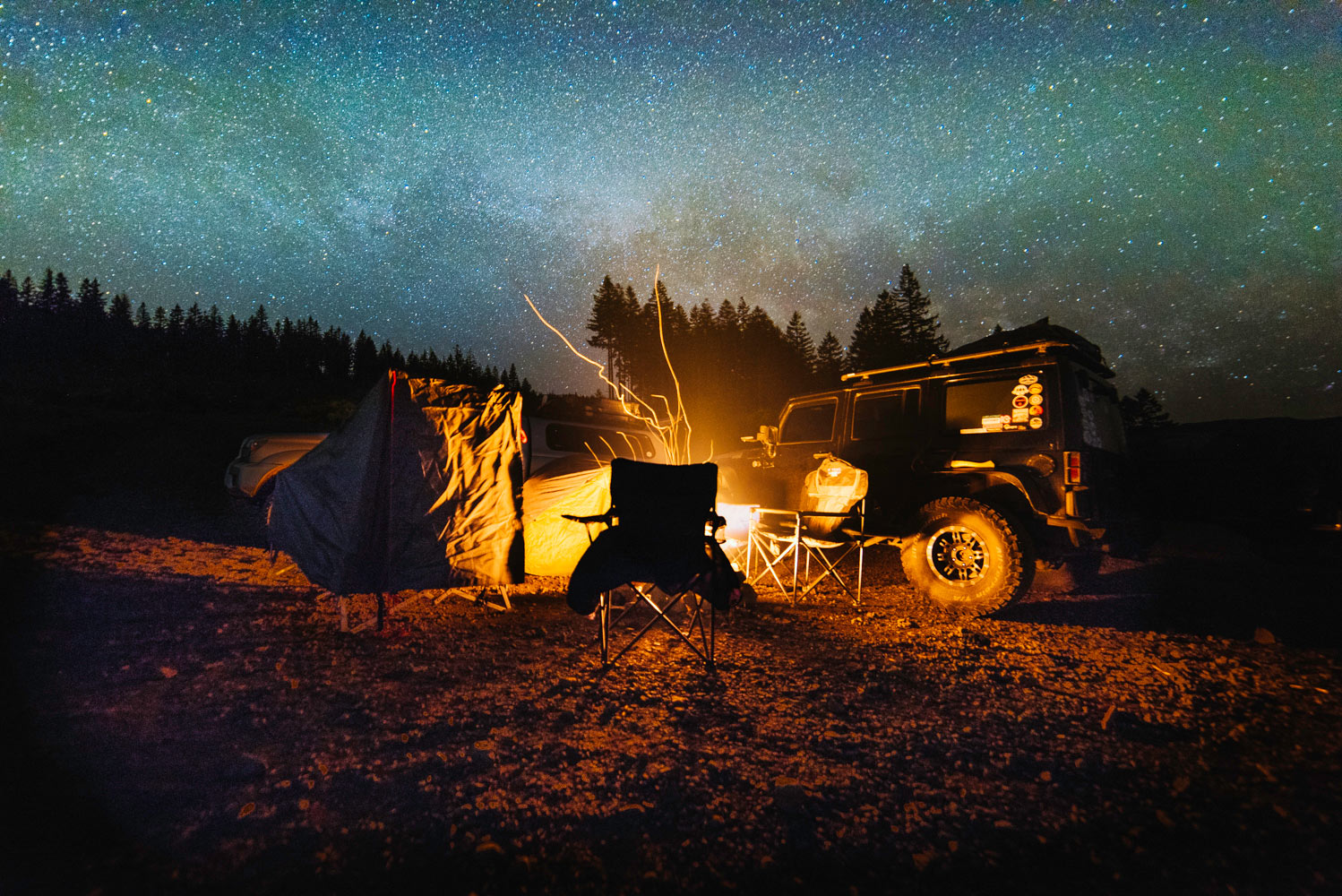 Rhino-Rack:
How did Rhino-Rack products help to facilitate your adventure?
Frank Lopez:
Thanks to my Rhino-Rack Pioneer Platform I could pack everything I needed for this trip. On my rack I had extra storage to hold my Oztent, Jet Tent Pilot Chairs, Oztent foldable table, cooking stove, sleeping bags and extra camera gear that didn't fit inside my jeep. They were safe and secure for over 7 days in snow, rain and windy conditions. I drove over 3,700 miles if it wasn't for my rack, I don't think it'd be possible for me to make the trip.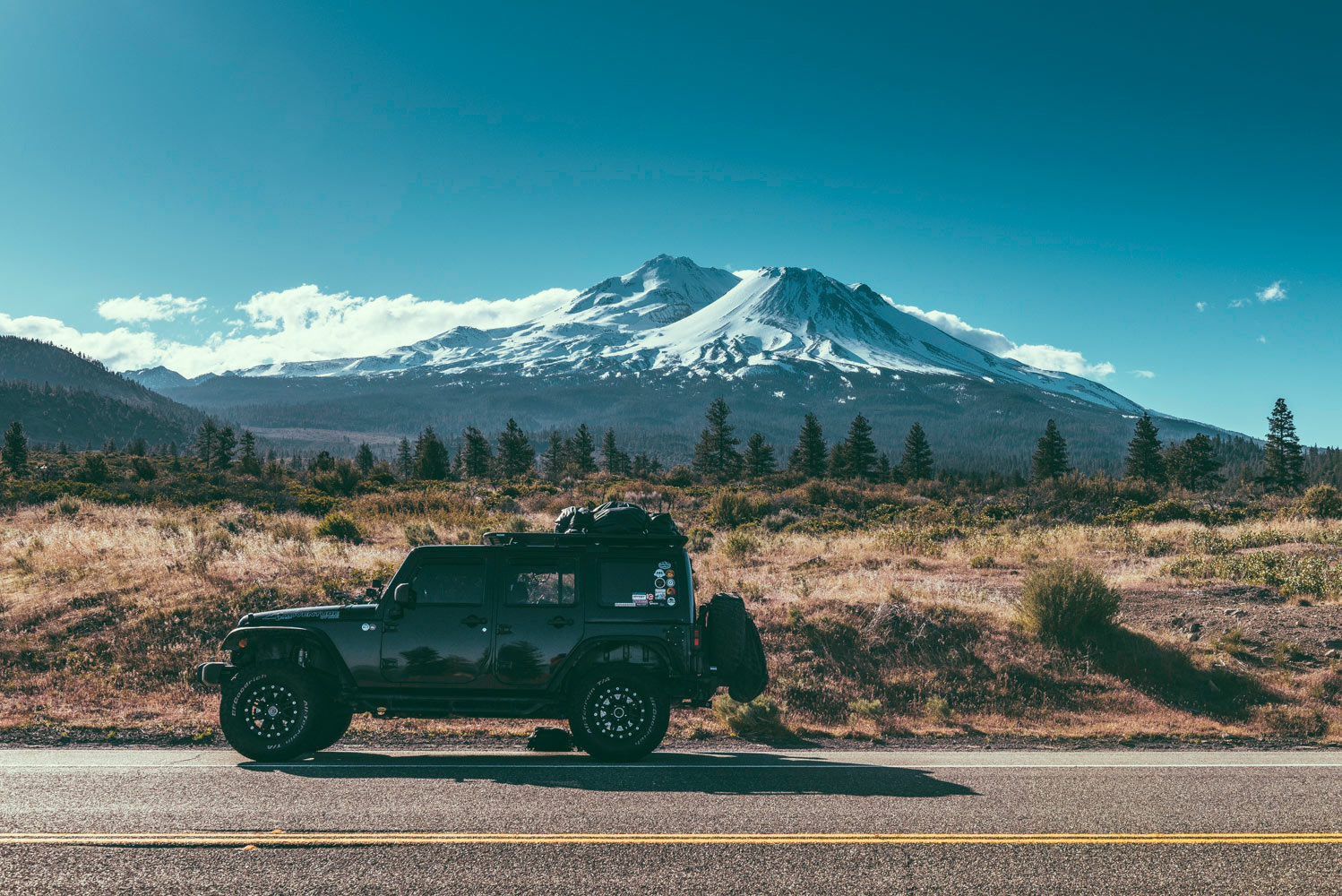 Rhino-Rack:
Was there any wildlife or landscape that particularly stands out?

Frank Lopez:
It took my breath away being only a few hundred feet from Bald Eagles and Golden Eagles. It was my first time seeing such beautiful animals in their natural habitat.
Rhino-Rack:
What's the logistics of the adventure that other thrill seekers can follow?
Frank Lopez:
I'd recommend doing some good research. Make sure you plan your trip ahead of time, find campsites where you'd want to stay each night and if they require a fee/reservation. Research if permits for off-roading are needed in the state you're in. Pack wisely but be prepared for any situation. Finally, my last piece of advice is to always have fun and take lots of photos.
Frank Lopez is a freelance photography and you can see his work here - 
@mr.franklopez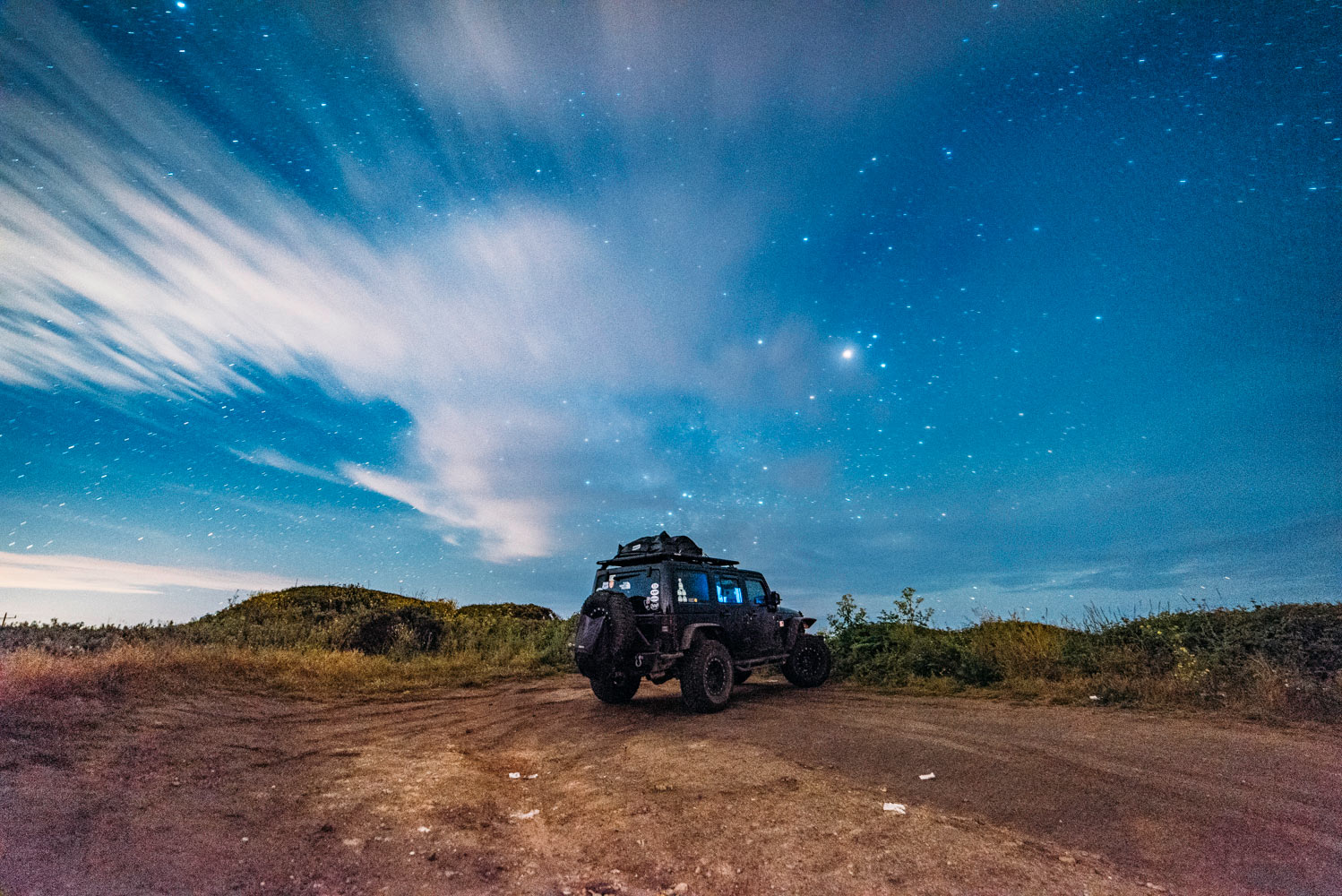 Customer Adventure Series
We'll be posting stories taken directly from Rhino-Rack Customers. Adventurers who want to share their explorations around Australia and the world. If you'd like to get involved in the Customer Adventure Series please contact Rhino-Rack's online department via web@rhinorack.com.au or through any of our social media platforms listed below.
Facebook: facebook.com/rhinorack || Instagram: @rhino_rack