Customer Adventure Series: Retracing Family Treks in WA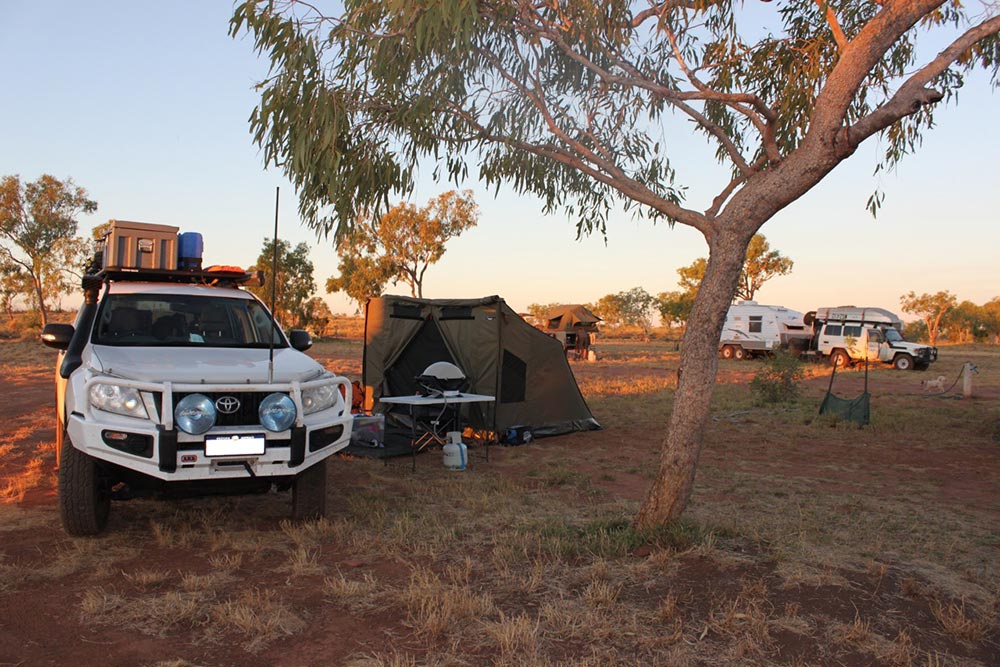 When Chris Bray did a family road-trip from WA to Darwin when he was 6 years old, the memories stuck with him. Now with a young family of his own it was time to retrace that drive. Being a husband to an adventurous wife and father to a three year old it is important that Chris's family share the experience. So they all jumped in the Toyota Prado and explored as a family.
(All Images supplied by Chris Bray)
Where: Eaton, WA to Gibb River Road
When: August 2015
Vehicle: 2010 GX Prado Automatic
Rhino-Rack Products:
Rhino-Rack: What is it about 4WD adventures that keeps you exploring?
Chris Bray: Getting out and having a look! Learning and understanding a bit more about our massive country is what drives my adventures.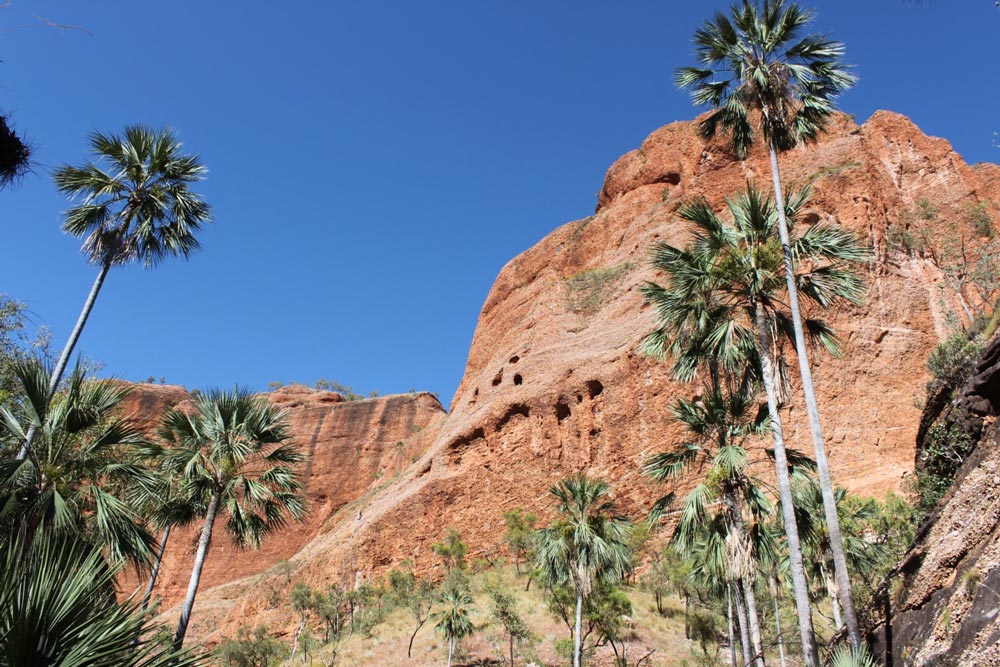 Rhino-Rack: Where was your adventure set?
Chris Bray: We started from our hometown in Eaton in the south west of WA and worked our way North. We went way up the coast checking out places like, 80 Mile beach, Purnululu National Park (Bungle Bungle), Lake Argyle then down the Gibb River Road. The final destination was the highlight of the trip by far!
Rhino-Rack: How did you prepare for the trip?
Chris Bray: Being prepared is the major key! That and a bit of flexibility with your itinerary. I researched a lot on social media and forums to find out what other people have done, what had worked for them and what didn't. Having your car in a well serviced condition gives you the confidence as well. I had my wife and three year old on this trip so the last thing I wanted was to be stranded somewhere! The Gibb River Road is fairly popular these days and gets a lot of traffic so there are plenty of people willing to help if need be.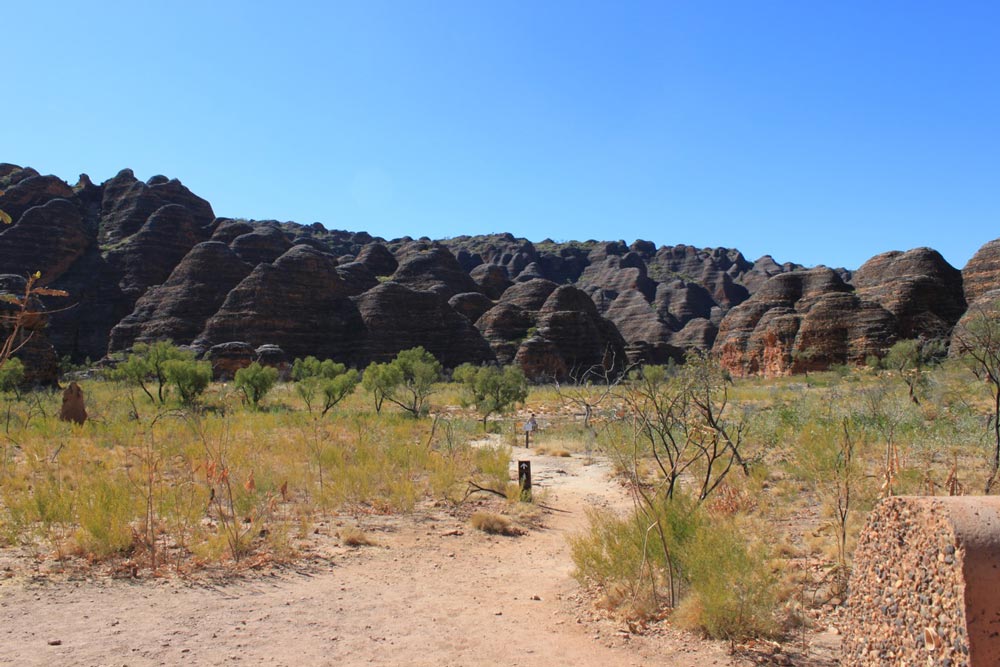 Rhino-Rack: What were the weather and terrain conditions like?
Chris Bray: Weather was fantastic which we expected at that time of the year up in the Kimberley. The area came off a pretty low wet season so it was pretty dry by August. Road conditions varied along the way so the key was tyre pressures because the corrugations can be pretty hard on your car. Letting your tyres take the brunt of the corrugations definitely helps. I can't recommend enough to people to drop tyre pressures, it will make or break your trip!
Rhino-Rack: What was it you intended to do/see/experience?
Chris Bray: The gorges, river systems and landscapes throughout the Kimberley appealed to me the most.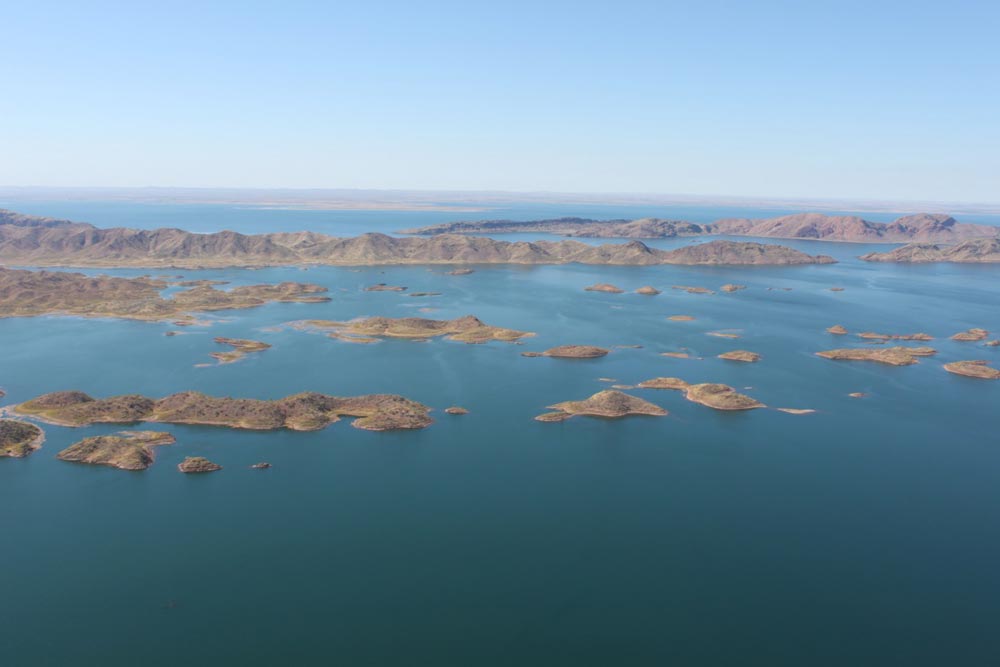 Rhino-Rack: Did you get to see all of that?
Chris Bray: Purnululu was a real highlight, that along with the Bell Gorge, Windjana and El Questro. Home Valley Station was a great experience as it gave us a chance to relax for a few days. Lake Argyle Caravan Park and Eighty Mile Beach were magic and, like I said about having a flexible itinerary, we stayed there longer because we loved it. We managed to get a good combination of on road and off-road touring.
Rhino-Rack: Were there any surprises or people along the way?
Chris Bray: So many great and diverse people along the way. A semi retired truckie travelling from QLD by himself, a retired couple from VIC (grey nomads) who we met at Lake Argyle then again at Broome by chance. At Home Valley station we met up with Corey Colum and his family. Corey sings most nights at the Dusty Bar and is originally from our home town. Was good to catch up and let the kids run wild and sink a few beers.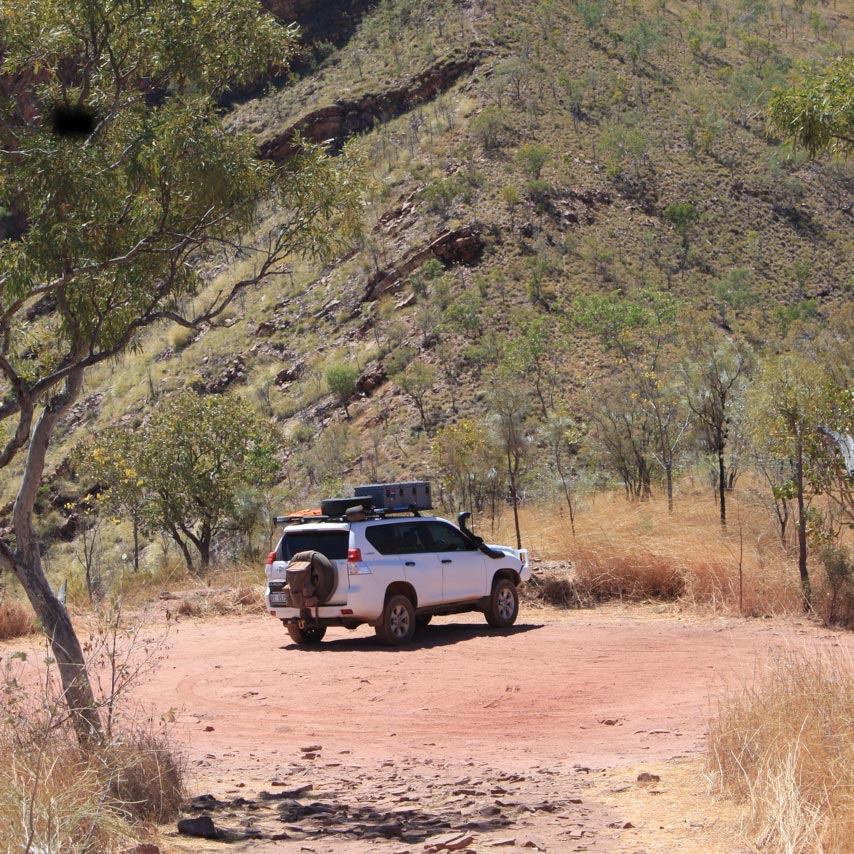 Rhino-Rack: How did Rhino-Rack products help to facilitate your adventure?
Chris Bray: From the outset I knew didn't want to tow anything. I felt it just added extra stress to taking on the Gibb with its unforgiving corrugations and crossings. The Rhino-Rack Pioneer Tray was the perfect blank canvas! I added a few accessories to it from the Rhino-Rack range including the Shovel Holder Bracket, Spare Wheel Holder, 2x Jerry Can holders, Gas Bottle holder, Rhino-Rack Sunseeker Awning and few of the 12 Volt LED Lights. It all fitted really well! The quality and workmanship of all the accessories is second to none. Nothing came loose along the way and I covered over 8000kms in just a month. Which was exceptional because 1000kms plus would have been on gravel/corrugations and off road!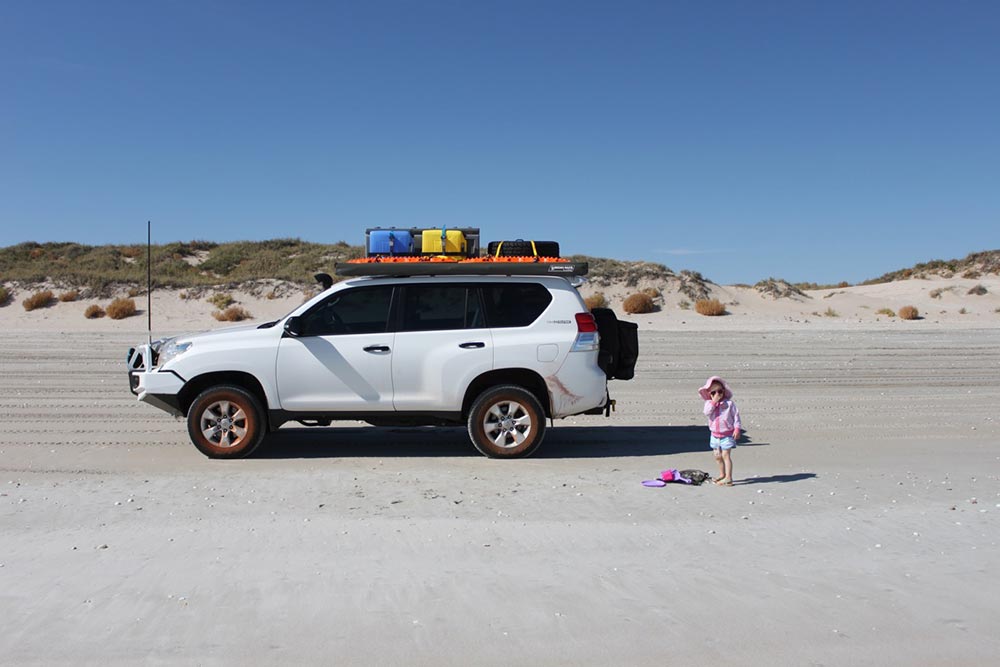 Rhino-Rack: What is it about your adventure that makes the trip worthwhile?
Chris Bray: The trip worthwhile?! Everything! Coming from the South-West it's a totally different landscape and environment. So to see something totally different was a real highlight, I travelled to Darwin by car as a 6 year old with my family and wanted to retrace some of the steps.
Rhino-Rack: What's the logistics of the adventure that other thrill seekers can follow?
Chris Bray: I spoke to some families along the way who'd spent a few months on the Gibb River Road so I could get an understanding of the terrain. We came from Eaton which is 90 minutes South of Perth all the way through and back in less than a month so we pushed the driving hours pretty hard. If you have more time I'd recommend taking it easy and really soaking up the natural landscapes and great stations. Make it a real treat for the whole family!
Customer Adventure Series
We'll be posting stories taken directly from Rhino-Rack Customers. Adventurers who want to share their explorations around Australia and the world. If you'd like to get involved in the Customer Adventure Series please contact Rhino-Rack's online department via web@rhinorack.com.au or through any of our social media platforms listed below.
Facebook: facebook.com/rhinorack || Instagram: @rhino_rack