All 4 Adventure Series 7 Secrets of the Cape
(Image source: All 4 Adventure)
What do you get when you combine the most adventurous men in 4WDing and the company that makes the world's most useful roof rack systems?


All 4 Adventure Series 7 - Secrets of the Cape featuring Rhino-Rack products!

Premiering November 1st at 1pm on Channel 10 AEST
Cape York, home to the most northern point of Australia, is an adventurer's paradise and Australians of all generations and backgrounds have tracked, flown and driven through it. So when Jase and Simon at All 4 Adventure started planning Series 7 the prerogative was to go beyond the everyday explorer and trace paths of British pioneers.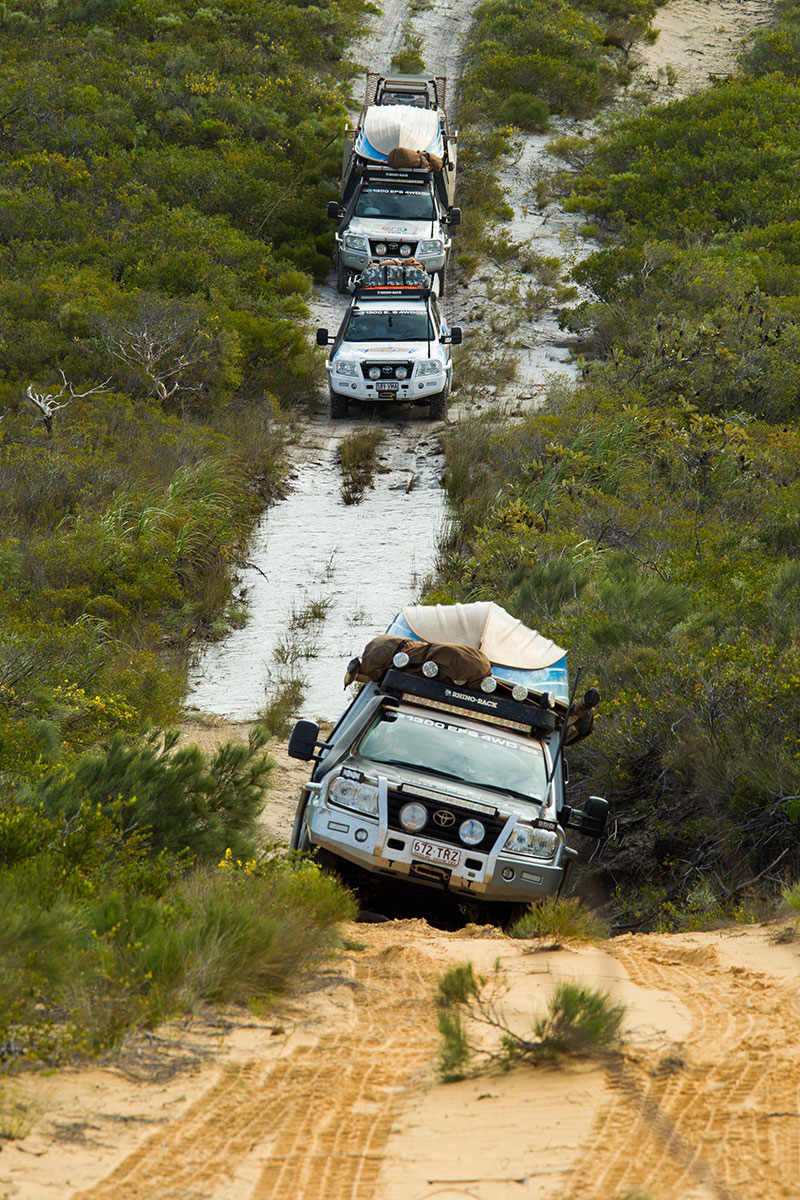 (Image source: All 4 Adventure)

Jase and Simon are using boats, expedition vehicles with Rhino-Rack gear, ATV's and helicopters to explore, as Jase says, "the outer reaches of the Australian territorial waters." The real top of Australia.
In past series All 4 Adventure have been taking Rhino-Rack's Pioneer Tray, Foxwing Awning and accessories like our camping chairs along for the ride. All 4 Adventure need to have the most kitted out expedition vehicles to handle the severest of climates in Australia and these hell men put our products through the ringer. We're proud that Rhino-Rack have proven success of our products through All 4 Adventure's hard testing.
Get yourself the products the pros use here:
Watch All 4 Adventure series 7 for the epic journey,  incredible destinations and to be inspired. Get your inner explorer's kettle boiling and remember while you're on the road utilise Rhino-Rack for all your adventure needs. Rhino-Rack is launching competition #1 leading up to the first episode of All 4 Adventure season 7 - Secrets of the Cape. Go to the Rhino-Rack Facebook page
https://www.facebook.com/rhinorack
  in order to win All 4 of the Rhino-Rack camping chairs range - So you can watch the entire All 4 Adventure Series 7 in comfort!