Announcing the Dome 1300 Awning Release With Spectacular Drone Video
UPDATE 28 NOVEMBER 2018: The Dome 1300 Awning is no longer available.
Please see New Awning Range.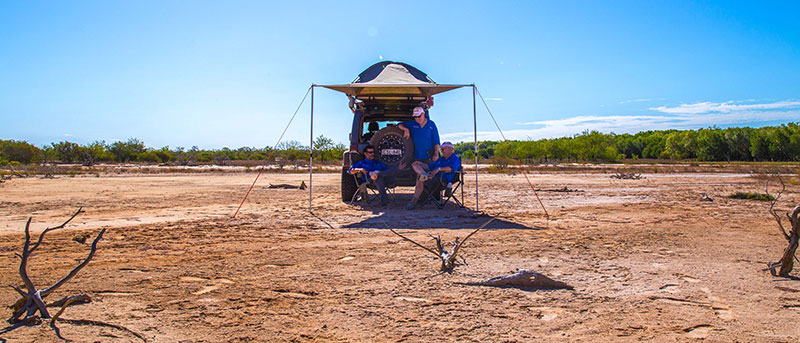 Along vast stretches of pristine New South Wales coastline, firmly planted atop ridgelines in the Blue Mountains and creating the only shade for kilometres in arid Northern Territory desert – The Dome Awning is an adventure facilitator!


Do you want to mount a shade awning to your vehicle but have the problem of the vehicle being so low that it makes the awning impractical? Rhino-Rack has developed the Dome 1300 Awning that provides extra height to the awning giving you the head clearance you want and need. Not only can this awning be mounted to either side of your vehicle, it can be mounted to the back of it too! This feature provides weather protection from the Blue Mountains to Northern Territory desert.Made from the same heavy duty rip-stop polycotton fabric as our other quality awnings, this means that it is weather proof and is UV50+ protected.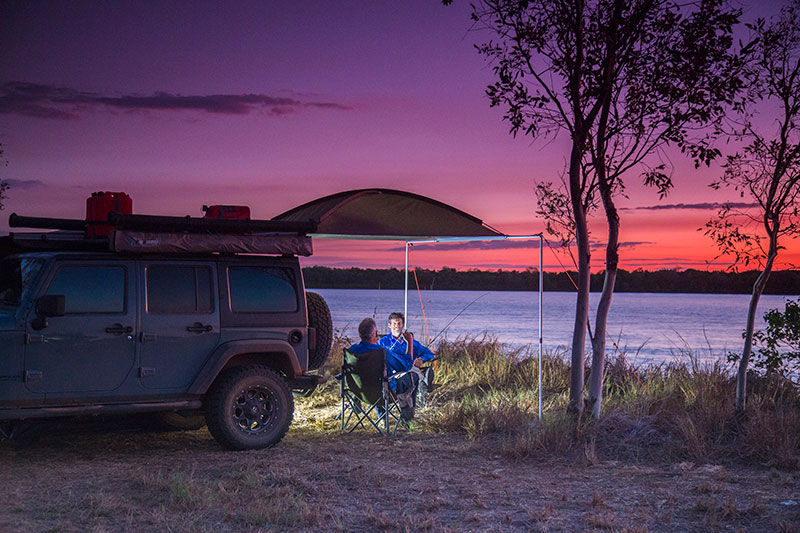 The roof domes up to offers extra head room underneath the awning and has superior water run off in wet conditions.

The awning covers a large space opening out to 2500mm x 2400mm and stands well over 2.0m depending on the vehicle you mount it to. Like the range of Rhino-Rack awnings, The Dome 1300 Awning is quick to set up and easy to use.


Here the
Dome 1300 Awning
is set up in high winds. Get out of the sun faster and enjoy your dome time… oops I mean down time.

To check out the full product page on Rhino-Rack Australia follow the link -->
  Dome 1300 Awning