Rhino-Rack Sponsored BMX Athlete Corona Beckman Puts The Pedal Down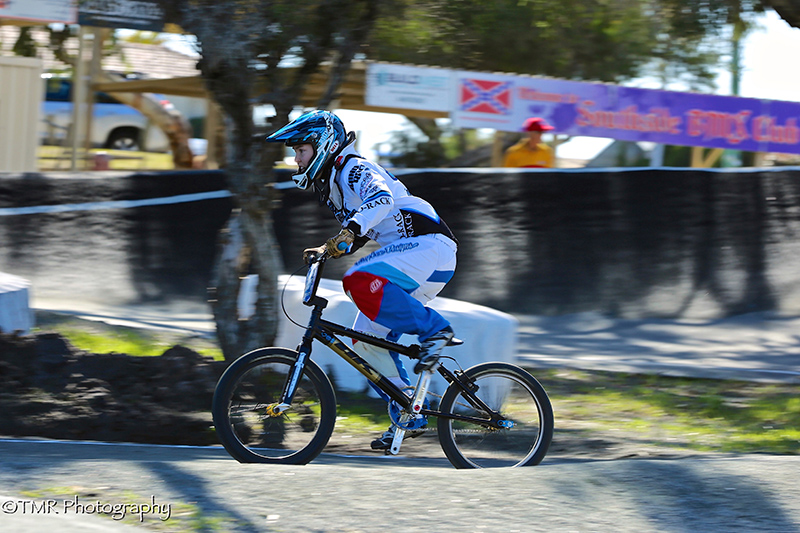 After some time off due to injuries including a Meniscus Disc Tear (3 months), a hard fall during competition (3 weeks) and illness, Rhino-Rack sponsored athlete, Corona Beckman is back in the seat and pumping the pedals toward the BMX podium.
An outstanding performance at the latest event in Perth, including this 2nd place video of the South Side 17+ Women's Final, has proven that with courageous training and commitment, Corona is back to her best.
Displaying her fitness level and competitive drive Corona completed a total of 8 races in the Cruiser division and 20" division.
Results
:
Cruiser
- 1st - 1st - 1st and overall 1st  in the final.
20"
- 1st - 4th - 1st and an overall 2nd in the final.
Rhino-Rack is proudly sponsoring this young athlete as she continues to push herself to break personal bests and promote her sport.
After the demoralising race injuries it was a tough road back to performance fitness.
"
I slowly made my way back into general fitness and strength training to keep up my levels while being unable to race. With the hard work of all my trainers and support from friends and family I have been able to make a pretty fast recovery, working back into club racing and riding on my days off
."
Corona said.
Corona puts the work in with two jobs and full time training. When I spoke to her she explained her goals for the future.
"
I'm training hard and continuing to improve my skills. Working towards the state titles in October and working towards National titles next year. Depending on my results at state titles my aim is to upgrade to a lighter 20" bike before nationals. So there's plenty more hours at the second job to pay my way over to Bathurst for 2016 BMX National Championships and buy a new bike before hand. Ideally, if my progress in the sport continues to grow, I would like to work towards World Championships in 2017 held in the USA
."
Rhino-Rack knows such a strong-willed athlete will succeed. When you set the bar high it is only hard work that will get there and it is this attitude that will see Corona Beckman continue to achieve great things.