Rhino Rack Convoy Headed For Northern Territory

What do a Land Rover Discovery, Toyota Prado and Jeep JK Wrangler have in common? 
They're all dressed from roof to wheels in Rhino-Rack's most technically advanced products. So advanced they have to convoy from Sydney up to the Northern Territory to test these prototypes in the harshest possible climates.
You'd be forgiven for thinking we'd hire military trained experts to complete this assignment but Rhino-Rack products are for everyday Australians. So we're sending Rhino-Rack's owner, Rich Cropley, and executives from all departments as the research and development team.
The Rhino-Rack convoy are leaving Sydney on May 3rd. They will drive through Dubbo, Bourke and Mt Isa on their way to Borroloola and the Sir Edward Pellew Group of Islands.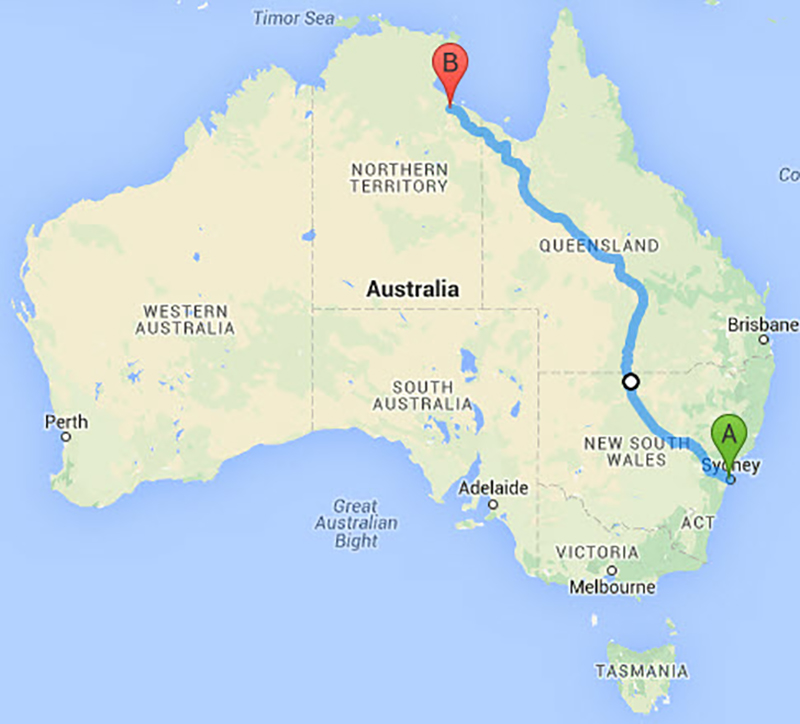 All three vehicles will be towing a load. We've got a boat, camper trailer and cargo trailer that are all filled with enough gear to last a month of touring, camping and fishing. There are over ten new products in the shade range and pioneer accessories that will be tested to withstand the harshest conditions in the world – the great Australian outback – before being approved and released for sale.
Australian outdoorsmen and women be excited; you'll be the first in the world with access to these tried and tested new products through rhinorack.com.au or your official local dealer.
The Rhino-Rack convoy will be recording this adventure using Drones, GoPros and DSLRs so if you love adventure, exploring, camping, off-roading, boating, fishing and hunting then follow the journey as we post regular updates on: